DOMA Technologies Welcomes Governor Youngkin to Celebrate the Expansion of its Facility and Creation of More Jobs in Virginia
DOMA Technologies Welcomes Governor Youngkin and Other Elected Officials to Celebrate the expansion of its facility and creation of more jobs in Virginia Beach
DOMA Technologies' has recently moved all employees into their new 69,000-square-foot headquarters facility on London Bridge Road. This move will help facilitate DOMA's further expansion, including over 300 new jobs. This expansion aligns with DOMA's award of a Virginia Job Investment Program Grant from the State and a Virginia Beach Economic Development Grant from the City of Virginia Beach offered to support expanding business opportunities in Virginia.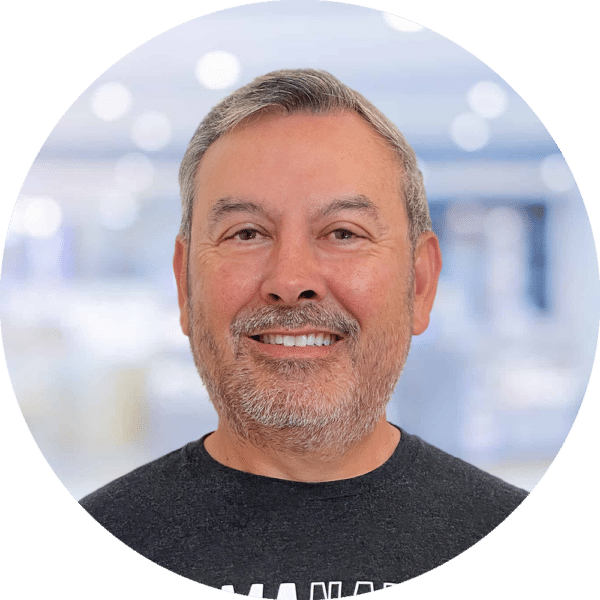 "DOMA hopes to be the premier data and software company for the city, state, and the broader region by leveraging innovative machine learning and artificial intelligence tools to bridge the gap between our customers' data and the decisions they need to make."
DOMA was honored to have Governor Youngkin come to Virginia Beach last Thursday, along with the Secretary of Commerce and Trade, Caren Merrick, Congresswoman Jen Kiggans, the Mayor of Virginia Beach, Bobby Dyer, and several locally elected officials to tour DOMA's facility for the announcement. "DOMA Technologies' decision to expand in Virginia Beach showcases Virginia's ongoing technology sector growth," Youngkin said in a release. "Through significant investment, Virginia is expanding its tech talent pipeline to create an innovation ecosystem that allows companies like DOMA to secure the workforce it needs to grow right here in the Commonwealth."
DOMA's commitment to expanding will also include investing in its technology and innovation center coined the "Edge Lab," which rapidly designs live prototype business solutions for customers to evaluate. The Edge Lab's development team already applies their combined 50+ years of experience to conceptualize and create rapid digital prototypes that address a vast array of business challenges. This approach allows customers to see their concepts in action and explore their viability within weeks instead of months. Learn More
See Media Coverage About DOMA's Expansion: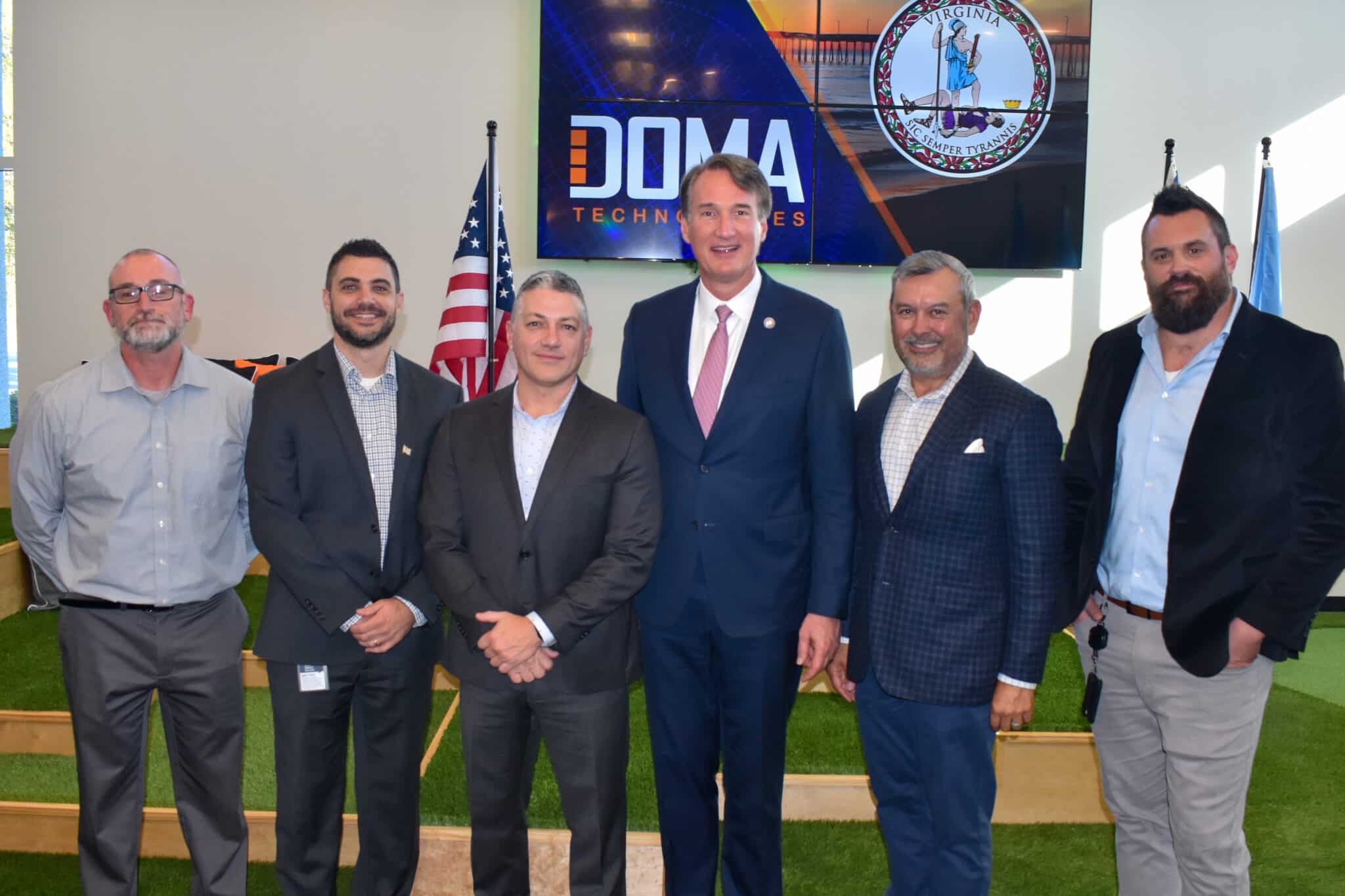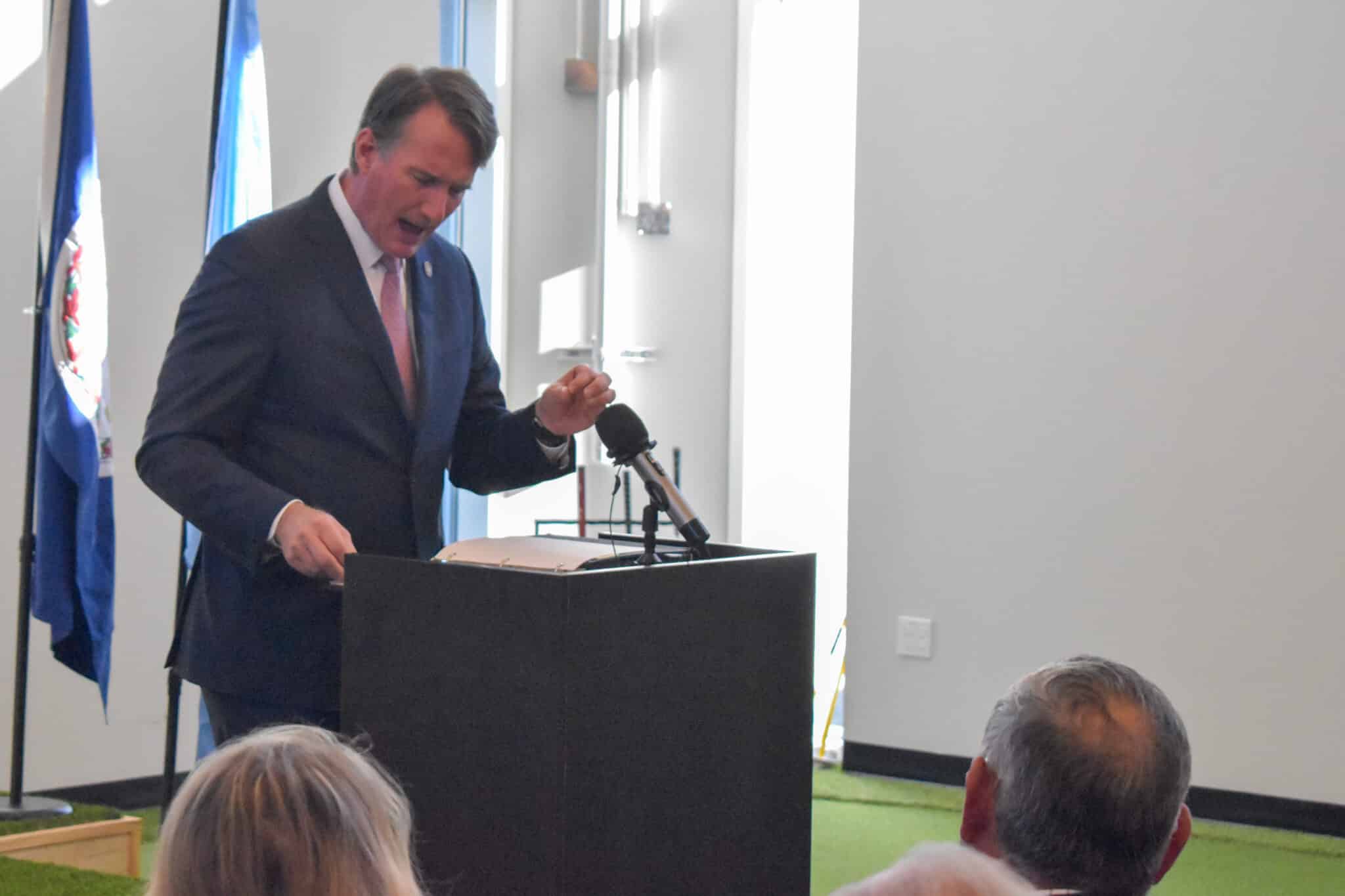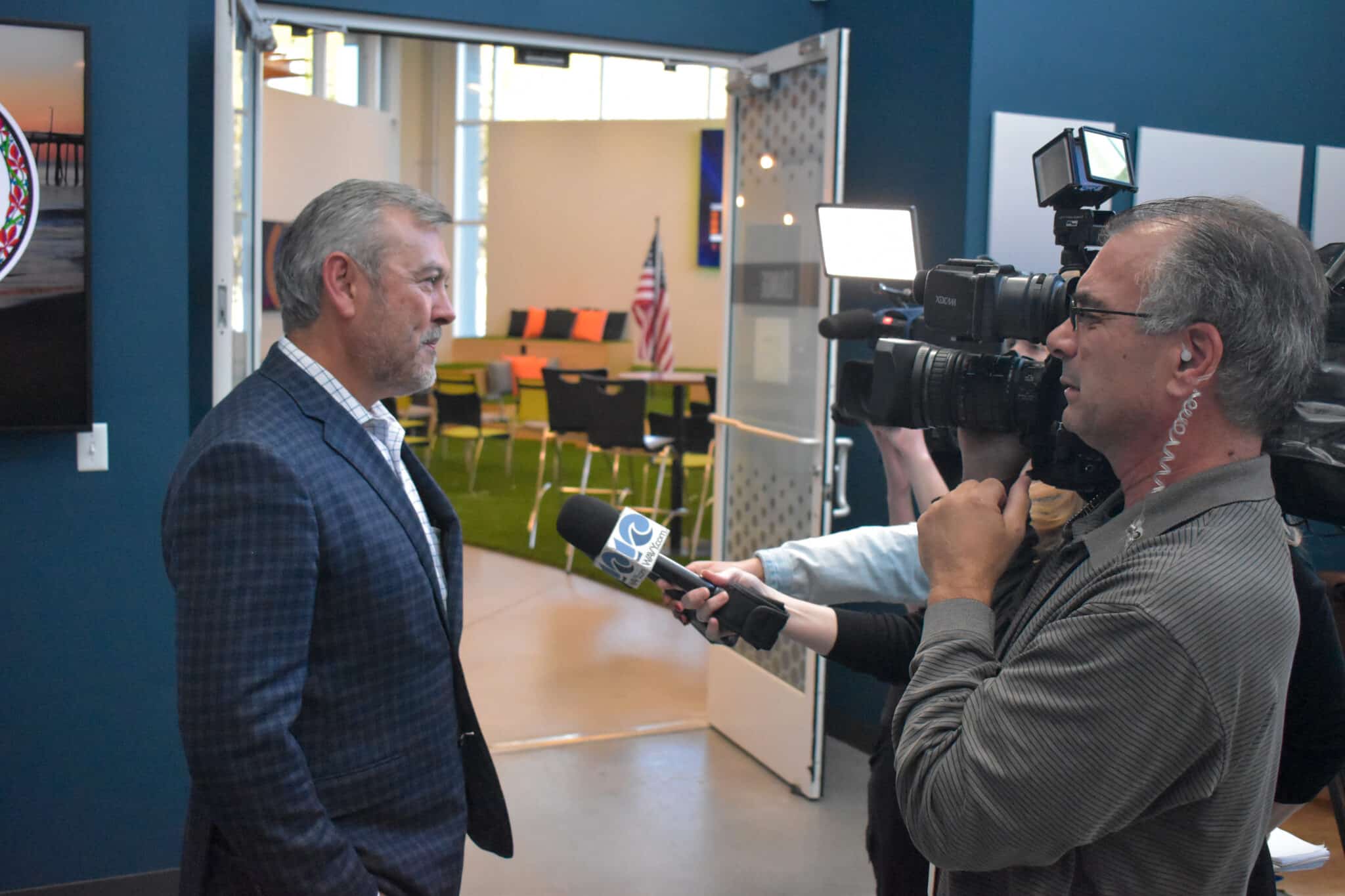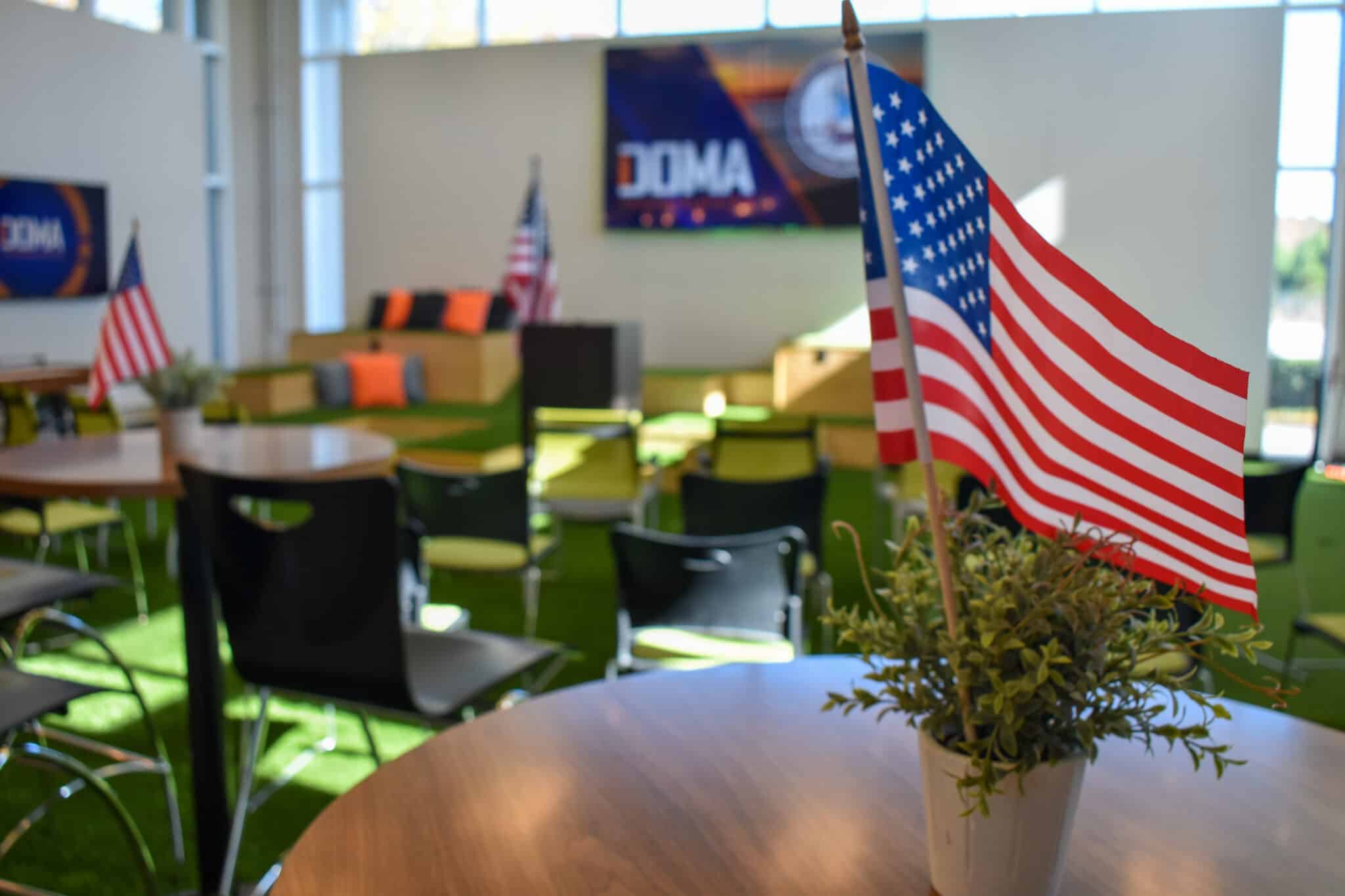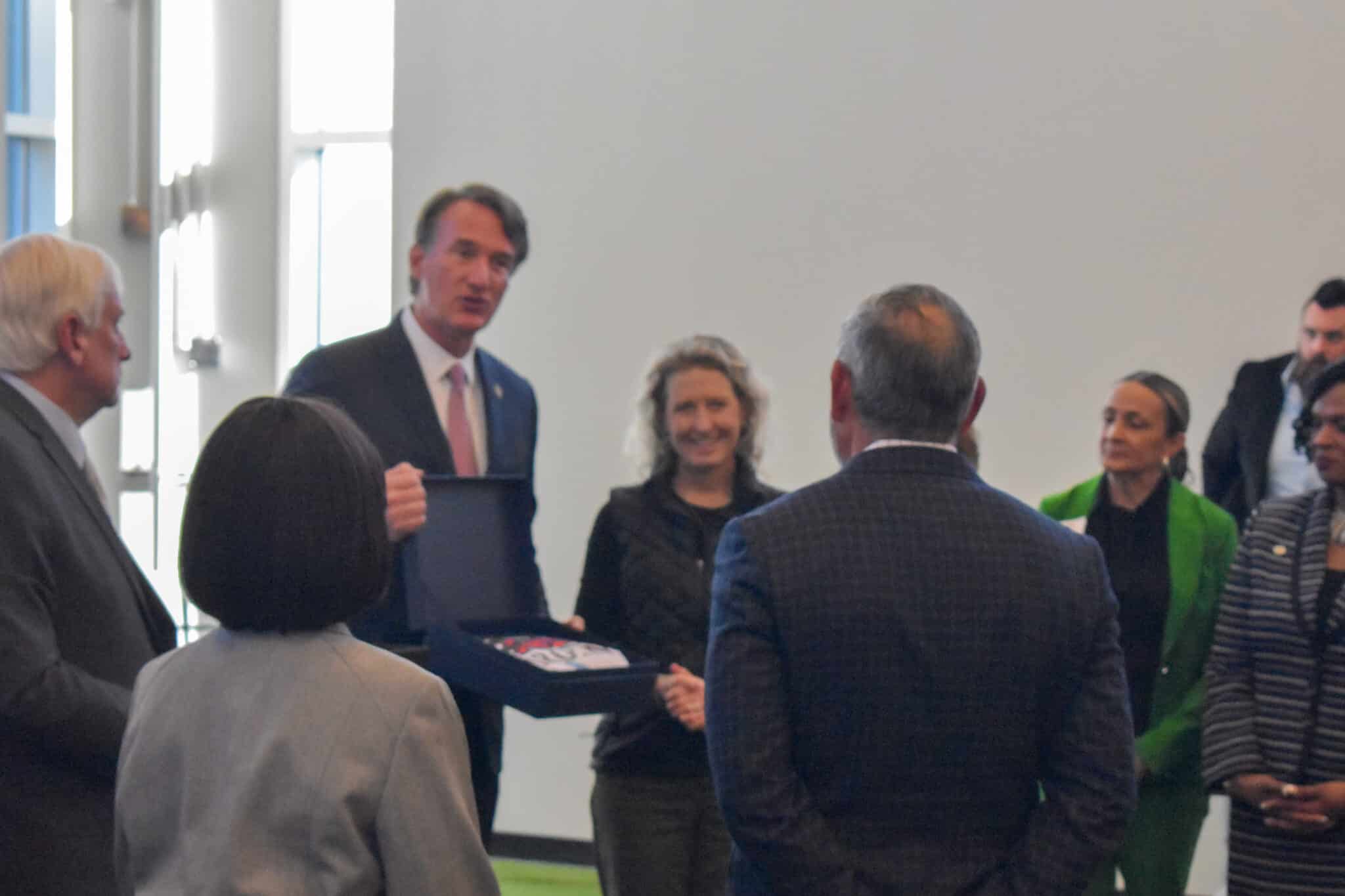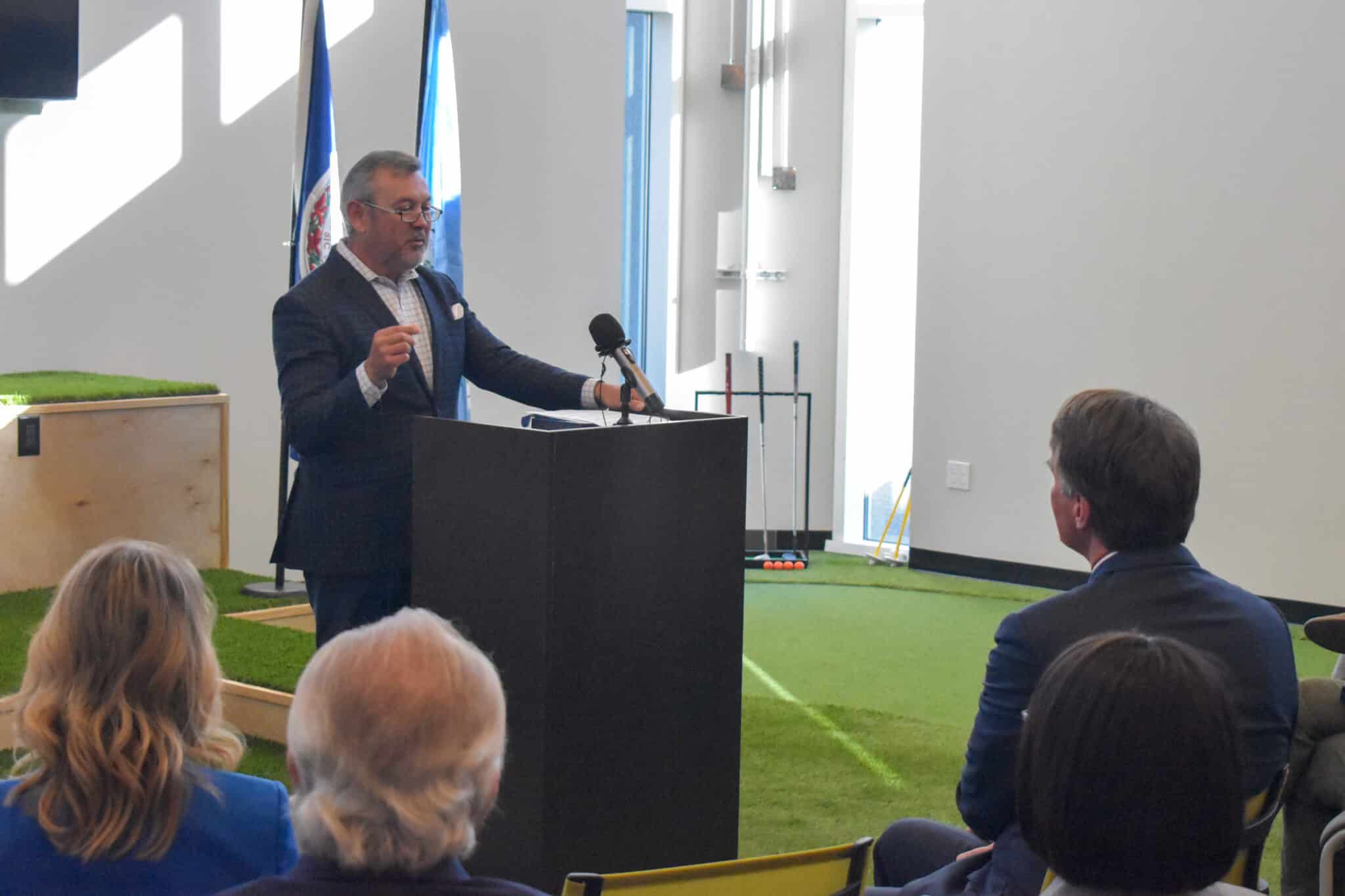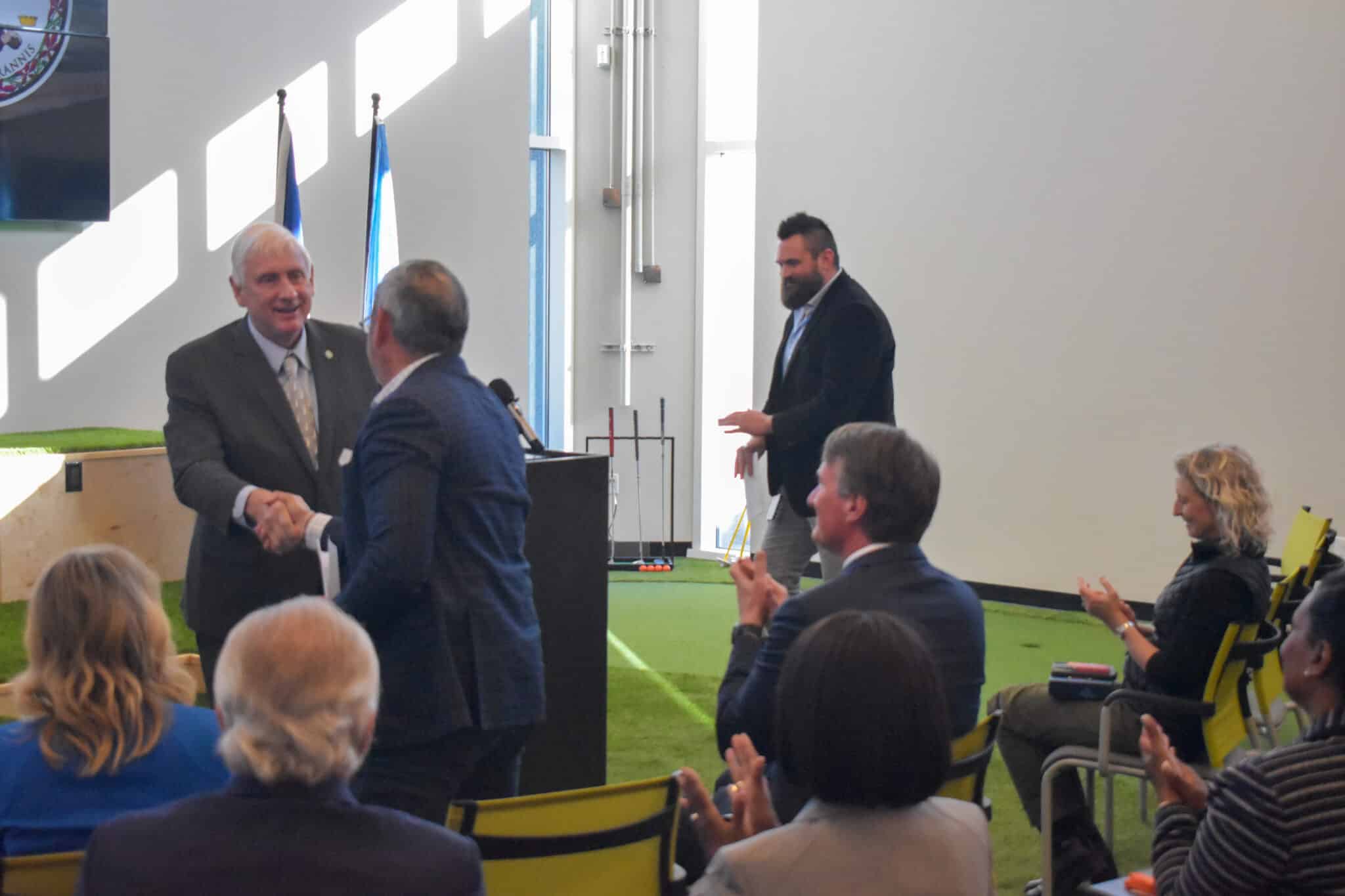 About DOMA-
Powered by Tech, Driven by People
DOMA Technologies (DOMA) is a software development and digital transformation company whose mission is to change customer lives by lightening their workload through faster and more targeted access to their data. Since 2000, our team of 200+ experts has helped businesses navigate all aspects of the digital world. We are a dedicated strategic partner for the federal government and private sector clients at every stage of their unique digital transformation journey.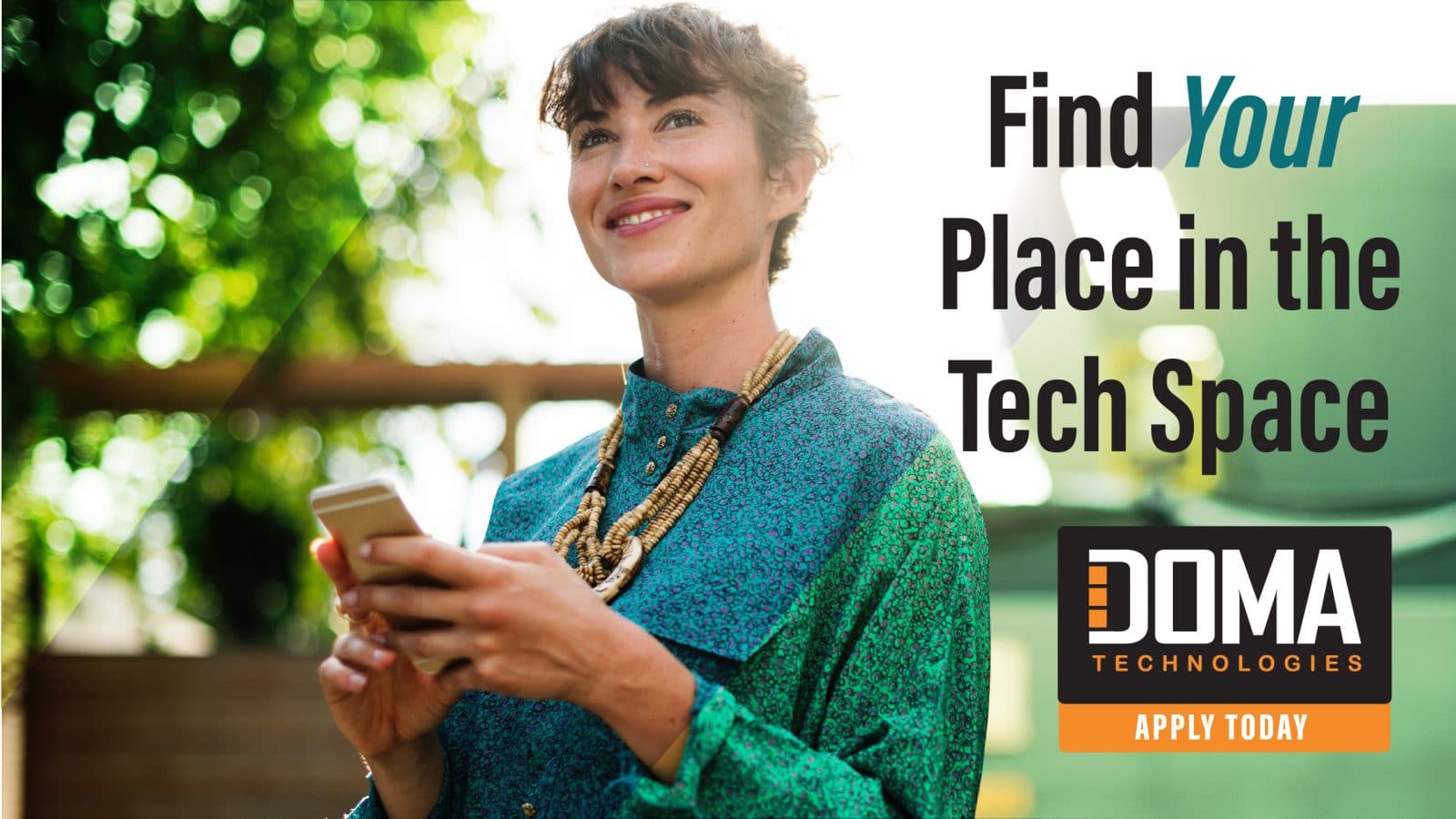 Learn more about Careers at DOMA: