DOMA Designated as
AWS Select Consulting Partner
DOMA is Officially Designated as AWS Select Consulting Partner
Virginia Beach, VA, April 10, 2019 –
DOMA Technologies announced today that they have been recognized as an Amazon Web Services (AWS) Select Consulting Partner and an AWS Public Sector Partner As a global growth program, the AWS Public Sector Partner Program offers support and differentiation for partners around the world that serve government, education, and nonprofit entities. Since 2008, DOMA has delivered mission-critical solutions on AWS for the public sector and commercial customers. Receiving designation as an AWS Select Consulting partner is a direct result of DOMA's unflagging commitment to providing its customers with superior Cloud services.
DOMA's past performance as an AWS solutions provider has been integral to receiving this compliance. Attaining AWS Select Consulting partner requires DOMA to meet a variety of key performance indicators meant to prove that our company has the infrastructure, expertise, and dedication to successfully deploy AWS services. Some of these requirements include employing 4 AWS accredited staff members, launching at least three AWS opportunities that meet a baseline monthly recurring revenue, and receiving a minimum of 5 customer satisfaction responses.
Achieving AWS Select Consulting Partner opens up new AWS programs for DOMA such as the AWS Public Sector Partner program. The AWS PS program is designed to help organizations reach and serve the government, education, and non-profit customers worldwide. This program allows DOMA to attract new customers, grow our AWS footprint, access exclusive marketing materials, and differentiate our company through competencies such as the AWS GovCloud and AWS Solutions Provider Programs.
DOMA is consistently updating and reviewing its compliance, certifications, and partnerships with an eye towards providing simple, effective business solutions. AWS is a large part of that strategy and has been key in providing the support needed to deliver a high return on investment for our customers.
To Find Out More About Our Cloud Services:
Learn about the AWS Partners Program: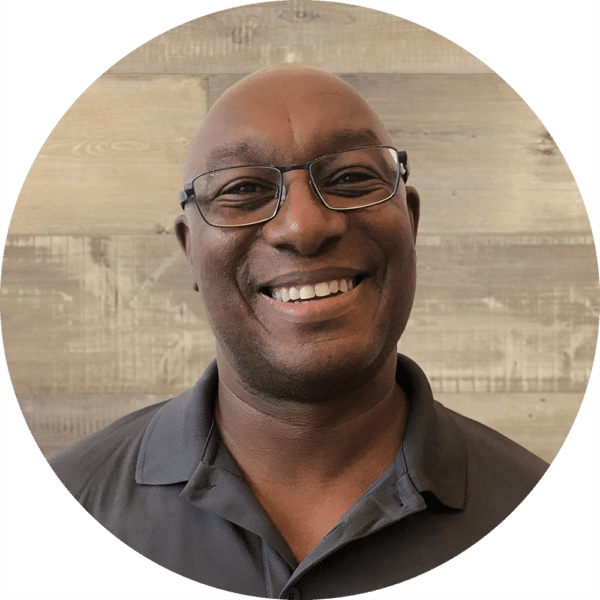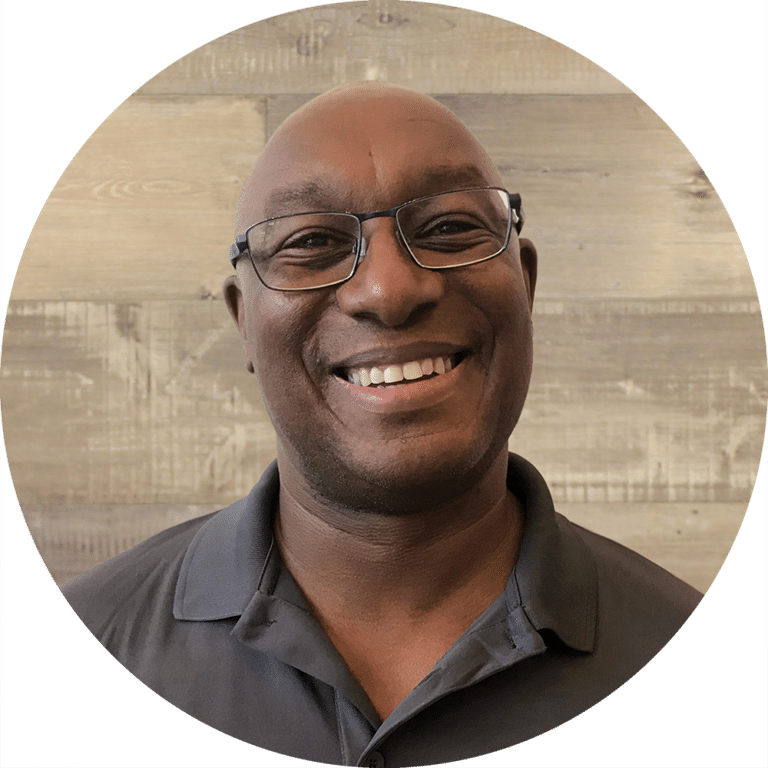 DIRECTOR OF CLOUD SERVICES
"DOMA Technologies has been implementing AWS solutions for several years through our Managed Services and Conversion Services. Achieving both AWS Partner tiers validates our ability to effectively architect and deploy secure applications on AWS, and our focus on Public Sector customers. These achievements bring a great deal of value and credibility to our customers"
DIRECTOR OF CLOUD SERVICES
About DOMA-
Powered by Tech, Driven by People
DOMA Technologies (DOMA) is a software development and digital transformation company whose mission is to change customer lives by lightening their workload through faster and more targeted access to their data. Since 2000, our team of 200+ experts has helped businesses navigate all aspects of the digital world. We are a dedicated strategic partner for the federal government and private sector clients at every stage of their unique digital transformation journey.