How Do You Welcome New Hires?
The Relaunch of DOMA Culture Aims to Connect Employees.
How Do You Welcome New Hires? The Relaunch of DOMA Culture Aims to Connect Employees through Innovation, Integrity, Community and Fun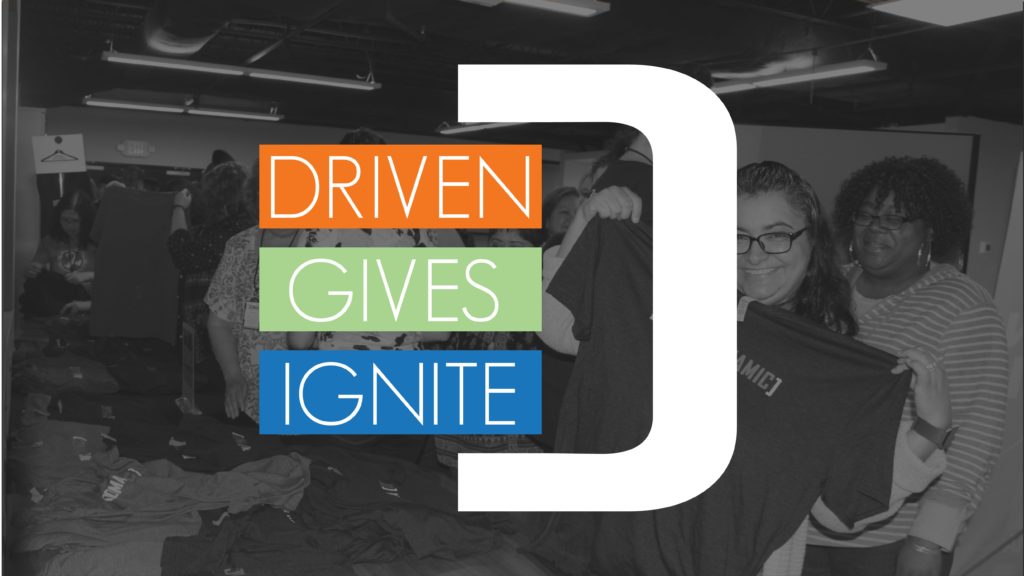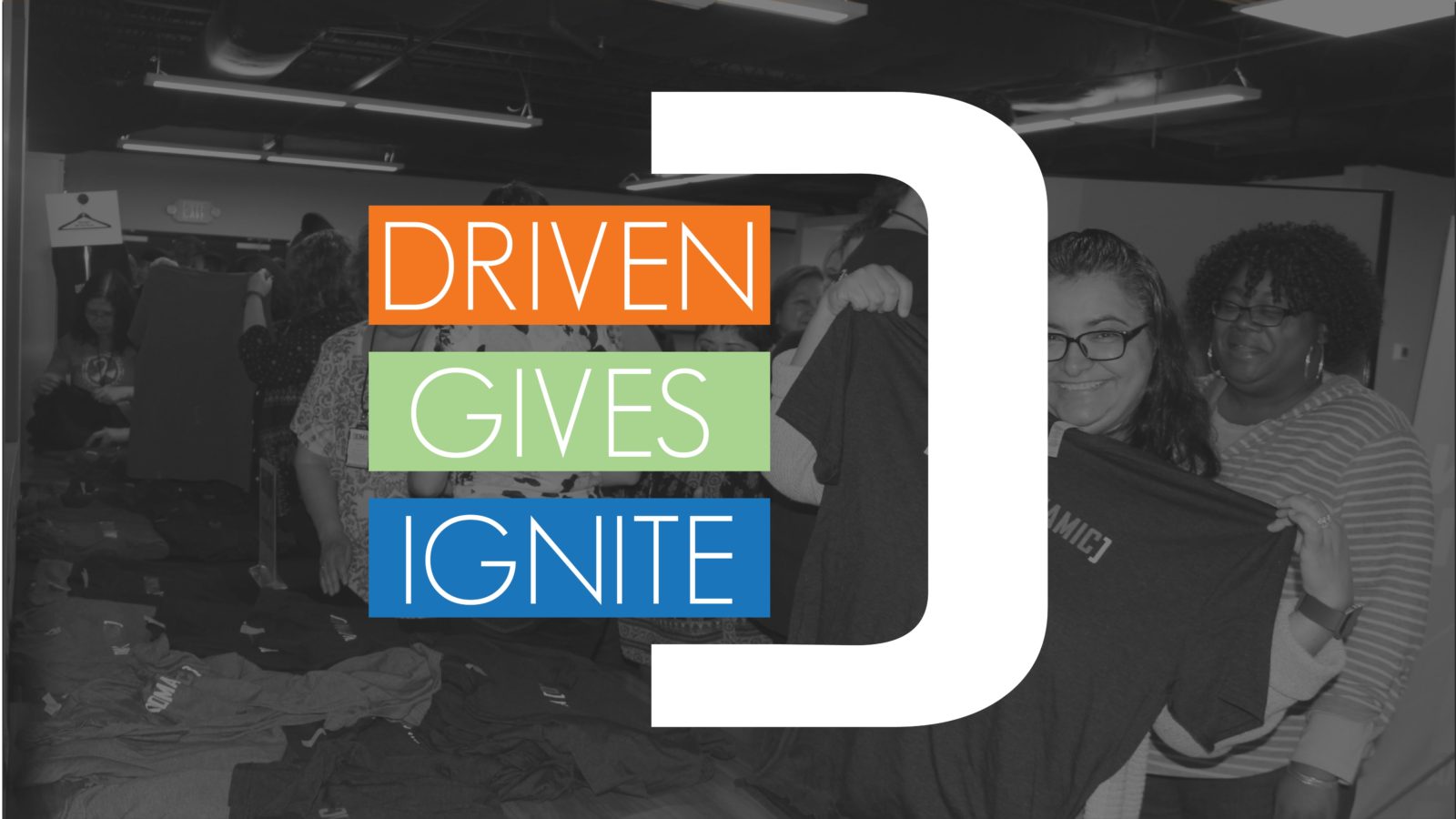 In the current business community, building a great company now stretches well beyond the conventional metrics used to measure the success of public and private organizations. The infusion of Millennials into the workplace has fueled a resurgence of emphasis placed on culture, community, and a connection between the typical corporate mantra and the employees who turn the wheels. Companies now want employees who are 'vested', 'all-in', and 'productive' and attempt to create environments that foster that type of feeling. Sometimes it's forced, sometimes it comes naturally, and sometimes it's a combination of both. Regardless of how you get there it always takes time, hard work, and a committed effort.
Maintaining a consistent culture within a company that has gone through the type of hiring spurts that DOMA has is no small task. Now with over 150 employees, building relationships between peers, staff, and colleagues within DOMA is an integral part of the overall success and continued growth of the company.
From Day 1 at DOMA Technologies, we have aspired to build a great company with culture as a central part of the fabric of our workplace. Over 20 years, that wish has been tested by a variety of different factors and the ebbs and flows that small businesses typically go through. We finally got to a point where we felt that we needed to dedicate more resources to culture as an important next step. This year DOMA Culture has been completely reinvented in a way that we believe will foster engagement, community, and employer pride.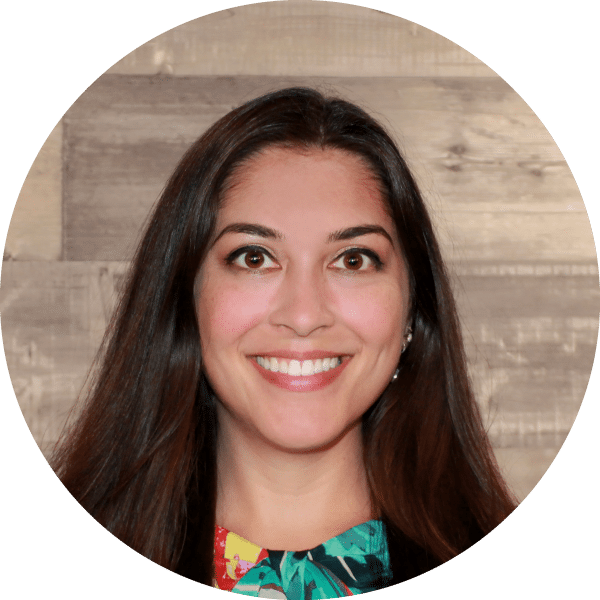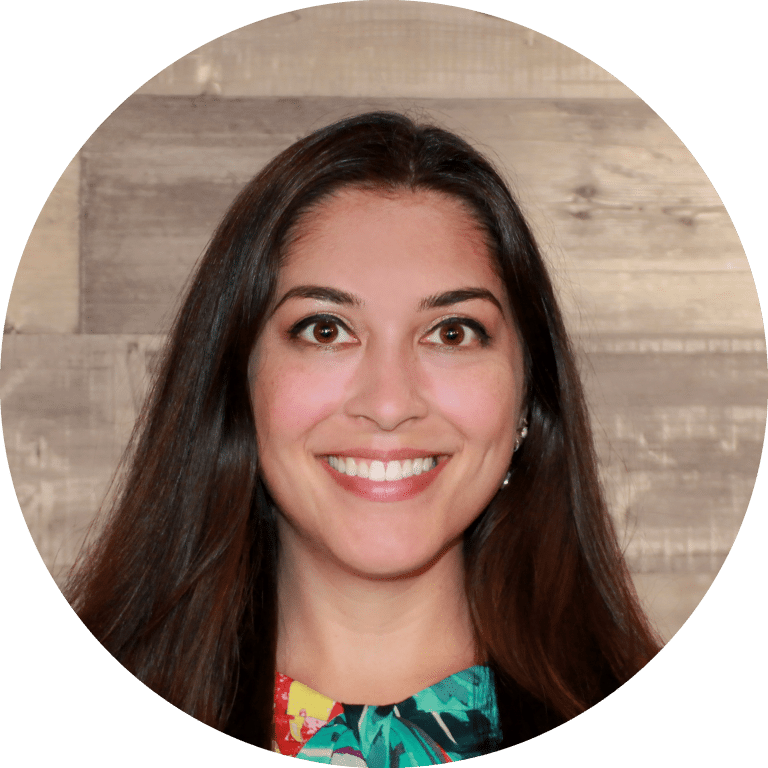 DIRECTOR OF COMMUNICATIONS
"I am incredibly proud of what we have done so far to re-invigorate the atmosphere at DOMA. There is so much to love about all of the new programs, events, and activities and we've seen a lot of positive feedback and employee buy-in since the launch in January. "
DIRECTOR OF COMMUNICATIONS, DOME DRIVEN CO-CHAIR
With such a large (and growing!) team of employees, the challenge of building a sustainable corporate culture cannot fall on just a few individuals within a single culture committee. In the past, this approach has resulted in disorganized efforts and burn out. There is simply too much at stake to expect a small group to handle everything that comes with culture, especially when they still have their full-time responsibilities to handle. This year DOMA is taking a new approach by dividing culture into three teams, each with a focus on one important area of culture. These teams include DOMA Driven, DOMA Gives, and DOMA Ignite. By clarifying and delegating different aspects of culture these teams can focus on the defined goals of their committee and pool resources to collaborate for larger opportunities when they arise. Each committee has a role to play in making DOMA one of the best places to work in Hampton Roads: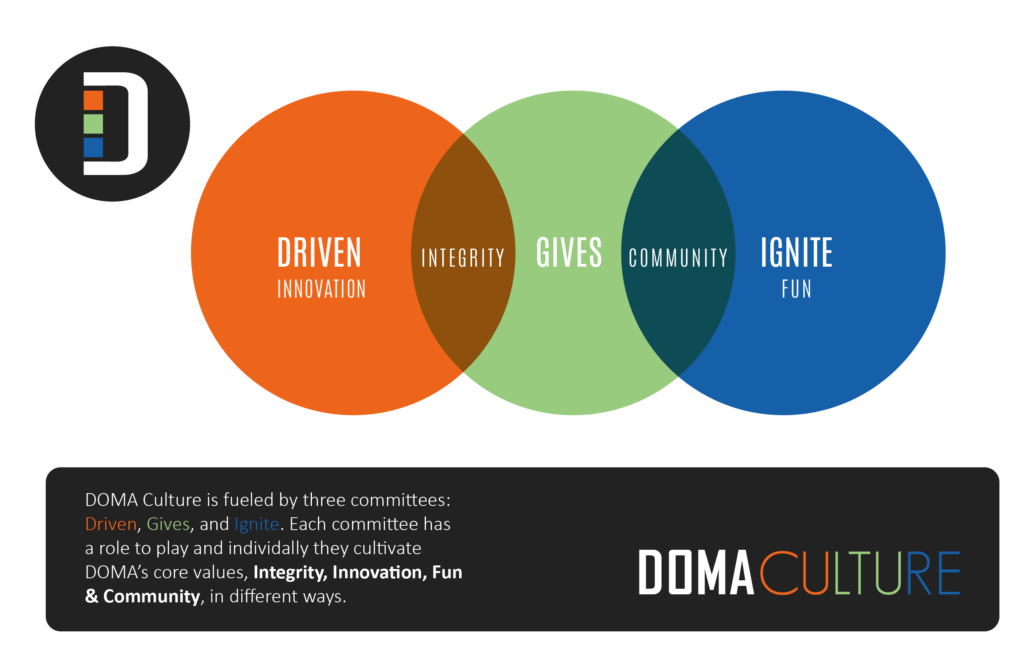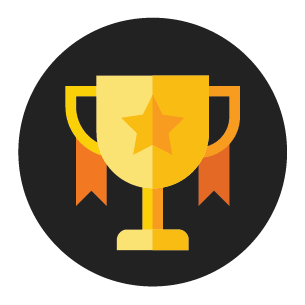 DOMA Driven
DOMA Driven's tenants are encouraging employee recognition, amplifying company pride, and fostering personal growth. DOMA Driven exemplifies the corporate values of Innovation and Integrity. This committee's members are champions of the DOMA brand who encourage and inspire personal growth in others. DOMA Driven manages the Employee of the Quarter and Impact awards as well as monthly celebrations and the creation of DOMA's branded products.

Roles and Responsibilities:
• Employee Recognition - Employee of the Quarter and DOMA Impact Awards
• Employee Reviews & Feedback
• Monthly Celebrations
• DOMA Store Products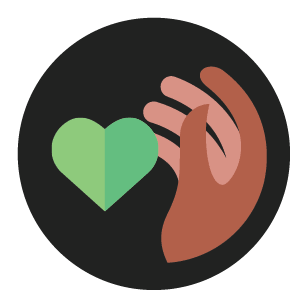 DOMA Gives
DOMA Gives focuses on encouraging and sharing the spirit of kindness. DOMA Gives embodies DOMA's mission to inspire positive change in the world around us by supporting charitable initiatives both locally and globally and understanding that change starts within. By reaching out in the local community, DOMA seeks to make a lasting impact on lives right here in Hampton Roads to include the lives of our own DOMA family. At the same time, DOMA strives to make a difference in the world beyond our immediate reach through partnerships with international charity programs.

Roles and Responsibilities:
• Community Involvement
• Charity Initiatives and Donations
• Internal Employee Assistance Programs
• Volunteering & Fundraising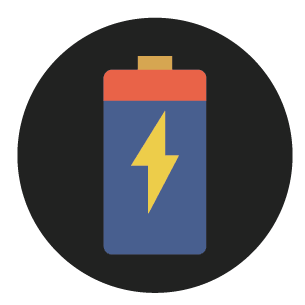 DOMA Ignite
It's important to take time to recharge and have fun. DOMA Ignite focuses on creating fun initiatives around the office, team building, and event planning. Whether it's our free breakfast initiative, new gaming stations, sports leagues, or food trucks you can be sure that if it inspires joy- DOMA Ignite is behind it. DOMA Ignite is about keeping the team motivated and building positive connections with others through fun.

Roles and Responsibilities:
• Internal Activities
• Prizes & Contests
• Games & Sports Teams
• Event Planning & Support
The overarching goal of the newly restructured DOMA Culture team is to create opportunities for every employee to get involved and feel welcome. For community-minded employees, this means participating in DOMA Gives initiatives like the Eggleston OK 5K race or voting on the which select charities DOMA will support. For fun-lovers, it may mean stepping up to complete one of our monthly activities cards or welcoming a new hire by challenging them to a friendly game of shuffleboard through DOMA Ignite. The ambitious often find a place with DOMA Driven and enjoy helping with monthly celebrations designed to honor those getting married, welcoming a child, graduating, or celebrating a birthday. There are so many ways to participate and the team works hard to offer both low and high time investment opportunities so that no matter their schedule anyone and everyone can get involved in an initiative that speaks to them.  
The new DOMA Culture committees were introduced this January and have since made some important strides in building the community at DOMA. Two stand out initiatives include:
Town Hall – With support from all the committees there is now a monthly, re-energized Town Hall that includes games, prizes, awards, and updates from across the company. Each committee takes part in making this event one that employees are genuinely excited about. Whether it's a social media challenge with premium Brandfuel sponsored prizes, free Vision 2021 t-shirts, or a corporate dress policy summer fashion show there is always something new to look forward to.
The DOMA Store – A brand new in-house corporate store features a consistent inflow of new, branded products created with feedback from the employees. DOMA Driven partners with DOMA's marketing team to make products people are excited to wear and use, DOMA Ignite manages giveaways and sales from the store, and DOMA Gives decides how to allocate the proceeds. 100% of the proceeds from the DOMA store are donated at the end of each year to support charitable causes meaning our employees can wear their DOMA gear with pride.
Career and internship applications are at an all-time high and we at DOMA believe our thriving culture is a big part of that growth. The atmosphere is heading in the right direction and Driven, Gives, and Ignite have big plans to keep the momentum going as DOMA pursues its vision for DOMA Culture.
DOMA is growing! Ask LaBarbara Vann, DOMA's HR Manager, a question or see our current job postings to find out how you can work at DOMA or apply for an internship. 
Interested in Joining the Team? Learn More:
Check out Highlights from our March Town Hall
About DOMA-
Powered by Tech, Driven by People
DOMA Technologies (DOMA) is a software development and digital transformation company whose mission is to change customer lives by lightening their workload through faster and more targeted access to their data. Since 2000, our team of 200+ experts has helped businesses navigate all aspects of the digital world. We are a dedicated strategic partner for the federal government and private sector clients at every stage of their unique digital transformation journey.