DOMA Launches New
Digital Mailroom Solution
DOMA Launches Digital Mailroom Solutions Powered by Hyper Automation Tools to Support the Shift to a Remote Workforce.
Both the needs and the desires of America's workforce are fundamentally changing. Younger generations are increasingly flocking to employers who offer flexible schedules and remote work options; however, many organizations are being held back by legacy technologies such as traditional mailrooms and paper filing. To support businesses as they transition to more flexible work DOMA Technologies is excited to begin offering Digital Mailroom solutions. This new offering compliments DOMA's already established document conversion and enterprise content management solutions. When paired with DOMA's line of hyper automation and data extraction tools, a digital mailroom is just one-way DOMA is supporting a more integrated relationship between a company and its information.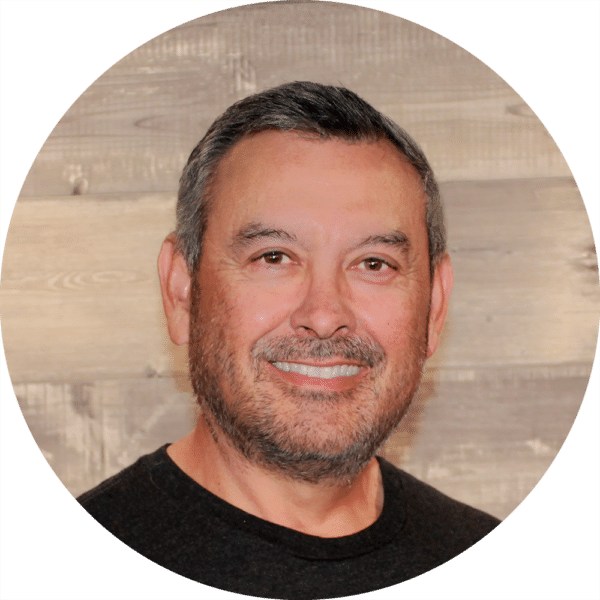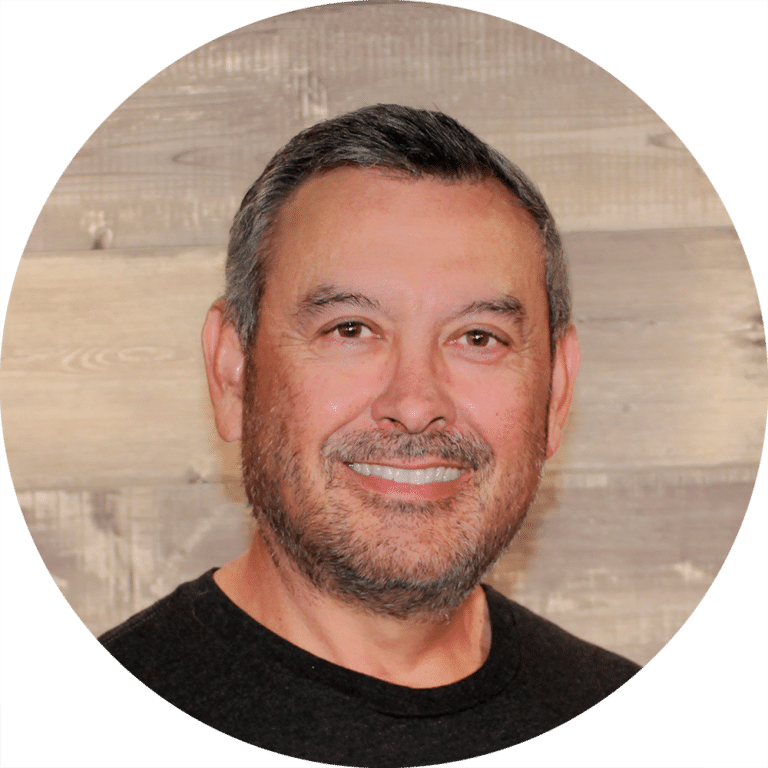 "One of the biggest challenges surrounding remote work is information access and insight. We want to offer true insight into information and support better business decisions through data. DOMA shepherds information at every stage of the process by starting with things like paper mail, legacy records, and unstructured digital documents and transforming them into visualized, interactive data insights. It's all about taking static information and making it truly useful. This supports the push towards remote work, but it does more than that, it also fundamentally transforms the way you leverage data and information."
What is a Digital Mailroom?
DOMA's digital mailroom solutions are a natural evolution of the scanning arm of its business. For over 20 years DOMA has been offering information management solutions for federal, healthcare, and commercial customers. This has included digital services like scanning, cloud migration and electronic content management software. However, over the years these services have expanded to include much more, as evidence by the launch of their new digital mailroom solutions and hyper automation tools. As the technology and methodologies surrounding document management evolve it has opened a whole new world of what is possible.
A digital mailroom solution can be as straightforward as scanning your physical mail/faxes and forwarding them to your team in an electronic format. However, you can take it to next level and integrate scanning with services like data extraction, document redaction, and data visualization (sometimes referred to as business intelligence). These solutions use hyper automation tools such as optical character recognition (OCR), machine learning (ML), and API data integration to capture important information from your documents and route it to other intelligent processes. Tedious tasks like forms processing, billing and invoicing, and pre-screening resumes can be automated.
How Hyper Automation Can Support Your Digital Mailroom
The ability to use artificial intelligence tools and automation to both simplify workflows and gain a deeper understanding into big data is truly transformative. As a result, human labor can be re-routed to more nuanced, impactful work. Likewise, digitizing unstructured business information such as mail, faxes, archived records, and paper forms frees your team even further by allowing them to access and deploy information from anywhere. According to a 2019 study by Forbes (1), 95% of businesses have a need to manage unstructured data and 40% of those businesses need to do it frequently. DOMA's digital mailroom solutions and data extraction services are designed to address this exact need – each tool DOMA offers plays a role in capturing unstructured information, clarifying that data, and making it accessible.
95% of businesses have a need to manage unstructured data and 40% of those businesses need to do it frequently.
Ultimately, the move to a more intelligent and remotely enabled workforce must start with more intelligent and remotely accessible data. DOMA is excited to launch their new lines of service in support of that goal and believes that a systemic change is on the horizon. As the needs of the market change and the global workforce becomes even more interconnected, remote technologies will be a key part in keeping businesses competitive both from a recruitment and operations standpoint. It stands to reason that ready or not, a more connected, flexible workforce is coming. 

About DOMA-
Powered by Tech, Driven by People
DOMA Technologies (DOMA) is a software development and digital transformation company whose mission is to change customer lives by lightening their workload through faster and more targeted access to their data. Since 2000, our team of 200+ experts has helped businesses navigate all aspects of the digital world. We are a dedicated strategic partner for the federal government and private sector clients at every stage of their unique digital transformation journey.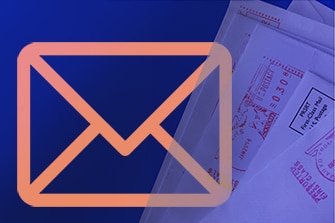 Learn more about DOMA's Digital Mailroom Solutions