Happy 4th of July!
PMR Program Update: Helping Veterans with the Claims Process
Happy Fourth of July from DOMA Technologies!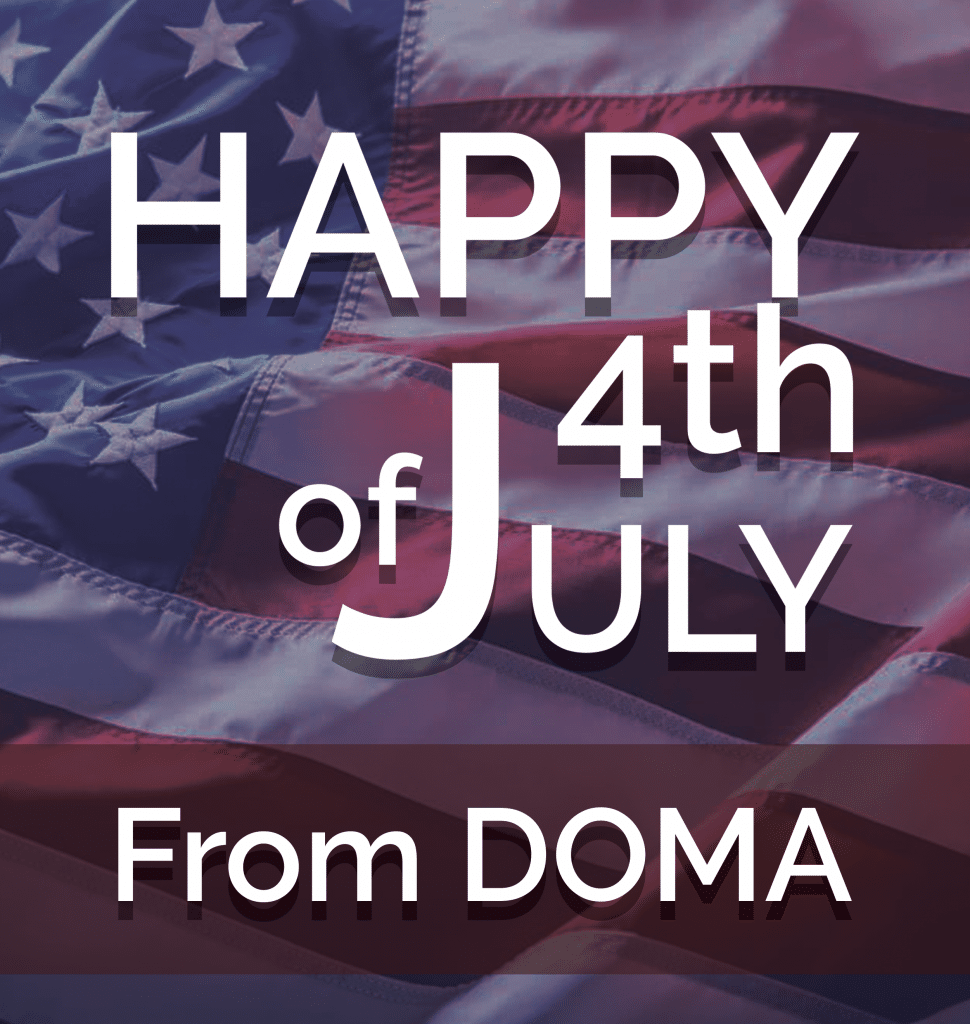 Happy Fourth of July from DOMA Technologies!
What Is PMR?
DOMA's PMR Program is a claims development program that has saved taxpayers over $45.67 million in labor costs and positively impacted millions of Veterans. Since 2010 the PMR Program has been helping Veterans speed up their disability compensation claims by accelerating the process of collection and adjudication of Veteran medical documentation from the private medical community. This program allows Veterans' to get their claims substantiated in record time so they can get the help they need. Prior to DOMA's involvement, processing a claims request to completion could take anywhere from 60 to 90 days. The PMR program is now down to 12 days and improving.
This past May was a month of significant milestones for the PMR program:
Records

were recently shattered with the lowest single-day

completion rate 

of 8.66 

average number of 

days

 

and the lowest weekly completion rate of 8.67 average number of days.

  

The most significant milestone in the

 PMR

 

P

rogram's near 10-year history was achieved as 

the program

 surpassed the

 

1 M

illion Requests

 

threshold!

  This means that the PMR Program has

 helped over 1 million Veterans with the 

process

 to get their 

much-needed

 benefits.

 
Congratulations Private Medical Records Program!
DOMA is proud of our whole PMR team and the great strides they have taken forward this past May. In celebration of the program's millionth request milestone and other remarkable accomplishments, the PMR team held an after-hours virtual Happy Hour celebration. 

About DOMA-
Powered by Tech, Driven by People
DOMA Technologies (DOMA) is a software development and digital transformation company whose mission is to change customer lives by lightening their workload through faster and more targeted access to their data. Since 2000, our team of 200+ experts has helped businesses navigate all aspects of the digital world. We are a dedicated strategic partner for the federal government and private sector clients at every stage of their unique digital transformation journey.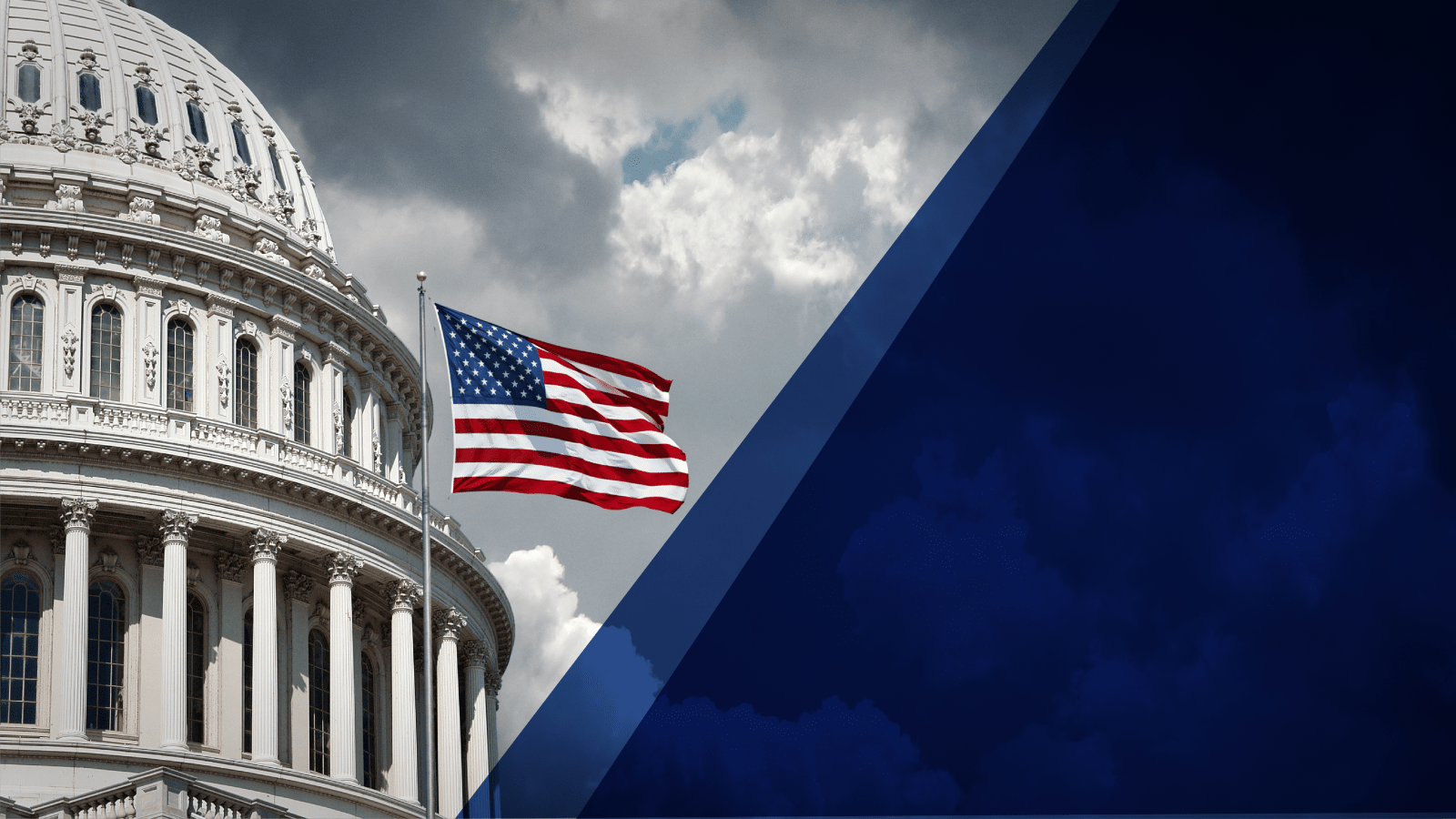 Learn more about DOMA's Government Solutions