A Look at Black History Through Technology
6 Black Inventors and Entrepreneurs who have changed the technology landscape
It's easy to take for granted the influence that technology has had in our lives. We breeze through the day, often unaware of how tech makes our workplace and home life easier. Technology opens the doors to a wealth of information and allows us to stay connected to one another no matter the distance. How often do you take the time to appreciate the convenience of automation or the far-reaching impact of the internet? What about taking a moment to think about the innovators behind these amazing tools?
In honor of Black History Month, DOMA is shining the spotlight on six influential black inventors and entrepreneurs past and present who have changed the landscape of technology. The legacy of black inventors and entrepreneurs doesn't typically capture the spotlight. Many people learned about George Washington Carver, who invited over 300 products made from peanuts, in school, but very few students are learning about the ongoing and vital impact people of color have had on the technology we use today.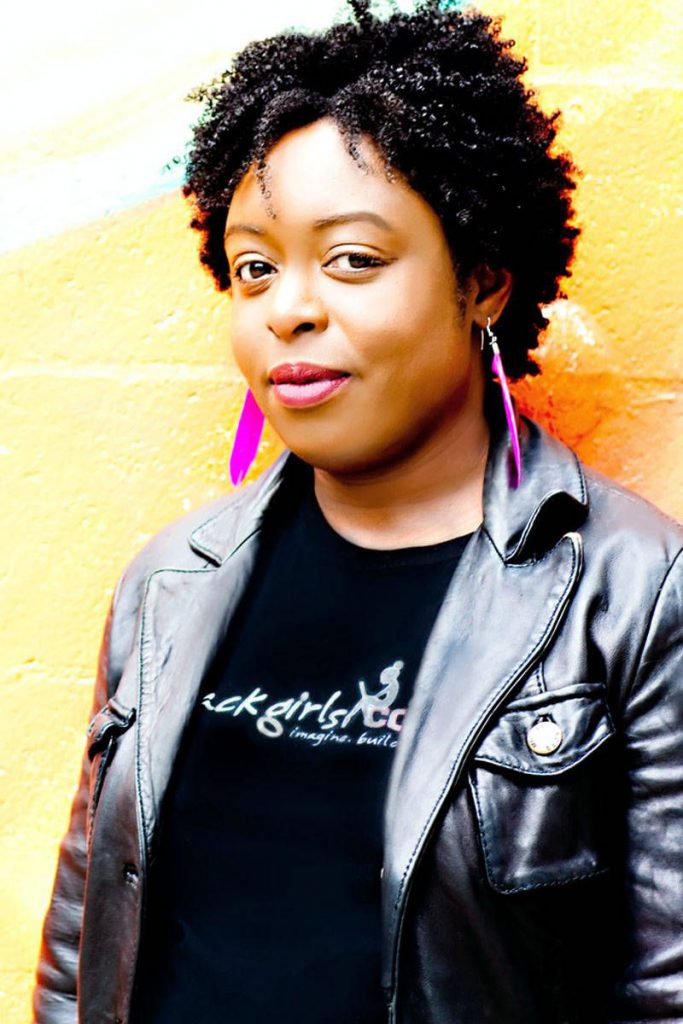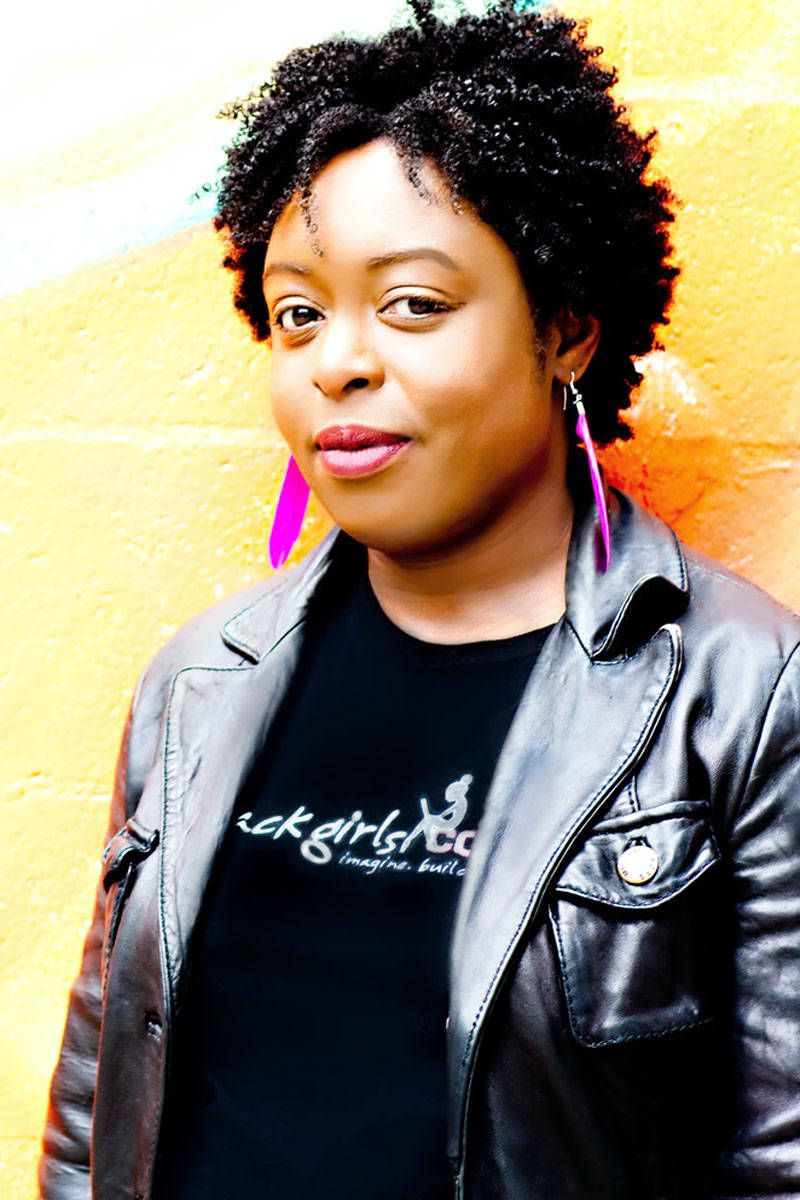 Kimberly Bryant introduces girls (and young women) of color to computer science through her non-profit Black Girls Code. With a focus on nurturing the next generation of female engineers and technology professionals, her organization aims to equip the next generation of technology professionals. Today women and people of color are woefully underrepresented in the technology space. Bryant's work is making an impact in making the tech space more diverse and inclusive by encouraging young people to follow their interests. Black Girls Code sponsors programs in computer programming and coding, as well as website, robot, and mobile application-building, that help build marketable skills and prepare young women to be leaders in the workforce. 
Dr. James E. West is the co-inventor of the electret microphone. This technology, which he invented in 1962 with co-founder Gerhard Sessler, is currently used in over 90% of microphones today. We can thank Dr. West for making microphone technology more compact and affordable, opening the doors for self-made musicians, comedians, podcasters, and more. With over 60 U.S. patents and 200 foreign patents to his name, Dr. West has had a far-reaching impact on technology that cannot be understated. He is currently employed as a research professor at Johns Hopkins University where he continues to drive acoustical technology forward while also mentoring students and encoring minorities and women to enter STEM (science, technology, engineering, and mathematics) fields.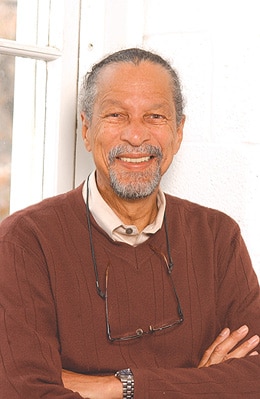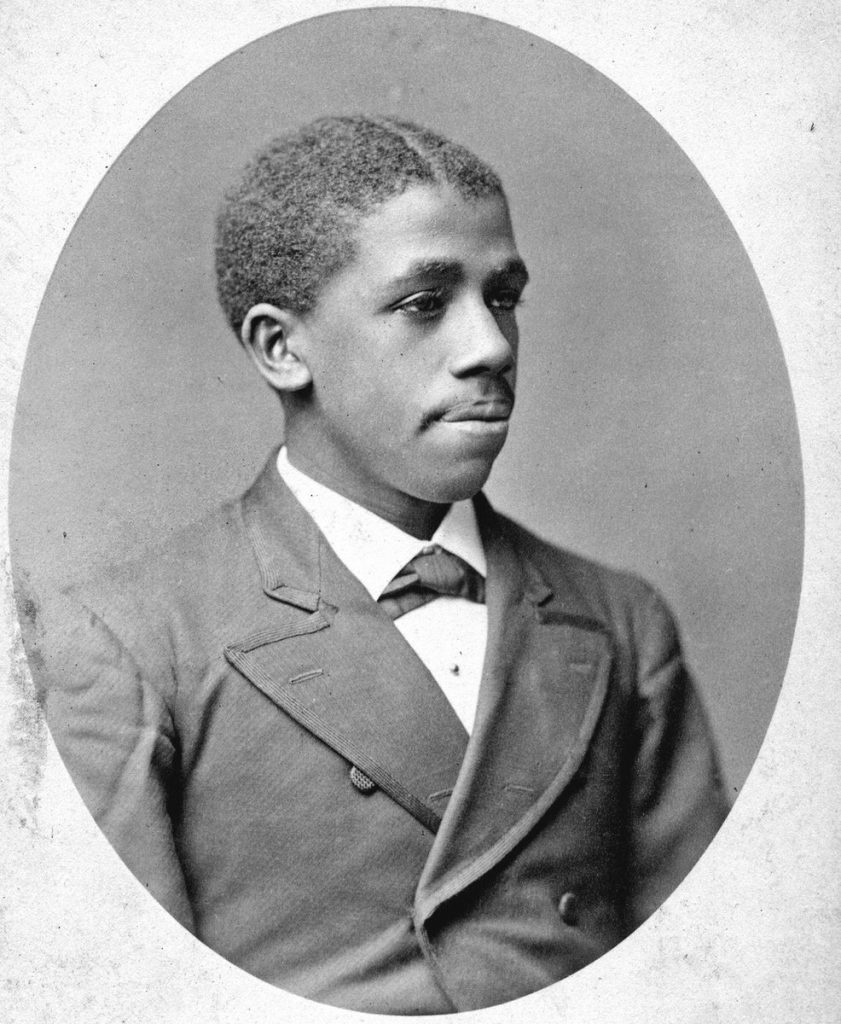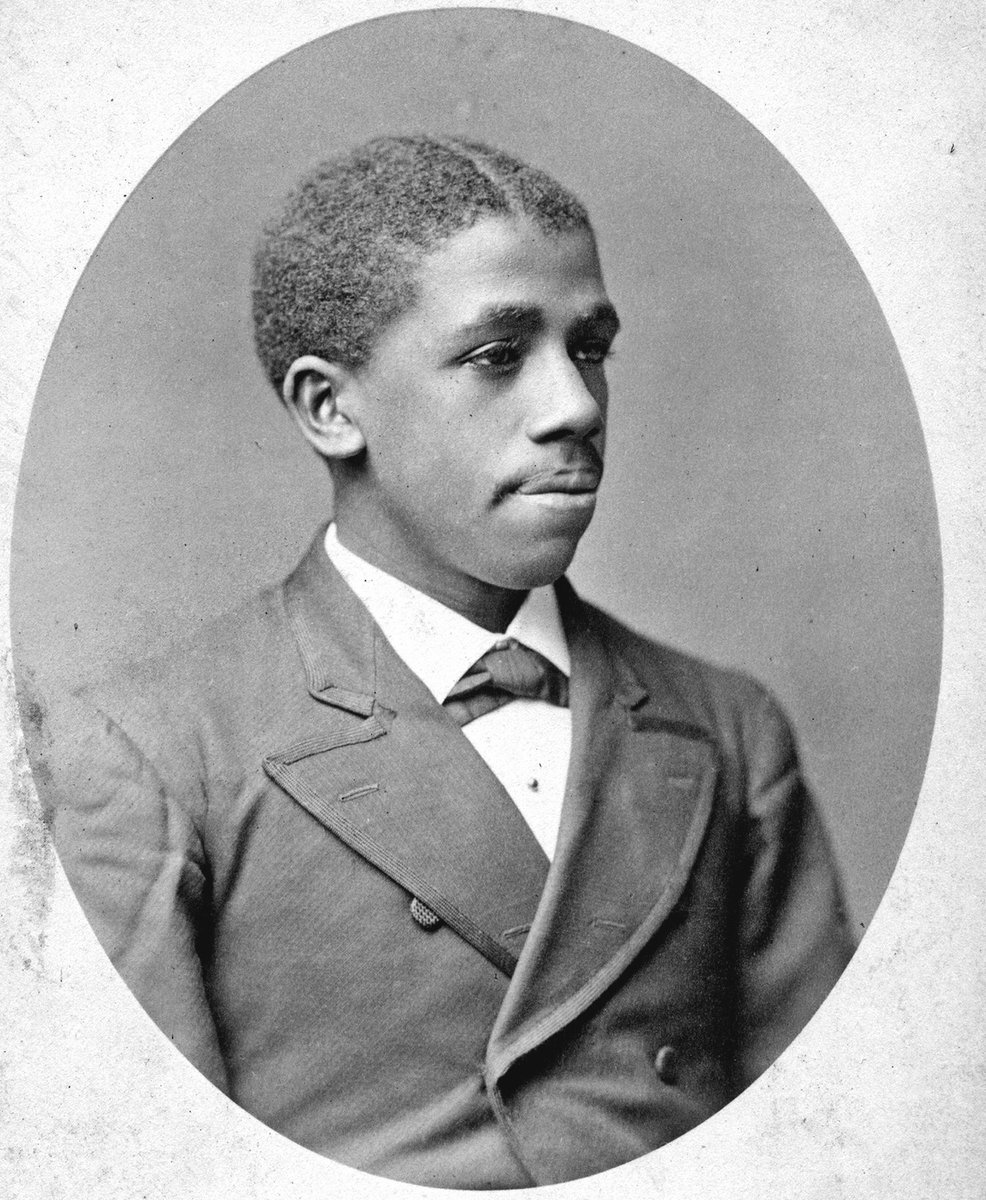 In 1876 Edward Bouchet graduated with a doctorate in physics from Yale University to became the first Black Marian to hold a doctorate in any subject from an American University. His accomplishment did not preclude him from the racial discrimination of his time, and he was unable to find a university teaching position after graduation. He spent 26 years as an educator teaching physics and chemistry at the Institute for Colored Youth (now the Cheyney University of Pennsylvania). After his time there he continued to pursue a career in education and pave the way for students of color in future generations. 
As another Yale University graduate (perhaps he can thank Dr. Bouchet for opening the door), Ime Archibong held multiple positions at IBM before joining Facebook, where he served as the Vice President of Product Partnerships before transitioning to his current role as Head of New product Experimentation. In his new role at Facebook, he leads a team in guiding Facebook as it evolves to meet consumer interests. He is responsible for finding the "next big thing" at Facebook and has long been a major influence in Facebook's special projects. For over a decade, he has been a driving force behind the company's success and an advocate for diversity in technology.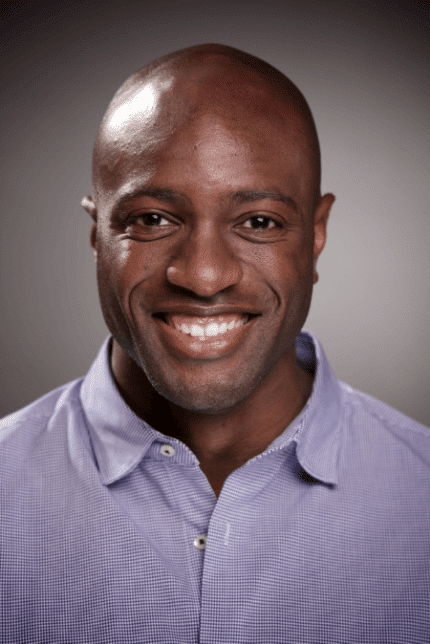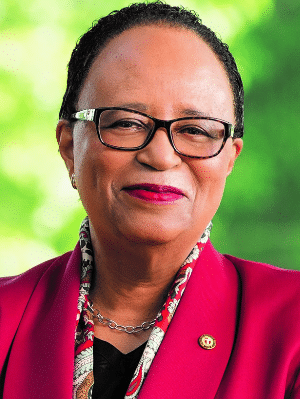 Dr. Shirley Jackson began her distinguished career after being the first black woman to receive a doctorate from MIT. Her breakthroughs in theoretical physics enabled others to invent fax machines, fiber optic cables, solar cells, and touchtone phones. Dr. Jackson has served as the chairman of the U.S. Nuclear Regulatory Commission (NRC), been inducted into the National Women's Hall of Fame, received the national medal of science, and served on former President Obama's council of advisors on science and technology.
After an experience at her aunt's wedding in Nigeria, where they lost power and were required to run hazardous gas generators, Matthews was inspired to create Soccket, a soccer ball that generates power as it is played with. What started as an assignment for an engineering class during her junior year at Harvard has grown into the technology company Uncharted Power. The invention she and her classmate Julia Silverman created has sparked a growing line of kinetic energy harvesting products, including a jump rope, shopping cards, floor panels, speed bumps, and more. Many of her products focus on empowering school children in underserved areas of Africa by allowing them to generate the electricity needed to do their schoolwork on dark evenings. By March 2017, 500,000 Socckets and Pulses had been used in developing regions, primarily in Africa and Latin America.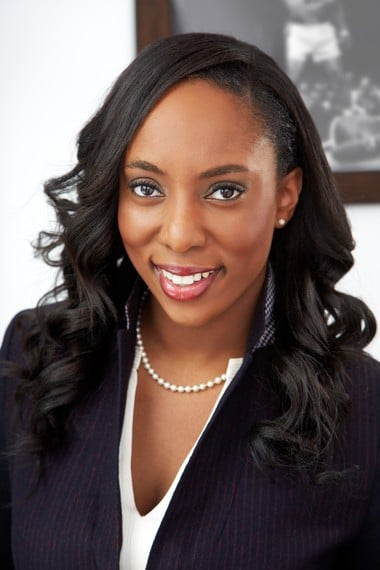 Setting the Stage for the Future
This article is by no means comprehensive in showcasing the impact people of color have had on the technology industry, but we hope it will spark an interest in learning more about the history and evolution of the technology we depend on every day. Encouraging minorities and women to pursue STEM careers or build their own businesses infuses those industries with a fresh perspective. Diversity within the tech space is growing, and we at DOMA believe that meaningful change begins from within. It is our goal to build an inclusive, collaborative environment that values everyone's unique contributions, and we are committed to helping people find their place in the technology sector. 

About DOMA-
Powered by Tech, Driven by People
DOMA Technologies (DOMA) is a software development and digital transformation company whose mission is to change customer lives by lightening their workload through faster and more targeted access to their data. Since 2000, our team of 200+ experts has helped businesses navigate all aspects of the digital world. We are a dedicated strategic partner for the federal government and private sector clients at every stage of their unique digital transformation journey.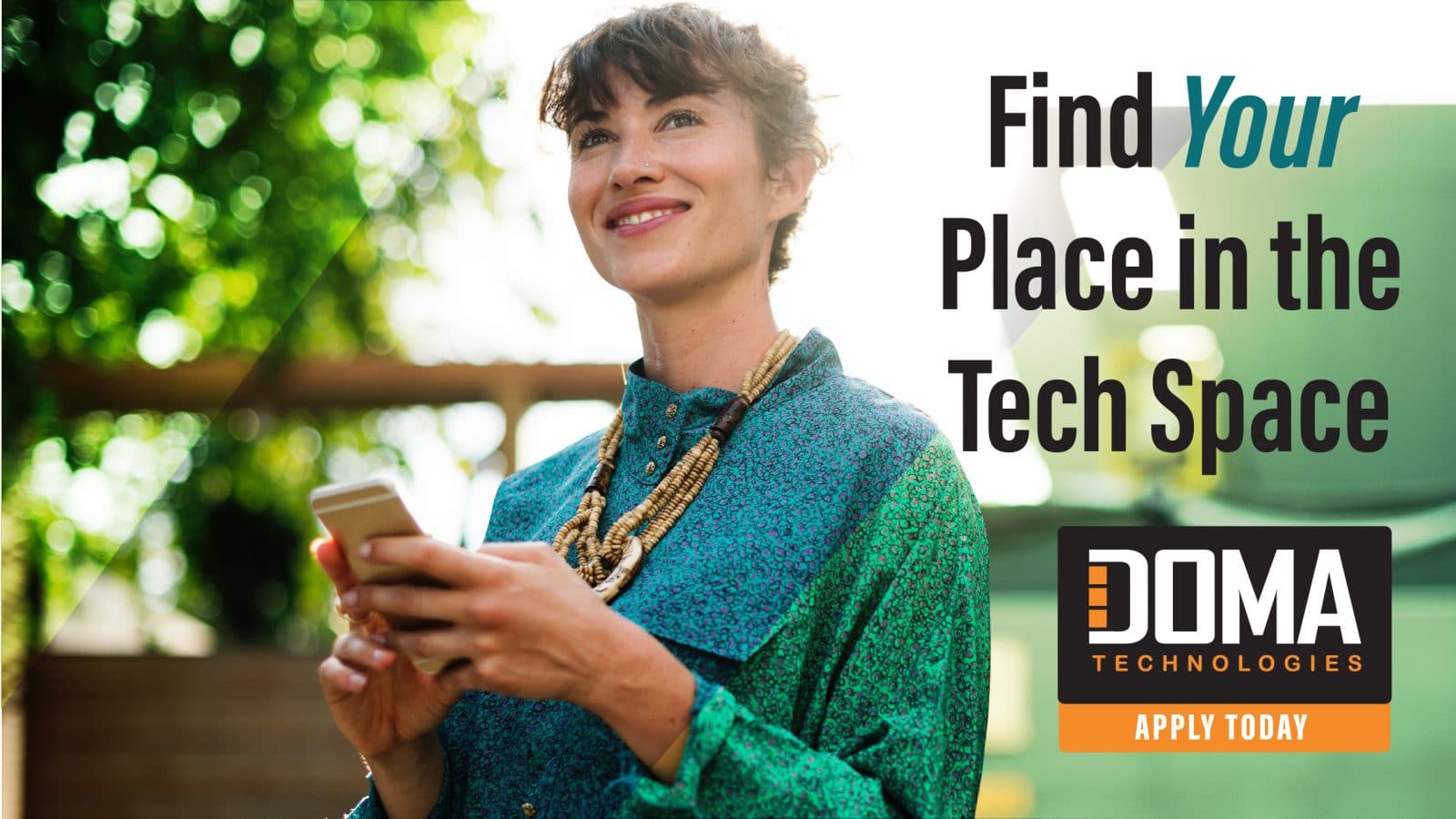 Learn more about DOMA's Current Career Offerings