DOMA Sponsors 200 Troopster Care Packages
Being Thankful for our Military
Every year the Thanksgiving holiday provides an opportunity to reflect on gratitude. This year, as always, DOMA is especially thankful for our military troops and veterans. One of DOMA's core projects, the Private Medical Records (PMR) program, is dedicated to expediting medical claims with the VA on behalf of our veterans. Additionally, many of our team members, past and present, are veterans.  
In honor of Veteran's day, another important November holiday, DOMA partnered with Troopster to pack care packages to be sent to deployed military personnel over the winter holidays. DOMA sponsored 200 care packages which included essentials such as high protein snacks, granola bars, toiletries, and fun additions such as card games and gum. 
Troopster unboxed all of the items and prepared the assembly line, then DOMA's team of volunteers wrote notes to the recipients of each box and packed them for shipping. 
When asked why our volunteers felt giving back to veterans is important, our team had this to say:
Because I have spent a collective 5 years of my life deployed. I spent my 21st birthday in an IED blast and if you haven't been there and experienced it first hand, you can't fully appreciate what a small gesture like this can mean. I'll volunteer all day long if necessary!
It's in my blood. My father was a Navy Vet and my uncle was a Marine.
Any cause or volunteering activity is important for me because this is one way to give back and show appreciation for their sacrifices for others and for the country.
I believe it's important because this is our way to show appreciation for Veterans who have put their lives online for Americans. They were selfless and made many sacrifices including leaving their families, rough living conditions, and the biggest sacrifice.... their life. This is just a small token of appreciation.
I'm a Navy Veteran and have had to deploy 3 times. I understand how much a care package means to military people who are deployed. It's important to me to give back because I had people give to me when I was on active duty and appreciated the gestures, big or small.
I believe giving back is important as our Veterans give and sacrifice so much of themselves for us, they are part of the reason we are able to enjoy our freedom at the home front. I come from a military family, have family members that are Veterans, and have family members that are active duty, so this is close and dear to my heart.
My husband is on active duty and getting ready to deploy in the next month. This holds a special place in my heart because not everybody is lucky to get packages from their families while deployed. So this will be a nice surprise for some special veterans.
I allot time each year to be of service to others through volunteering. I think it's very important. My family and I feed the homeless each year during Thanksgiving and I have created different projects with friends and have handed out socks and gloves on my own when the weather change. This is right up my alley and I would love to be of help to our Vets!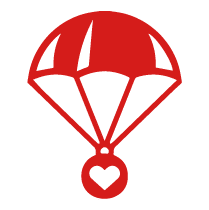 Learn More about Supporting this Great Cause
If you'd like to send a military care package to a friend or loved one you can purchase one here. For every package you buy, Troopster will send one to another deployed person in need. 
Your organization can also sponsor a packing event! Check out this page to learn more about corporate sponsorships, co-branding, and more. 

About DOMA-
Powered by Tech, Driven by People
DOMA Technologies (DOMA) is a software development and digital transformation company whose mission is to change customer lives by lightening their workload through faster and more targeted access to their data. Since 2000, our team of 200+ experts has helped businesses navigate all aspects of the digital world. We are a dedicated strategic partner for the federal government and private sector clients at every stage of their unique digital transformation journey.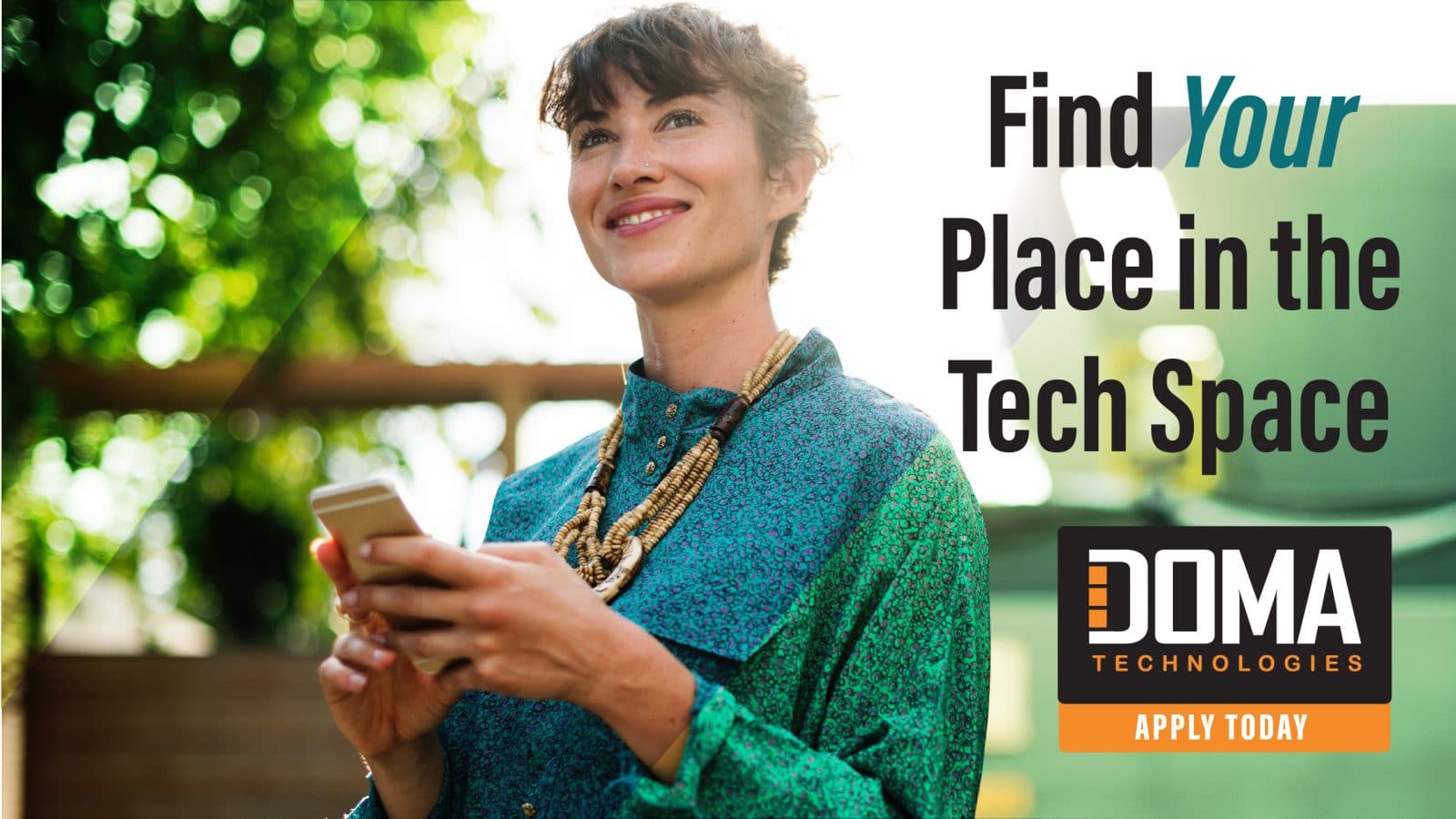 Learn more about Careers at DOMA.