Happy Fourth of July from DOMA Technologies!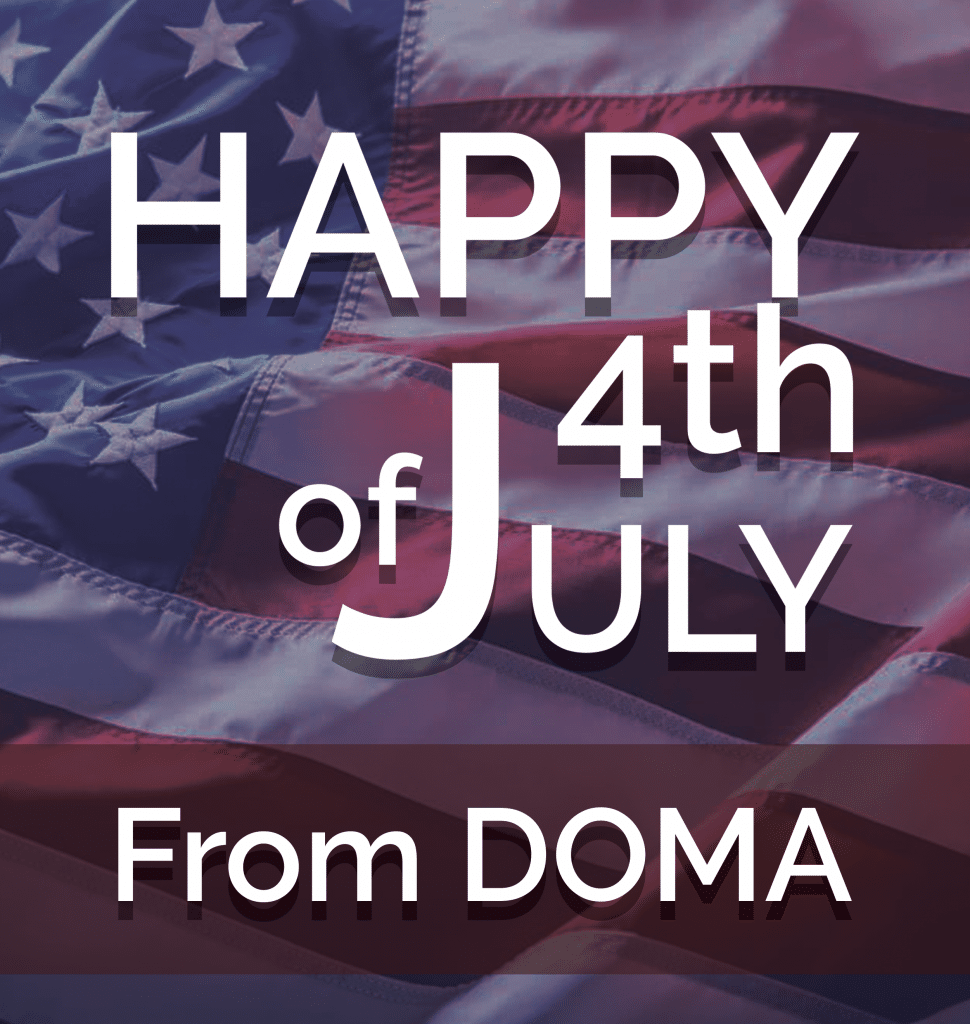 Happy Fourth of July from DOMA Technologies!
DOMA would like to take this time to wish all of our employees and customers a Happy Fourth of July! We hope everyone enjoys spending the holiday with their friends and family this year.
When we return to the office after the 4th we would like to honor the holiday by hosting a letter-writing event with our employees for A Million Thanks. At this event, DOMA will provide stationary and employees will have the option to write a unique positive message of appreciation and support for our military, past and present. We will then send these letters to A Million Thanks, who will deliver them to members of the military.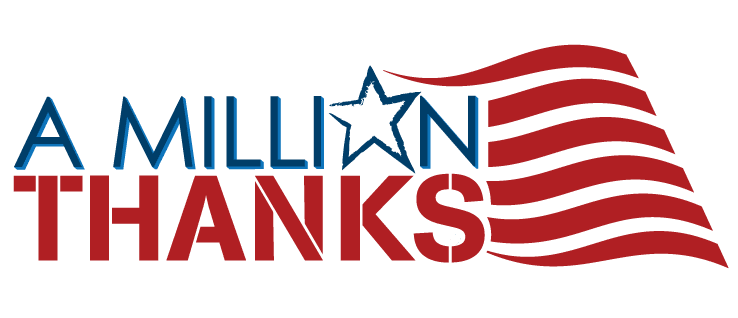 "It is our goal to see that our military – active, reserve, and veterans – receive these messages, whether they are serving at home, abroad, or are recovering in hospitals."
Learn More: A Million Thanks Website
We appreciate everything our employees help us do for active-duty military and veterans. DOMA is proud to have supported several other similar charities in the past, such as Veterans Miracle Center, Veteran's Homefront, and Troospters.
We wish everyone a safe and happy 4th of July Holiday!

About DOMA-
Powered by Tech, Driven by People
DOMA Technologies (DOMA) was founded in 2000 as a Cloud-based document management company. Today DOMA delivers comprehensive solutions using the latest tools to help you collaborate with enterprise data. DOMA captures and transforms information through digital solutions using hyper-automation. Our data and document solutions pair traditional practices like scanning with advanced cloud technology to extract, convert, and visualize the data trapped in your documents. 
These services, along with the DOMA Experience (DX) software platform are designed to help support your organization's Digital Transformation journey. With a considerable portfolio of government, healthcare, education, and commercial business customers DOMA has the experience and infrastructure to deploy integrated solutions that address your business challenges with innovation. Contact DOMA to digitize your workflow; DOMA makes complex operations simple across a wide range of industries.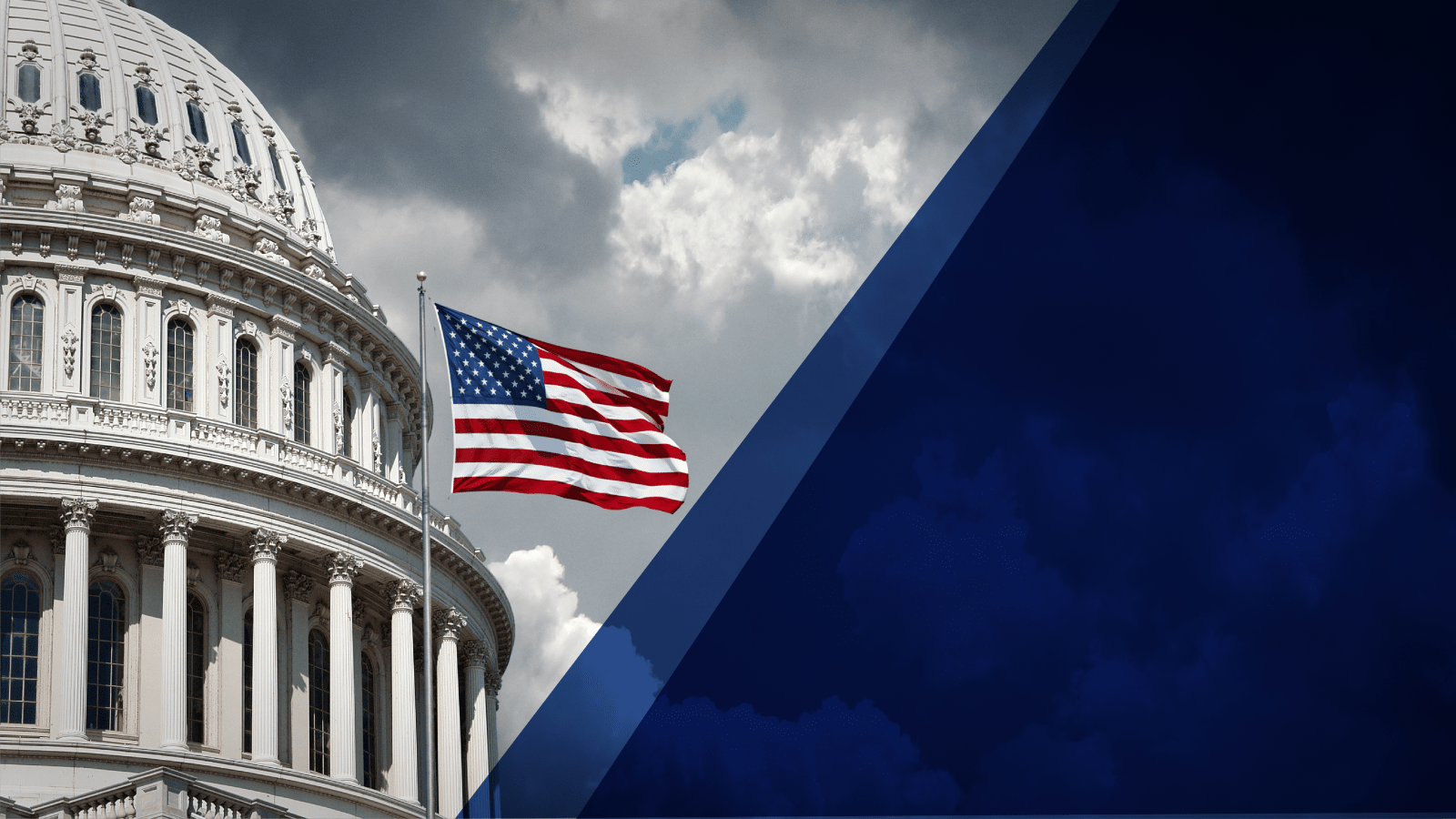 Learn more about DOMA's Government Solutions
Work smarter and automate your processes with DOMA's DX Software. Powered by Amazon Web Services (AWS) our platform makes it easy to create, collaborate, share, automate, and transform the way you manage your data.
© DOMA Technologies - All Rights Reserved