Learn More About Your Results
Digital Transformation Readiness Assessment Insights
Get Some InsightsInto Your Assessment Score
DOMA's digital transformation assessment is designed to gauge how far along you are in your modernization journey. Incorporating new technologies can have an impact on any business regardless of size, but it becomes even more important as you aim to increase productivity. DOMA is focused on providing technology and services that free up your big data, streamline your workflow, and liberate valuable employees to focus on higher-level tasks. Take our assessment and then explore your score and the rationale behind our questions below.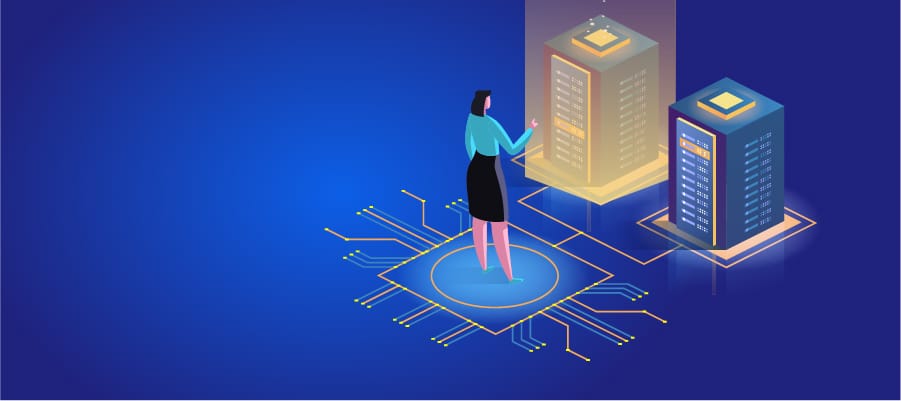 Your organization may be at the point where you are ready to begin adopting industry best practices but aren't sure how to take the next steps. If you're not sure how to get started then reach out, and DOMA will guide you through the process. Now is the time to evaluate your business and begin planning for future growth.
Suggestions for Improvement
Inquire about the Cloud and  improve collaboration with an electronic content management (ECM) system.
Deep dive into your operations and see if there is a common pain point across the organization such as communication, collaboration, data access, or organization.
Consider digitizing paper records and transitioning to a centralized repository so all of your team can collaborate using up to date information.
Depending on your needs DOMA's high volume conversion services can include full OCR or targeted data extraction that helps you make the most of your valuable content. Enter the digital age on the right foot by transitioning to a paperless office. 
Download a checklist of suggested steps for the Exploratory Phase: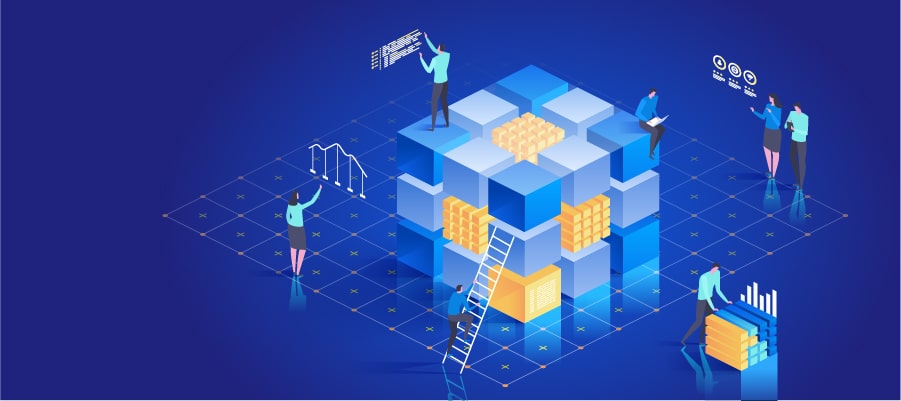 Your business has scored in the mid-range, meaning you've adopted some new technologies but may not be using them to their fullest potential. This is a great stage to build a more comprehensive road map and find ways to better integrate business process automation and data extraction with what's already working for your business.
Suggestions for Improvement
Begin looking into hiring or appointing staff that can help you build a digital transformation plan.
Evaluate which IT related services should be handled internally and which are better outsourced.
You may be ready to begin building more automated workflows into your daily operations. As you scale, putting innovation at the forefront will ensure you aren't stalled by legacy technology.
DOMA's team can develop customized workflows that are tailored to your unique industry needs. When paired with data extraction, this can help automate tedious processes like forms processing. 
Download a checklist of suggested steps for the Active Development Phase: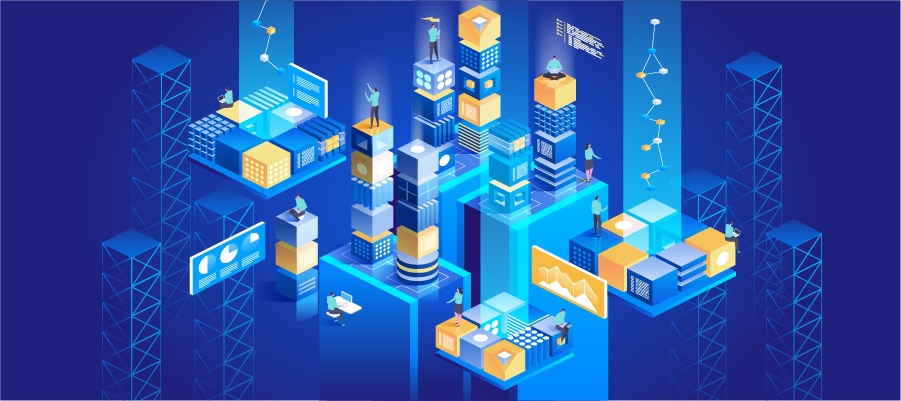 Your organization is unified in making technology work for you. Now is the perfect time to implement some more advanced technologies and fine-tune your workflow. Digital supremacy is, by its nature, a moving target. You may be at the top of your game now, but it's vital to always be looking forward.
Suggestions for Improvement
Explore metrics for digital initiatives that have been successful in the past for your company. This may be the time to scale those technologies. 
Check-in with your digital services providers. Are you missing out on something new that could make a big difference for your team?
Are your products & services currently delivered through the Cloud? If so you may be ready to begin incorporating advanced cloud services that can expand functionality, efficiency, and customer experience. 
With DOMA's cloud managed services, our experts do the work meaning you can avoid the downtime needed to learn and perform the integration on your own. 
Download a checklist of suggested steps for the Refinement & Mastery Phase:
Take Part in a 20-Minute Phone Assessment and get a $20 Amazon Giftcard
We believe that our innovative solutions can make a difference at your organization for 2020. As part of our mission to deliver unparalleled value we want to find out more about how your business is incorporating digital transformation initiatives. Take part in a quick 20 minute assessment to get deeper insight into your assessment score and we will send you a $20 Amazon gift card.
Make Strides in 2020 with Better Data Management
We want to help you take the next steps in your digital journey. Sign up for a quick 20 minute assessment and we will send you a $20 Amazon gift card. 
This Short Phone Assessment Will: 
Explore what's working well for your company
Suggest digital transformation initiatives
Offer insight into your assessment score 
DOMA Technologies Solutions
Main: 757.302.7558
Email: Info@DOMAonline.com