Through complex engagements, DOMA's effective pricing, efficient project management, and agile software development provide the necessary solutions to support government transformation goals.​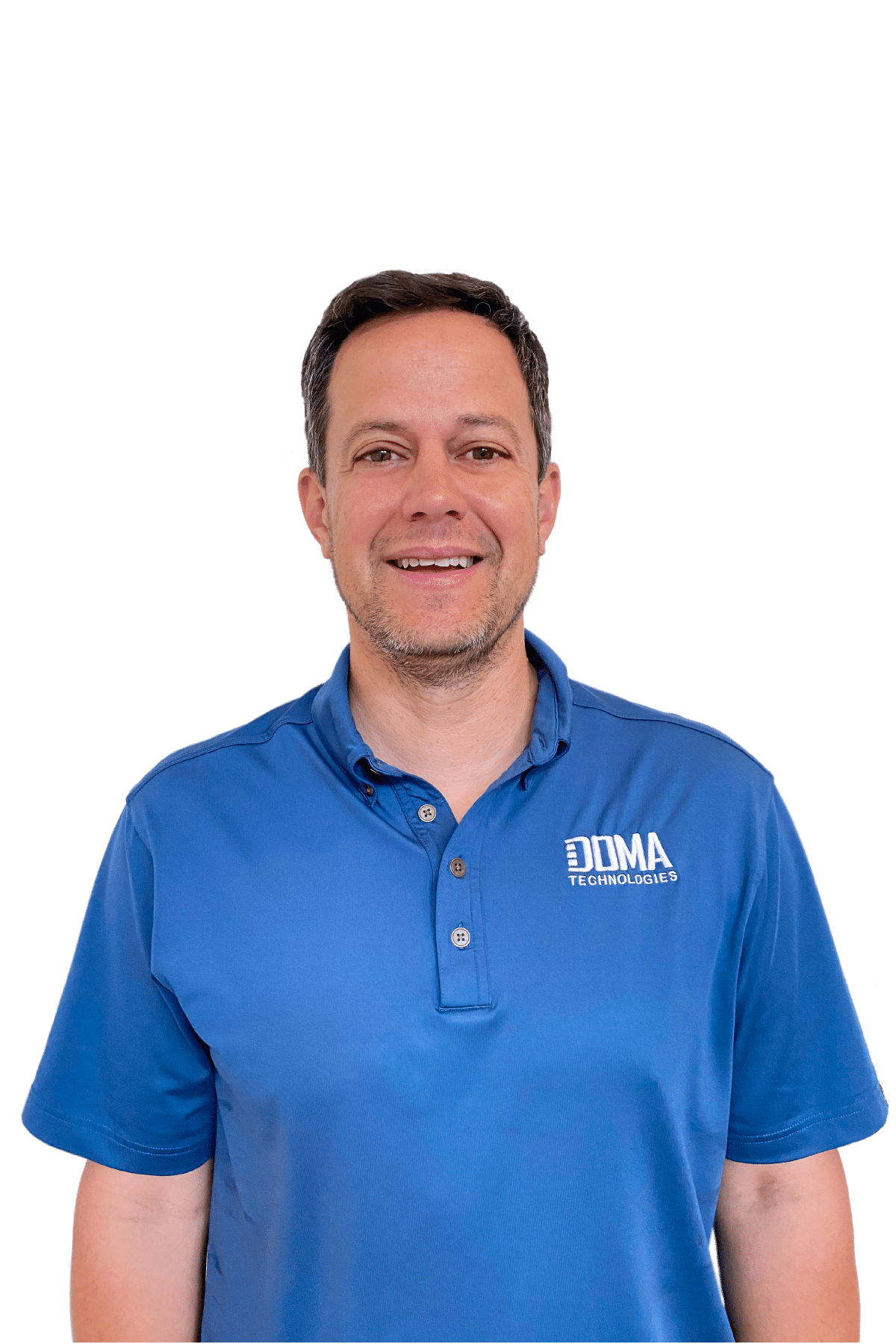 Allow me to introduce myself, I'm Ian Checcio, Chief Growth Officer at DOMA Technologies. At DOMA I'm responsible for driving business within the Federal Government. Simple as that. My team specializes in helping federal agencies facilitate digital transformation through cloud-based digital service and hyper-automation solutions. For more information, review the learning and education resources below.
What's Your Favorite Charity or Way to Give Back?
I'm the Board Chair of the First Tee of Hampton Roads.  I love this organization because it integrates the game of golf with a life skills curriculum.  It creates active learning experiences that build inner strength, self-confidence, and resilience that kids can carry to everything they do. 
My Favorite Spot in Hampton Roads
I love First Landing State Park.  I think its such an awesome environment to get back in the woods, take trails that run along the water, or setup on a hidden beach. 
Cocktails- Its hard to be in Virginia Beach with the ocean or bay within arm's length and not want to sit back with a cocktail.   
As a Small Disadvantaged Business, DOMA provides Cloud-Native software solutions and services around data management to Government, Healthcare, Education, and Commercial markets. Learn How Your Organization Can Digitize Content, Safeguard Data, and Support Remote Work.
Interested in joining the team? We are always looking for driven individuals who are ready to serve others with technology. Learn more about our corporate culture and see our current career listings.