An intelligent business starts with hyper automation services that meet your data needs
What makes Hyper Automation Unique?
Hyper automation elevates basic RPA by incorporating more advanced tools such as AI. Where RPA is great for simple, surface-level tasks, hyper-automation can tackle much more complex and nuanced processes that normally require human decision-makers. 
RPA
Robotic Process Automation
RPA can help you accelerate or eliminate simple, repetitive tasks. RPA tools easily handle processes such as customer or employee onboarding, payroll, invoicing, and forms processing.
ML
Machine Learning
Machine learning can be used to intelligently process documents with automated data extraction, redaction, and customer sentiment analysis. It can even assist with patient diagnostics and high-level decision-making.
AI
Artificial Intelligence
Artificial Intelligence (AI) is a key part of developing effective intelligent business management. The narrow AI tools that DOMA implements focus on pattern recognition to inform and improve automated processes.
API
Application Program Interface
APIs and RPA are complementary approaches to automation. APIs provide access to data from on-premise or SaaS applications and allows a deeper level of application integration than some RPA solutions.
THE VALUE OF HYPER AUTOMATION
Work Faster, Work Smarter
Hyper automation leverages digital transformation tools like machine learning, artificial intelligence, natural language processing, APIs, and deep learning to expand the scope of what can be automated.  
From accounting and HR to marketing and sales, intelligent automation can simplify and streamline core processes across your entire organization. The impact of hyper automation is far-reaching and incorporating these technologies can deliver a wide range of benefits including: 
Highly accurate, real-time data intelligence
Enhanced compliance
Better productivity and collaboration
Improved ROI and reduced costs
More consistent and unified processes enterprise-wide
API INTEGRATION
Seamlessly integrate with the business applications you are already using. Migrate key data to your customer relationship management (CRM), Enterprise resource planning (ERP), or human resources platform via custom APIs.
REPORTING & ANALYTICS
Back-end reporting can give you insight into how users are interacting with the system. Use this information to improve collaboration and better understand the flow of information through your organization.
WORKFLOWS
Monitor and assign tasks or inform key participants through customized workflows. Automate routine tasks to improve accuracy and reduce labor costs. Build workflows with APIs that span multiple programs and processes.​
Intelligent Automation At Work
USE CASES FOR HYPER AUTOMATION
Hyper automation can assist with claims processing, insurance authorization, and even diagnostics by using HIPAA compliant machine learning tools to analyze patient medical data and forms.
Automation can help your agency keep pace with citizen demand by quickly processing applications or information requests, managing records retention, and improving compliance. 
Gain a competitive edge with Ai tools that identify market trends and customer sentiment. Implement ML driven customer support bots or apply hyper automation to expedite invoicing and procurement. 
Make better financial decisions faster with improved visibility into your data. Quickly process financial applications or originate loans with targeted data extraction all while reducing labor costs.
Hyper Automation That Meets Your Data & Document Needs
DOMA is always developing new ways to help our clients streamline their business process management. We do not believe in a one size fits all approach. Our hyper automation solutions are scalable and configured to help you meet your industry specific goals.
We Can Deploy a Wide Range of Hyper Automation Services including:
Business Process Engineering (BPE)

Workflow Automation

Application Integrations Using APIs
Back End Processes (BEP's)
Application Enabling (AE)
Data Extraction & Redaction
Forms Processing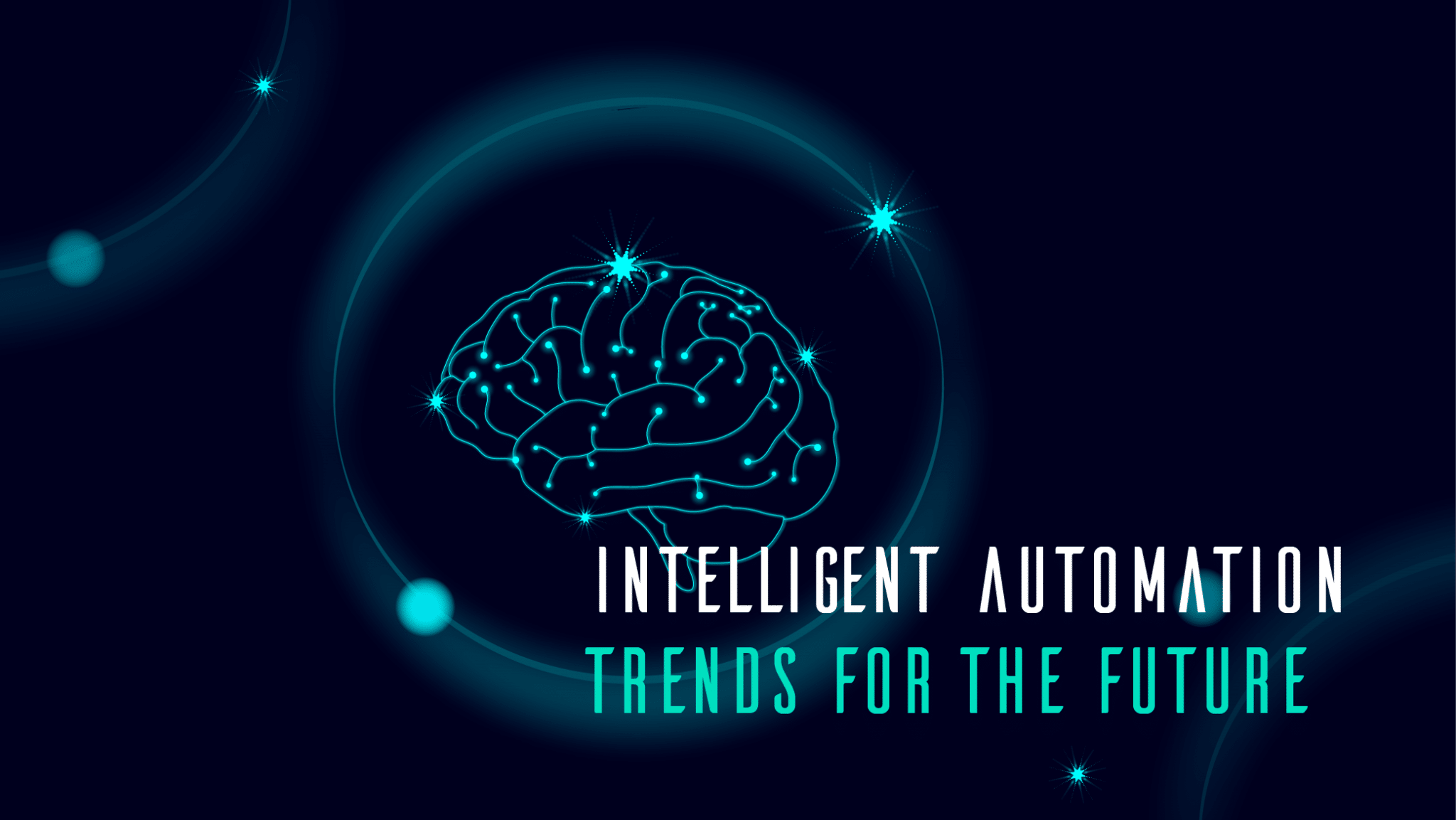 What is intelligent automation and how can it keep your business ahead of the curve? Explore how AI, RPA, and workflow automation and making business better.
Learn More About Hyper Automation
Hyper automation is continuing to evolve. Dig deeper and explore the fundamental principles behind intelligent automation by learning more about RPA, ML, AI, and APIs. 
Machine Learning (ML)
Based on statistics and probability. In this form of AI, it learns from and makes predictions based on recorded data to optimize a given utility function.
Deep Learning
A subset of machine learning that uses neural networks to learn from complex data sets.
Robotic Process Automation (RPA)
Robotic Process Automation (RPA) is the use of software with artificial intelligence (AI) and machine learning capabilities to handle high-volume, repeatable tasks that previously required humans to perform
Natural Language Processing (NLP)
Natural Language Processing (NLP) service uses machine learning to find insights and relationships in textual data.
Sentiment Analysis
Sentiment analysis is contextual analysis of text which identifies and extracts subjective information in source material. This helps a business to understand the social sentiment of their brand, product or service.
Application Program Interface (API)
An API is set of routines, protocols, and tools for building software applications. Ultimately, an API is a bridge that specifies how software components should interact, share data, and function within a larger system.
Contact Us
For more information on Hyper Automation with DOMA please contact: