Higher Education Management Solutions
Simplify the Student Records Across Your Entire Campus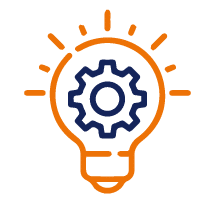 Adapt to Meet the Needs of your Students and Faculty
The needs and expectations of today's students and faculty are changing. Your institution can be ready to adapt more quickly by employing digital transformation strategies, automation, and a flexible cloud infrastructure.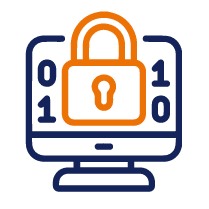 Safeguard Sensitive Information
The student records lifecycle spans multiple departments. Digital records management ensures these records are accessible to Academic Advising, Financial Aid, Student Accounts, and beyond while safeguarding valuable PII and PHI.
Easy to Scale Across Your Entire Campus
DOMA's education solutions are easy to scale because of our unique pricing. In particular, our software solutions use transactional pricing, meaning you don't need to pay for individual licenses for each user. Our solutions help you reduce the costs.
Solutions that Help Your Campus Run Smoothly
Serving the Needs of Students, Faculty, and Staff
Keeping the efforts of your campus coordinated is not small undertaking. Student records need to transverse multiple offices of record, often taking a complex journey over many years from admissions, through student advising and ending up with the registrar's office. Ensuring this vital information travels securely between departments while maintaining its accuracy and integrity requires a structured approach.
Digital records management can help you improve collaboration between staff and faculty. A cloud-first strategy can help your institution stride through unexpected challenges such as school closures, inclement weather, or even a pandemic. 
Consistent  & Accurate – Cloud-based records access ensures that you have control over when and how documents are edited and can audit previous changes.
Secure – Our software, automated redaction, and scanning solutions are designed to help you maintain FERPA & HIPAA compliance. We ensure that you can protect PII and PHI to stay aligned with local and state regulations.
Accessible  – Fully searchable digital documents are easier to share and collaborate with. Our electronic document management system means your entire institution can work as one, even if you're spread across multiple campuses or have team members working remotely. 
Targeted Education Solutions
Student Records Management
Grades, individual learning plans, disciplinary records, and more can be centralized and protected with digital document management. 
Automate the processing of records like transcripts and expedite the delivery of documents to students, teachers, and administrators.
Maintain compliance with records retention guidelines and save space by digitizing historic records and storing them within the Cloud.
Easily manage accounts payable and receivable at every step from purchase orders to vendor payments and invoicing.
Simplify the student application process and employee onboarding with online forms and workflows that can include reporting, data capture, and trend analysis. 
Eliminate tedious tasks for your HR team. Recruiting, filing, and document processing can be streamlined with mobile digital forms and intelligent automation tools.
DOMA's digital mailroom uses OCR scanning that to digitally deposit checks and process forms. All mail is electronically routed to the appropriate recipient or department for fast, actionable mail.  
Keep track of work orders and alert key personnel when they have action items. DOMA's Mobile forms app is ideal for capturing photos and filling out maintenance reports in the field, even when offline. 
Making a Difference for Our Higher Education Customers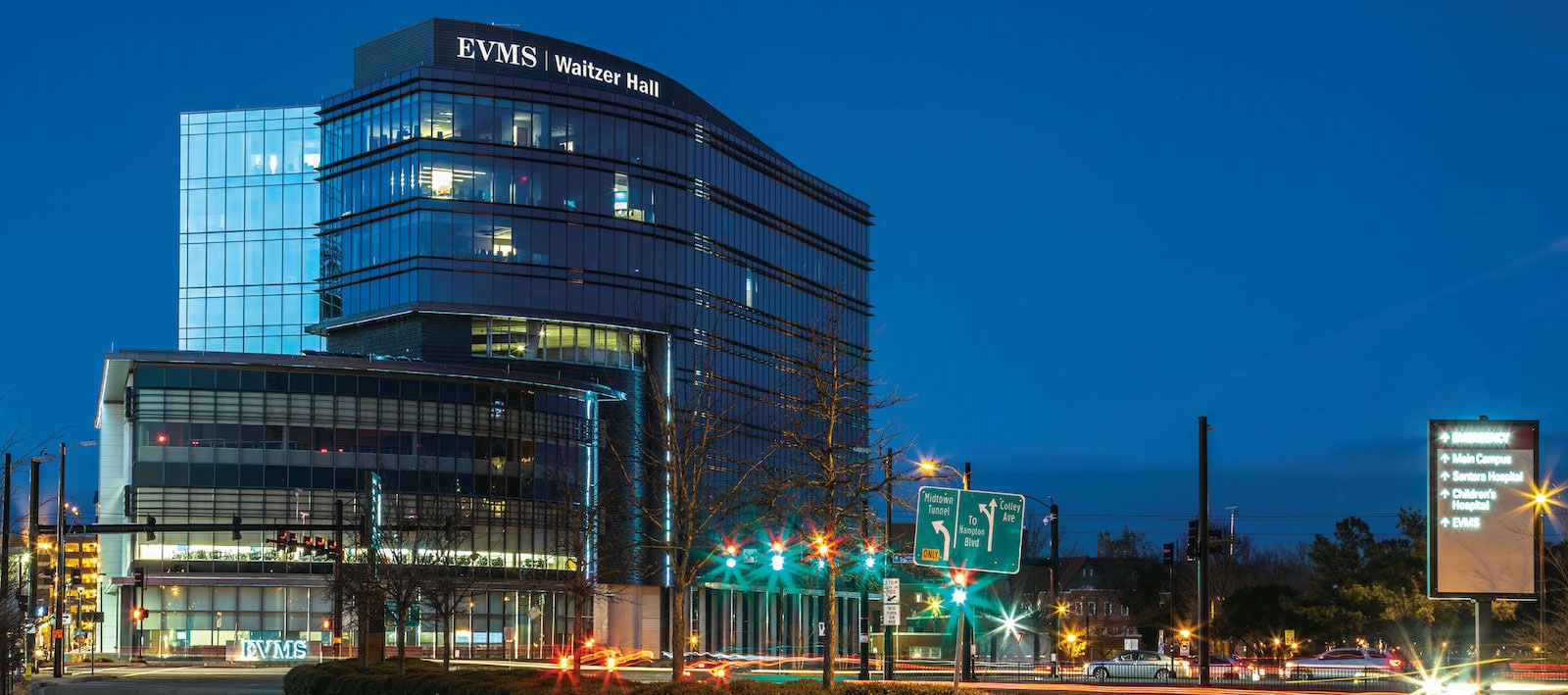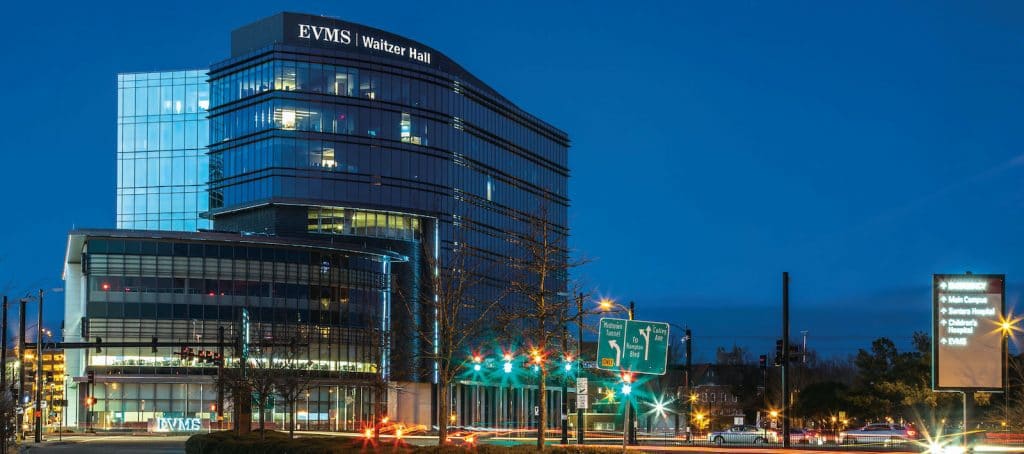 Documents Scanned for EVMS
Our Blueprint for Success
Up and Running in Less than 30 Days
Fast
We can get your records conversion project underway in as little as two weeks. We work with a wide range of institutions providing both one-time and on-going records conversion projects.
Effective
We have a proven process for getting your records management on track quickly. You will have immediate online access to records as they're scanned via our cloud software. This minimizes interruptions for your institution.
Affordable
One of the initial barriers to implementing new technology is the cost. Our solutions are affordable and priced to scale with your usage. 
Virginia Cooperative Contract: If you're located within the state of Virginia you can take advantage of our state cooperative contract pricing and bypass the need for a lengthy bidding process. 
Thomas Nelson Community College

Thomas Nelson Community College (TNCC) has been a DOMA customer for over 18 years. In which time DOMA's solution has been scaled to eight departments and processed over 14 million records.

DOMA's DX Software provides Wave Leadership College with digital storage and retrieval for all of their student records, transcripts, and admissions documents.
Contact Us
For more information about DOMA Technologies State, Local, and Education Solutions please contact: