DOMA'S COOPERATIVE CONTRACT
State Cooperative Contract
Purchasing our services is extremely easy since DOMA holds a State Cooperative Contract Clause through our work with Newport News Public Schools. To read more about what we have done for NNPS download the case study above or click below to read more about Cooperative Contracts.
Cooperative Contract

  RFP (029-0-2014/BH)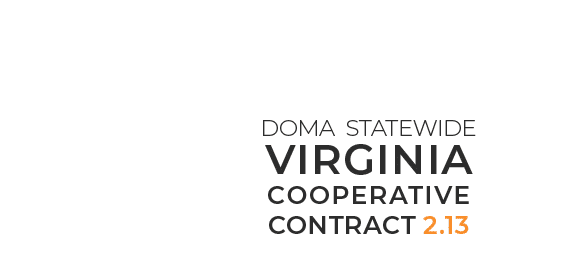 SERVICES ON THIS CONTRACT
Our digital services can free up valuable physical space in your building and help you get compliant with document/data standards in your state. If you are an agency that needs to transfer permanent records to NARA we can easily add appropriate metadata and help you get aligned with the government's M-19-21 memorandum as well. 
Scanning and Document Conversion
Information Governance & Compliance
Digitizing Permanent Records when Moving
Collaboration and Managing Information Access
We deliver many of our solutions through our innovative DOMA Experience (DX) software platform. Our software in non-licensed based and can be easily scaled across your institution to promote collaboration with your information through the AWS Cloud. 
Anything DOMA Scans will be Immediately Accessible through the DX Portal as a Searchable Digital Document.
Import New Content Moving Forward via the Outlook Plugin, Secure FTP, Fax, a desktop imaging app, or the online portal.
Highly Configurable & Customizable to Meet Your Needs
Easily Manage Users and their Access to Private Records