Big Data as a Tool for Business
Filling out paper forms is one of those tedious vestiges of pre-internet life that we just can't seem to shake. Opening your first savings account, registering to vote, getting a marriage license – many milestone moments center around the completion of a form. Despite the significance of these events, no one really enjoys filling out paper forms, but what is exactly about paper forms that makes them so frustrating?  
The Form Fields are Never the Right Size –
Who decided that anyone's email could fit on a 1" line? Have you ever seen one of those forms where every letter is supposed to go in a single box? Good luck filling out that form if you have a longer than average name. Bad form design is rampant, and it makes the already unpleasant task of filling out a form even more frustrating.
Missed Sections –
When you're looking at a wall of text it can be really easy to miss form fields. Paper forms aren't quickly searchable, nor can you zoom in, which can make them difficult to navigate. After submission, it may take days for someone to realize your form wasn't properly completed, which can stall the processing of your form. This delay can be especially frustrating when the form is for something important like a medical insurance appeal, obtaining a passport/state ID, or applying for a job.
You Don't Always Get a Copy –
Unless you're filling out a carbon copy form, you may not get a copy, meaning you don't have any ability to reference the form later. Even when you do get a paper copy, be honest with yourself, are you actually going to file it safely somewhere that will be easy to find later (or years from now when you actually need to reference that 5-year warranty)? Yeah, we thought so.
Illegible Chicken-scratch –
Have you ever actually tried to read a form someone else has filled out? Handwritten forms are difficult or impossible to process with most free OCR software and manually transcribing customer forms has got to be one of the most awful tasks out there. It's time-consuming, prone to error, and just downright boring. 
Printing Challenges–
Perhaps you've actually put a lot of thought into your paper form – your design team has carefully laid it out for legibility, and used color to define important form fields. Expect to pay a higher price per page for full-color carbon copy forms and endure a trip to the copy shop. You could invest in special, carbonless copy paper and print them in-house, but the hassle isn't usually worth it.
Frustrating To Change –
Remember that beautiful, full-color, custom carbon copy form you just printed 5000 copies of? Yeah, there was a spelling error and you need to add another form field. Now you have to re-print and distribute it, wasting time, money, and valuable resources. 
Lost Labor –
Paper forms come with tons of hidden costs. The time required to add those little highlighter stickies to each form field (who doesn't just love those), review documents for completeness, scan or manually transcribe data, and file processed forms add up. A single paper form could cost you $15-75 in labor alone depending on how many people are involved in processing it.
Gathering and collecting unstructured data is key to many business processes and as long as that remains true, forms will remain a part of modern life. However, transitioning to digital forms can make the task of filling out a form a little bit more pleasant.
Accuracy:
A digital form can intuitively guide the user through the process by highlighting incomplete form fields to ensure nothing gets missed. Fields can also be set up to accept only correctly formatted information- such as requiring exactly 9 numerical characters in a social security field. These tools ensure that forms are accurate and fully completed before submission, resulting in quicker turnaround times for processing and ultimately delivery of services. 
Increased Usability & Accessibility:

 
Digital forms are not limited to text fields. Photographs, attachments, signatures, and more can be quickly captured and attached to a form submission. Additionally, digital forms may be more accessible for those with special needs, specifically, people who depend on text-to-speech functionality, have difficulty using a pen, or use adaptive reading tools. 
Security:
Digital forms can be backed up in the Cloud, ensuring you never lose critical data. Likewise, sensitive information can be encrypted or even redacted using machine learning OCR tools. When paired with the right document management platform, digital form-taking ensures a trackable chain of custody that can help protect customer information, improve compliance, and regulate employee access. 
Efficiency:

 
Is there anything more ironic than design a form digitally only to print it into a physical copy that you have to re-scan later to make it digital again? By eliminating the need to OCR scan or manually transcribe forms you can get access to your data more quickly so keeping them in a digital format makes the most sense. In fact, digitizing data collection enables automation that can eliminate a lot of the steps involved in processing forms. Automation can quickly extract important data fields, intelligently file documents based on the form type, pass data to back-end workflows, alert team members of action items, and even set retention schedules all without manual input. 
Conclusion:
In addition to all of these advantages, digital forms save you money on printing, storage, and labor. Digital form-taking is becoming more and more common in a wide range of industries. Traditionally paper-heavy processes, such as taking out a loan, now benefit from the ease of secure, digital forms and documents. Medical practitioners are increasingly employing digital check-in kiosks and electronic records to ensure more continuity in inpatient care. However, brick-and-mortar organizations aren't the only ones who stand to benefit from a revolution in forms. Technology has adapted to answer many of the concerns businesses used to have with paper forms – mainly the need for internet access or specialized devices. Today, in-field workers can use their mobile devices to take notes, submit form data, and more without the need to ever touch pen to paper. Even the need for internet access is no longer a barrier as some mobile forms apps remain fully accessible offline. As consumers become more accustomed to digital forms taking paper forms will be phased out. Paper simply cannot keep up with today's fast-paced business model.
DOMA can make data simple for your business. Whether you're playing catch up and just trying to digitize older forms to reduce your paper filing, or you'd like to take advantage of the latest machine learning workflows, we are ready to help. Check out our pages on Digital Forms or our Mobile Forms App to learn more about how you can streamline data collection and improve information insight. 

About DOMA-
Powered by Tech, Driven by People
DOMA Technologies (DOMA) is a software development and digital transformation company whose mission is to change customer lives by lightening their workload through faster and more targeted access to their data. Since 2000, our team of 200+ experts has helped businesses navigate all aspects of the digital world. We are a dedicated strategic partner for the federal government and private sector clients at every stage of their unique digital transformation journey.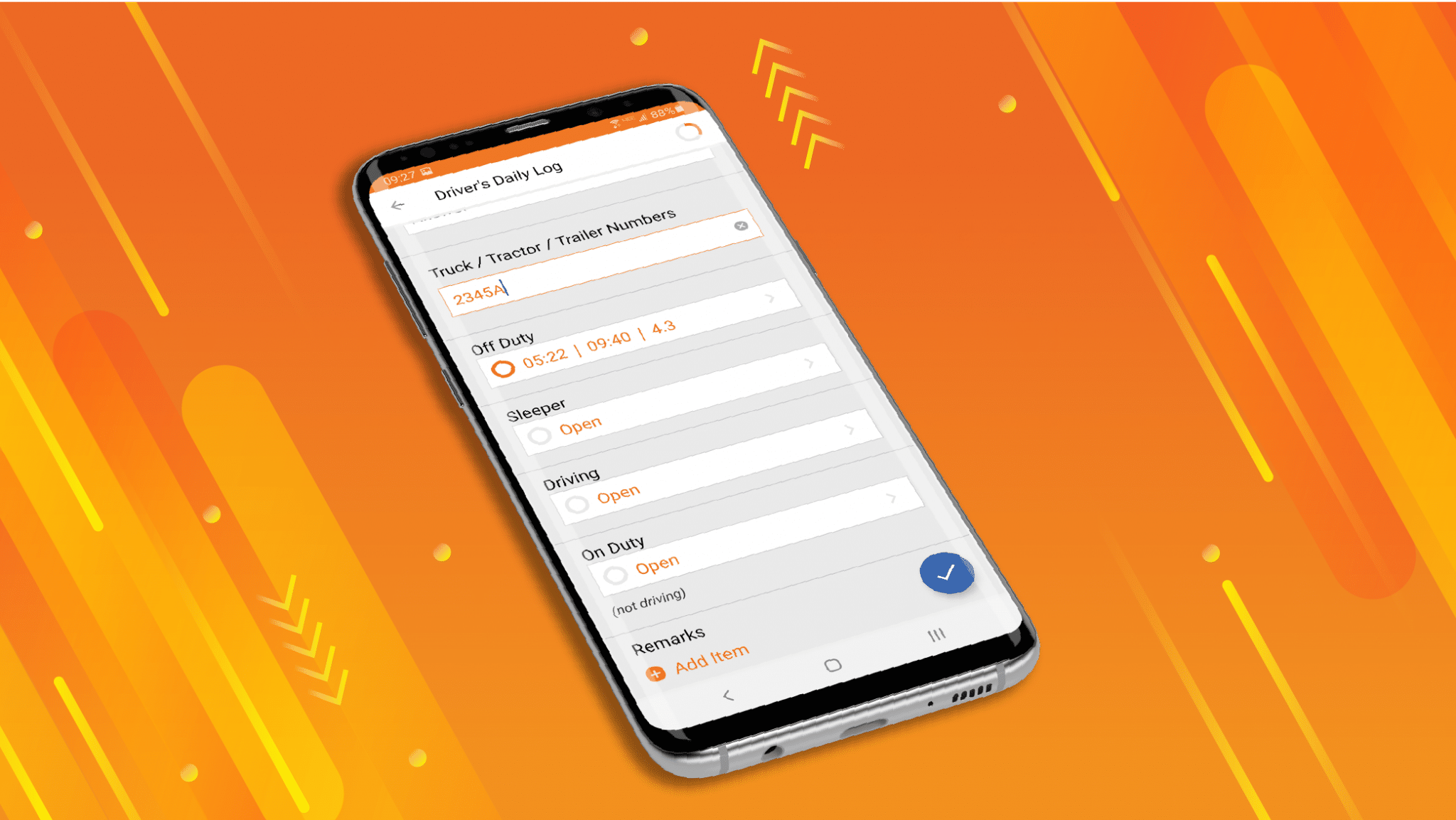 Learn more about DOMA's DX Mobile Forms App and Try it for Free.