DOMA Employees Help Clean-up the Beach
Employees from DOMA decide to help clean up the beach at the Surfrider Foundation's July Beach Clean-up
As a part of DOMA's summer fitness challenge, many members of the team have been looking for opportunities to get outside and exercise. A suggestion from DOMA's Samantha Schoonmaker inspired this collaboration between DOMA Technologies and the Surfrider Foundation. The Surfrider Foundation hosts a Monthly Beach Clean-up that is open to everyone in the community. Each month the event is hosted at a different coastal area in Virginia Beach and the Surfrider Foundation provides all of the necessary tools.
The high temps did not deter our team of volunteers who arrived at the Virginia Beach oceanfront at 9 am ready to clean up the beach. After breaking up into teams of two and three our volunteers set off, buckets and grabbers in hand, to begin the cleanup. Each team was tasked with recording the different types of trash collected. The data the Surfrider Foundation collects from these clean-ups is used to inform future efforts to protect our valuable coastal habitat. Some notable finds included a tire, bedsheets, and an entire bag of wet rags. The most common items encountered were food containers such as plastic cups, cutlery, and fast-food wrappers.
One of the employees who attended had this to say: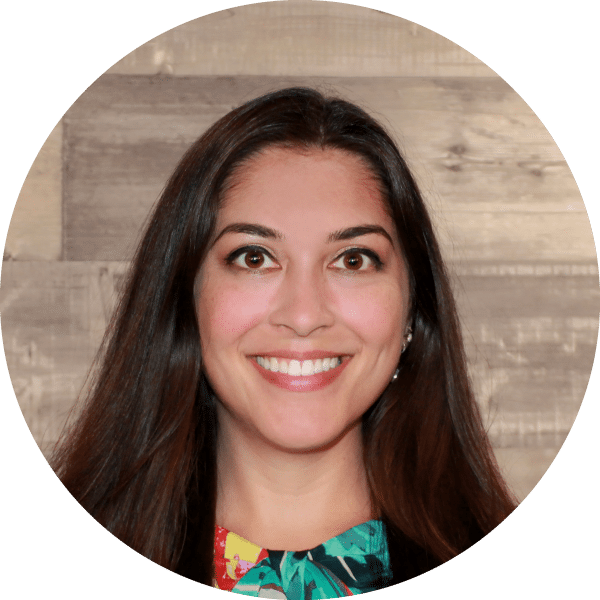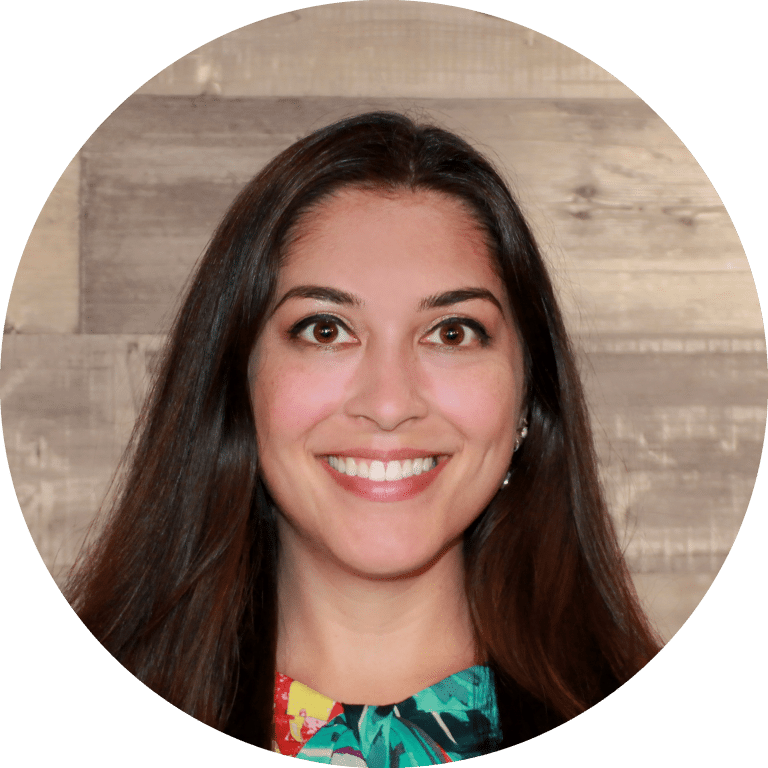 Director of Communitcations
"It's amazing to see how much trash you encounter in such a short distance. I had never really paid attention to it before, but in a single square block, we were filling multiple buckets with trash. I like to think we live in a really clean city, but there definitely seems to be a lack of respect for our oceans in some cases. Often containers of half-eaten food were set down on benches or on ledges just a few feet from a trashcan. This was eye-opening for many of us and I think everyone left with a real sense of respect for what organizations like the Surfrider Foundation do for the environment."
Director of Communitcations
In a matter of just two hours, the volunteer team was able to collect over 115lbs of trash that would otherwise end up in Virginia Beach's oceans. Removing and cataloging this trash helps protect wildlife, and in many cases improves the health and safety of our citizens. Hazardous waste like broken glass or sharp bits of metal is definitely not flip-flop friendly.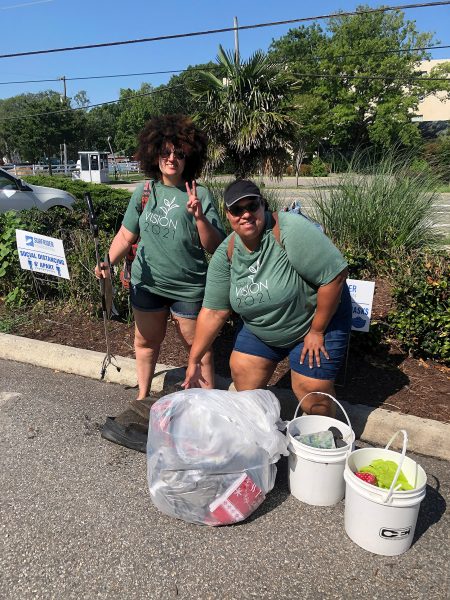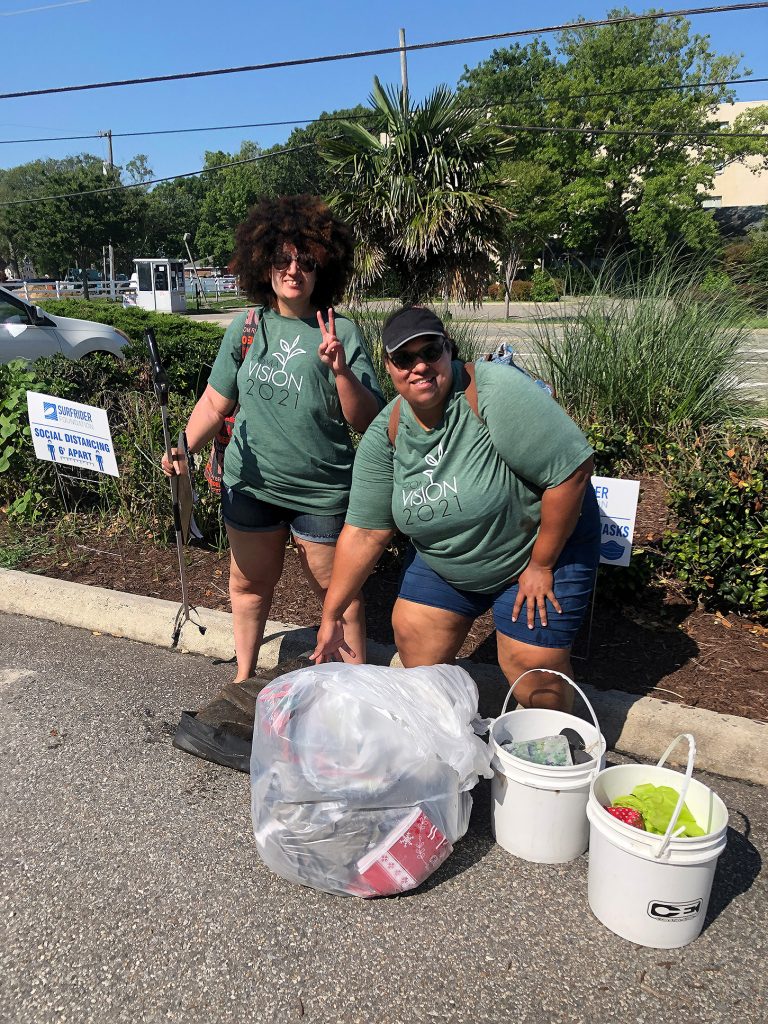 Sister Team: Haley Wilson & Heather Barry
Haley and her sister Heather were DOMA's MVPs for the day. With over 50 pounds of trash collected, they definitely made a major impact during the event.
This beach clean-up was a first for DOMA Gives, but it definitely won't be the last. This employee suggestion proved to be a great opportunity, and we hope to participate again in the future. As our culture team continues to plan volunteer activities and fundraising opportunities throughout the year, we will be on the lookout for options that align with DOMA's culture values. If you'd like to learn more about DOMA Gives, then check out our culture page. 
More Information About The Surfrider Foundation
The Surfrider Foundation holds a monthly beach cleanup at a different coastal area in Virginia Beach. If you would like to volunteer learn more on their website. These events are free and family-friendly!
About DOMA-
Powered by Tech, Driven by People
DOMA Technologies (DOMA) is a software development and digital transformation company whose mission is to change customer lives by lightening their workload through faster and more targeted access to their data. Since 2000, our team of 200+ experts has helped businesses navigate all aspects of the digital world. We are a dedicated strategic partner for the federal government and private sector clients at every stage of their unique digital transformation journey.