Employees Get Their Steps In with DOMA's Summer Fitness Challenge
DOMA employees logged their steps and joined teams to virtually race around Hawaii for the Summer Fitness Challenge

DOMA's Summer Fitness Challenge had employees teaming up to complete a 38-day virtual race around Hawaii's Maui island. Using the My Virtual Mission platform, individuals and teams raced to complete a considerable hike of 146.3 miles around the perimeter of Maui. With the challenges posed by the need to work remotely and social distance, it's been tough to find good avenues for building team spirit. This virtual race allowed the DOMA team to work together or compete individually using a smartphone app to track distances. Additionally, a feature powered by Google maps allowed participants to see street views of their location. This virtual fitness vacation was a great way to take advantage of the summer weather and get outside. 
Finding ways to give back while having fun is important to DOMA. In addition to being a great team-building and fitness opportunity, DOMA decided to add a charitable component by donating a dollar for every mile traveled to two different veteran's focused charities. This means that Veterans Miracle Center and Veteran's Homefront will each be receiving a donation of $1,972 this summer thanks to the efforts of our team. 
Fastest Finish Team: The Not so Fast & The Not So Furious
Fasted Finish Solo: Jackie Clifford
2nd Place: Matthew Newsum | 3rd Place: Chandler Pitcher | 4th Place: Hannah Miller
Farthest Distance Team: – The Mad House
Variety is the Spice of Life – Cindy Lou Gibson
It's Cool I'll Carry This Team – Lilliam Acevedo
Triple-Digit Club: Those who completed over 100 miles but didn't complete the full 146.3-mile course.
Amber Wandell | Lilliam Acevedo | Melissa Hughley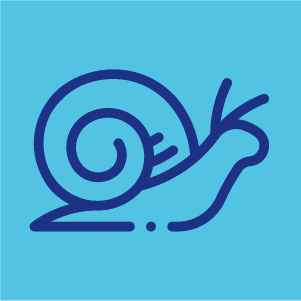 The Not So Fast & The Not So Furious
388 Miles
Chandler Pitcher
Alfred Macaraeg
Matt Newsum
Marti Jones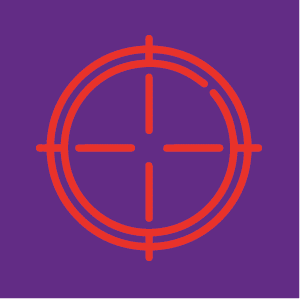 Mission Assassins
347.2 Miles
Christopher Price
Kimberly Gordon
Jessica Ray
LaKeya Jacobus
Mary Velez
Lilliam Acevedo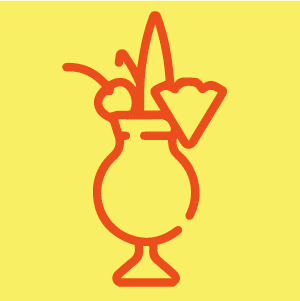 Piña Coladies
340.6 Miles
CindyLou Gibson
Hannah Miller
Sabrina Conrad
Amber Wandell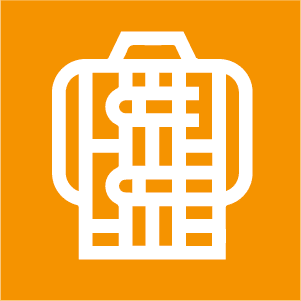 The Madhouse
326 Miles
Melissa Hughley Zachary Payne
Jacqueline Clifford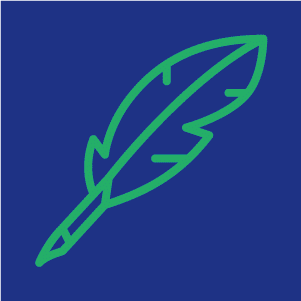 Nerds of a Feather
238.7 Miles
Tracey Wilder
Brian Sciacchitano
Danielle Wethington
Alfred Joson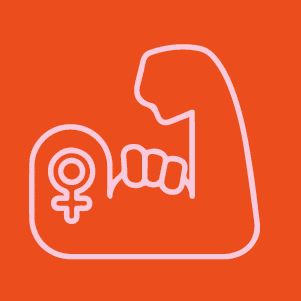 Lady Bosses
95 Miles
Shelbey Moyler
Christine Jackson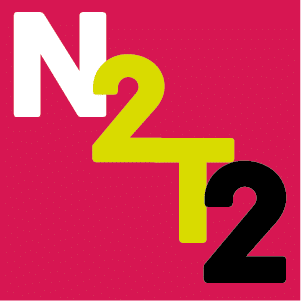 New 2 This but True 2 This
94.4 Miles
Chiquita Wilkerson
Cinnamon Brown
LaShette Johnson
Samantha Schoonmaker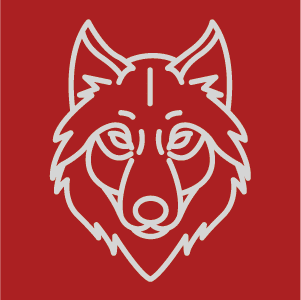 Lone Wolves
(Solo Racers)
Allıya Merricks
Colin Haimovici
Meri Brewer
Ramona Fulmore
Scott Medina
Each of our participants was rewarded with a medal at our 2021 Summer BBQ. In addition, our first-place finishers were able to select from a range of fitness-themed prizes such as a smart water bottle that reminds you to stay hydrated, a deep tissue massage gun, gym bags, and more. 
DOMA aims to build a supportive culture that prioritizes fun (it is one of our core values after all) and we are continuing to plan initiatives with employee input that will help us build connections and return to the workday with new energy. There are big plans for the Fall and Winter that we hope will get us back on track after a tough year of remote work. If you'd like to learn more about DOMA's culture or possibly join our team check out our culture page: 
About DOMA-
Powered by Tech, Driven by People
DOMA Technologies (DOMA) is a software development and digital transformation company whose mission is to change customer lives by lightening their workload through faster and more targeted access to their data. Since 2000, our team of 200+ experts has helped businesses navigate all aspects of the digital world. We are a dedicated strategic partner for the federal government and private sector clients at every stage of their unique digital transformation journey.