The American Rescue Plan Act
Learn more about how the American Rescue Plan can help your state or local government with IT modernization and digital transformation initiatives.
How Can I Leverage ARPA Funding?
Tune in for our American Rescue Plan Webinar to learn more about this initiative with DOMA's digital modernization experts, Josh Borum, Jim Fisher, and Dwayne Tharp. They will be discussing options for allocating American Rescue Act and answering some common questions.  
Allocation of $350 Billion in ARPA Funds
About the American Rescue Plan Act (ARPA)
The Federal government has allocated $350 billion for eligible state, local, territorial, and Tribal governments to respond to the challenges of COVID-19 and strengthen our communities. Unlike the CARES act which only addressed governments of 500k or more, the ARPA's
Coronavirus State and Local Fiscal Recovery Funds provide direct federal funding for governments of all sizes.
Spending some of your ARPA funding to improve your IT infrastructure and technology offerings can deliver the following benefits:
Technology Can Reduce Infection Risk – Moving previously in-person processes to self-service online platforms or apps promotes social distancing and allows at-risk individuals to request services safely.
Automation Combats Increased Demand for Government Services – Incorporating more automation reduces the burden on government workers and school staff while also delivering faster results.
Data Improves Decision Making – Business intelligence tools can clarify data to help your institution track infection rates, mitigate risk factors, and identify underserved areas and populations.
Digital Infrastructure Increases Access for the Underserved – Offering services and records requests securely online improves access for those who face barriers such as poor transportation or unusual working hours which prevent them from procuring services in person.
Digital Transformation improves Continuity and Trust – Modernizing your school or government with digital technologies can help keep vital functions running during unexpected crisis. Keeping the community informed and keeping services online isn't always easy with a remote workforce, but digital technology makes it possible to remain flexible no matter the crisis. 
The Cloud is a key part of any modernization strategy. If you haven't already migrated your systems to the Cloud you're missing out on some amazing benefits such as :
Scalability – Increase or decrease your workloads and storage with ease.
Pay as you Go and Pay Only for what You Need – With the Cloud you only pay for the computing power, storage, and features you need making it an affordable alternative to legacy systems
Low Maintenance – Cloud software doesn't require as much maintenance as legacy options, you'll always have access to the latest tools as they emerge
Minimize On-Site Infrastructure – Say goodbye to costly server rooms and other on-site infrastructure like paper file storage. With serverless computing and hybrid options like VMWare on the Cloud, you can take advantage of a virtual workspace that scales to meet your every need. 
Disaster-Proof Your Data – The Cloud offers the best disaster recovery protection available and offers secure access to your valuable data, software, and resources from anywhere.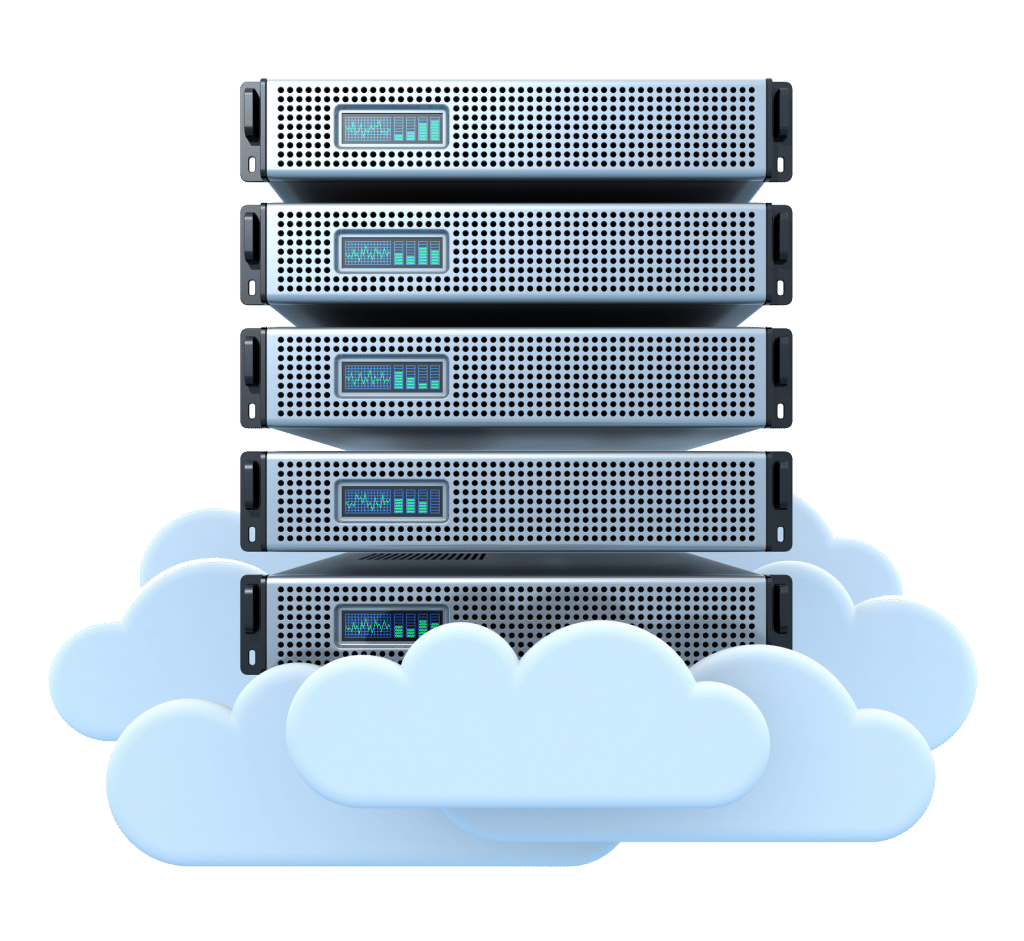 State, local, and Tribal governments may use payments from the Fiscal Recovery Funds to engage in planning and analysis in order to improve programs addressing the COVID-19 pandemic, including through use of targeted consumer outreach, improvements to data or technology infrastructure, impact evaluations, and data analysis.
Coronavirus State and Local Fiscal Recovery Funds
Department of the Treasury
The best way to understand the impact of Digital Transformation is to see how it has helped other states, cities, and K-12 school systems. 
Migrating the city of Port St. Lucie, Florida to the Cloud has delivered an estimated 42% savings on hosting costs.
Implementing an electronic document management strategy for Newport News Public Schools helped them eliminate an inefficient legacy system.
WATCH THE WEBINAR NOW
On Demand Webinar
Tune into our informative webinar and learn more about the American Rescue Plan Act
and how you can take advantage of funding.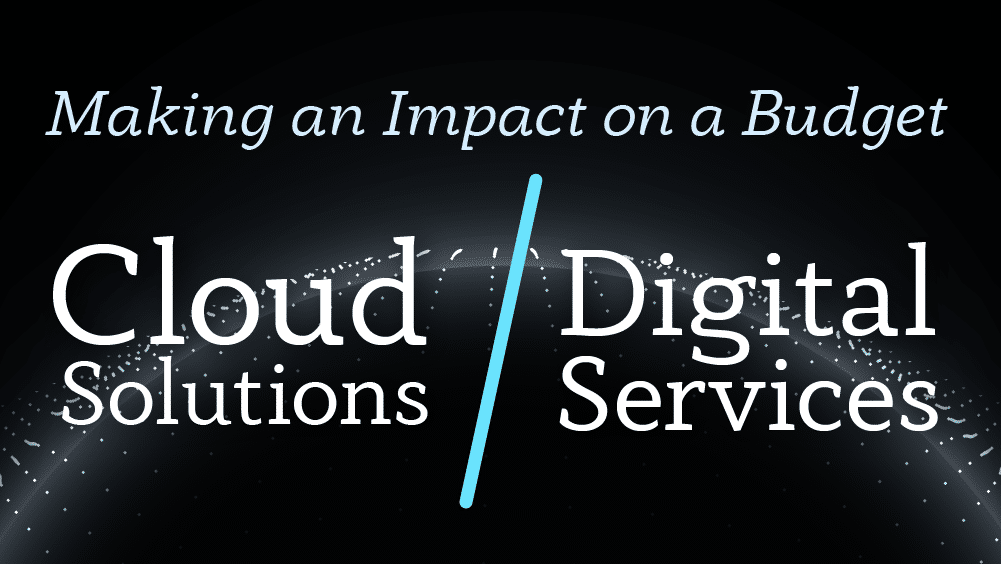 Modernizing on a budget is all about choosing solutions that will make the most impact. Compare the benefits between Cloud & Digital solutions.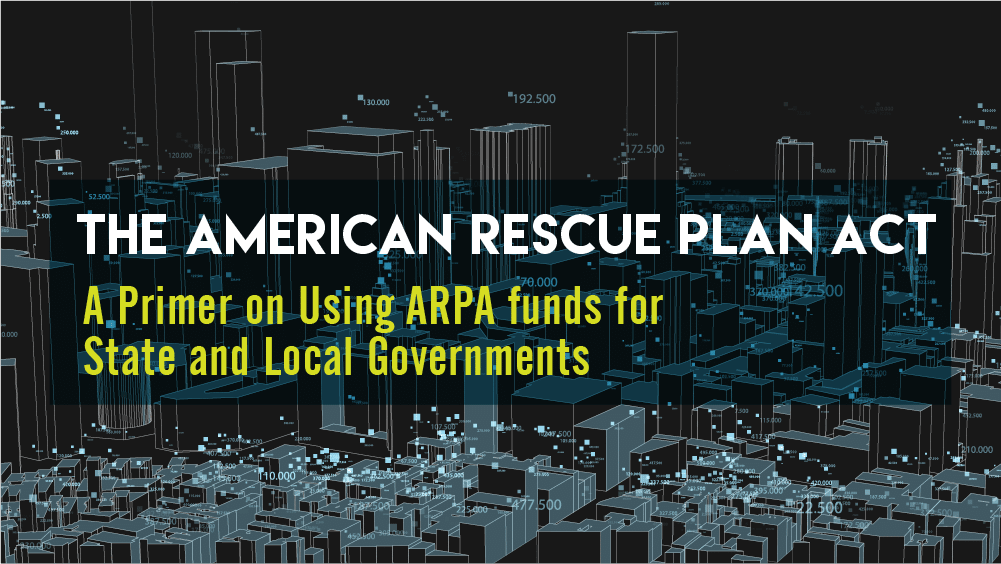 What is the American Rescue Plan Act? In this blog, we discuss how this funding can help your government invest in technology for the future.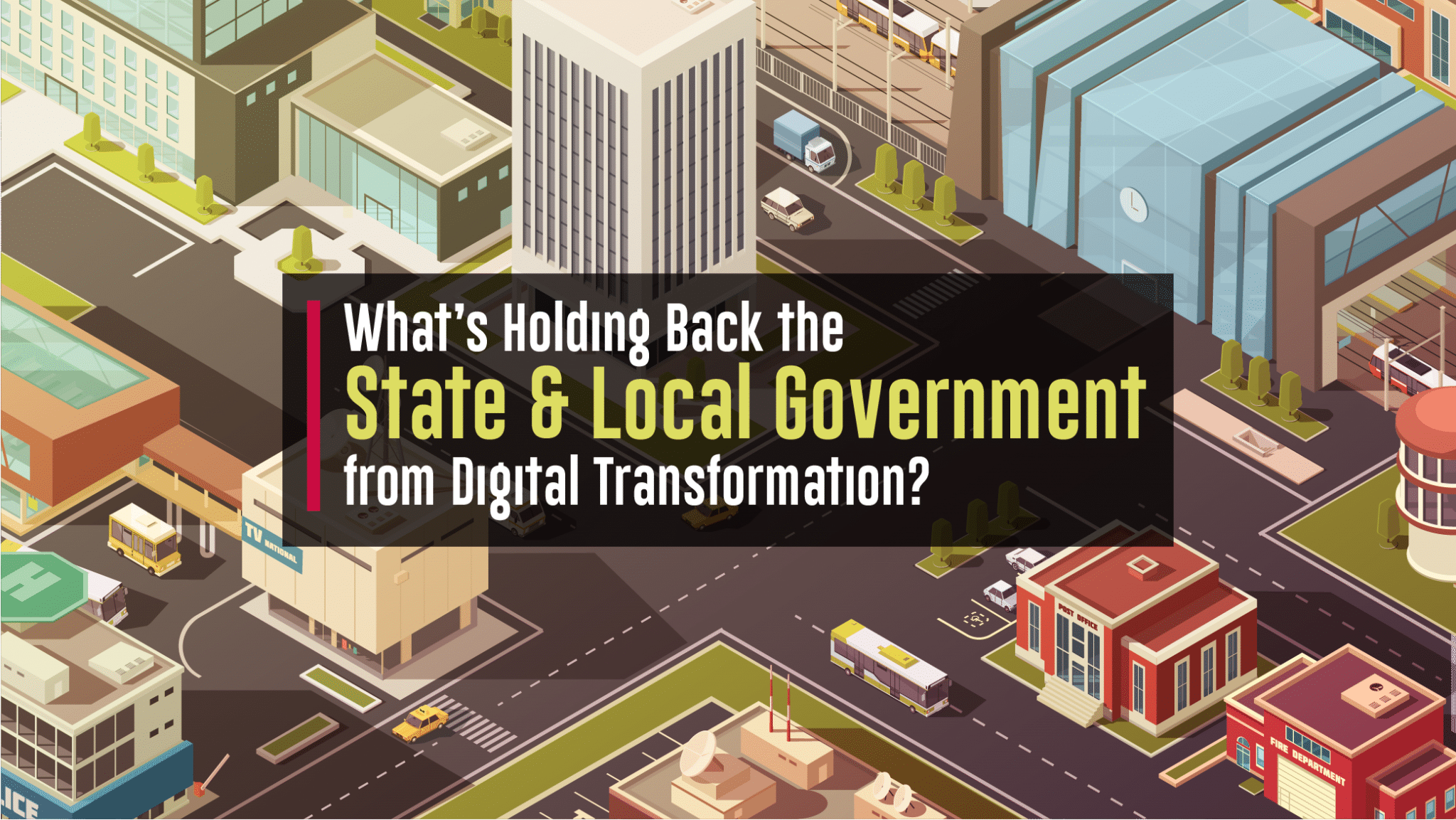 State and Local governments often struggle to keep pace with modern digital initiatives. So what challenges are keeping them back?
Let us know which city and state you are in and we will let you know what funding has been allotted for your state or city government.

757.306.4920
Josh.Borum@DOMAonline.com