DOMA has been helping organizations operate more efficiently and securely for over 20 years. Our aim is to lead the way in both relevant content and technology solutions.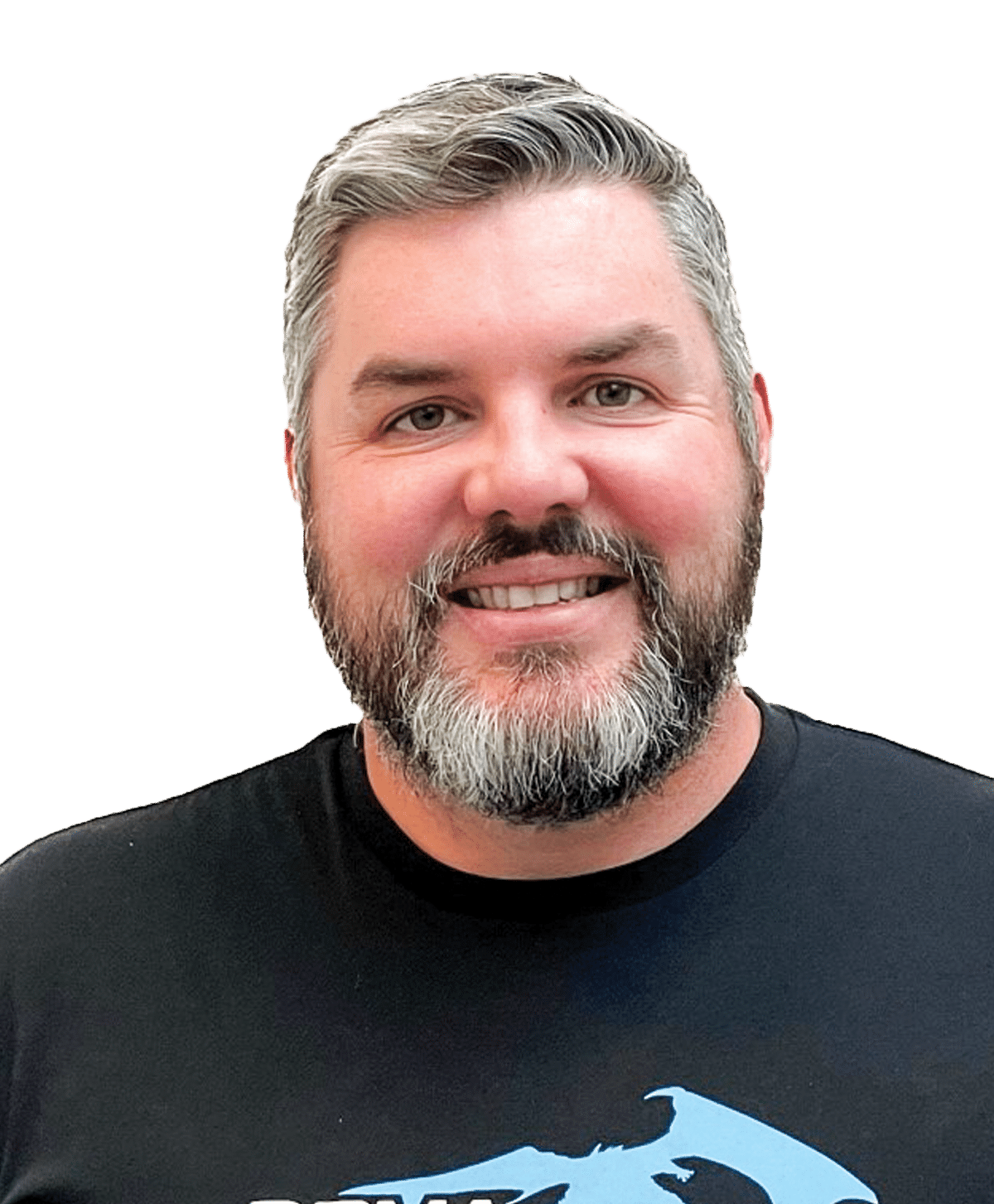 I am DOMA's account executive for SLED markets. As a technology sales executive with 15+ years of experience, I have a passion for people and building teams that lead to successful and meaningful outcomes. As part of the SLED markets team, my responsibilities include building partnerships with DOMA customers and developing the team's GTM strategies.
Good Vibes! I think great teams are built on a foundation of culture, and I can think of no better way to describe DOMA's culture and teams than Good Vibes!
Favorite Spot in Hampton Roads
I love spending time in Back Bay. It's incredibly peaceful, full of wildlife, and offers a lot of unique experiences. 
Summertime is the greatest season. Being born and raised in a beach town, everything that summer represents always resonates with me. Vacations, beaches and just constantly being outdoors is such a great feeling.
Digital Solutions
Build a transformative electronic content management strategy using DOMA's data management solutions.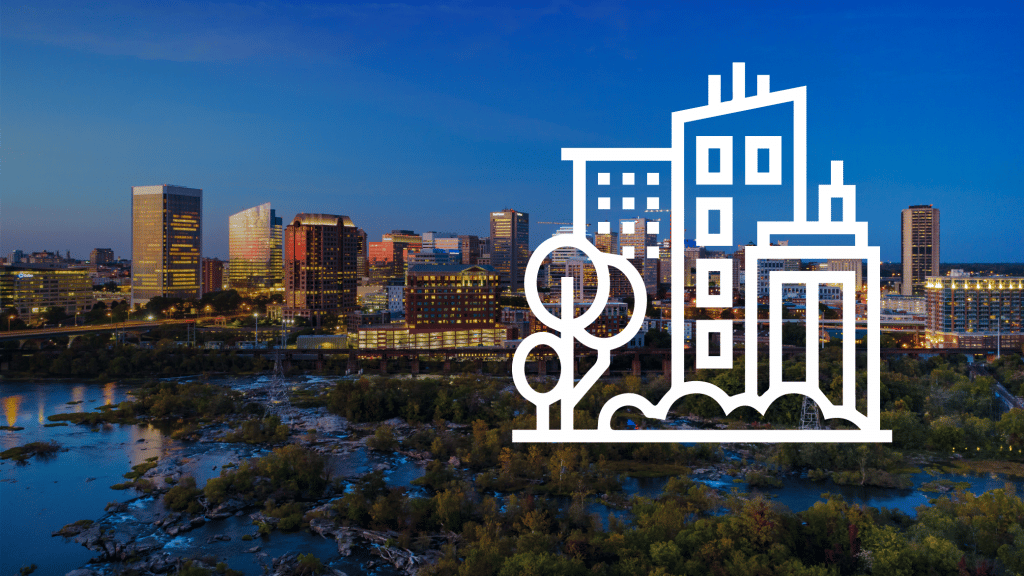 SLED Solutions
DOMA can help your state or local government deliver superior service to your constituents with modern services and strategies. 
Interested in joining the team? We are always looking for driven individuals who are ready to serve others with technology. Learn more about our corporate culture and see our current career listings.