Encourage Success with Innovative Document Management
Student success is the driving principle behind Education.

Many schools have valuable records trapped in storage. Don't waste valuable employee hours searching through large volumes of paper files. Instead, evolve your strategy to include document digitization and cloud storage to save your school both time and money.  With DOMA's Secure Document Conversion and DX Software, your student files will be easily accessible, searchable, and secure.
Solutions to Encourage Educational Success
K-12 faces the unique challenge of continually improving education outcomes within a limited budget. The ever-increasing demand to become more efficient through technology can be an uphill battle when you don't know where to start. With DOMA the transition to a digital workflow can be both seamless and affordable. 
Save valuable time with full-text search. Documents can be recalled by keywords, barcodes, or custom tags.
Be confident in the security of your records with our federally compliant Cloud services
Our non-licensed based pricing model means you can scale the software easily across different departments within your organization. Save money by using DOMA DX for student records, HR, administration, and more
"DOMA is a very professional organization that has the customers' best interest at all times. From the top to the bottom of the organization they are all very helpful, courteous, and always professional. They stick with you when explaining things no matter how many times you ask the same question until you are sure you understand what you are trying to accomplish. Keep the good work up."
"DOMA helped us to implement a Data & Document Management Strategy to increase our productivity and reduce cost digitizing our documents."
Custom Campus-wide Solutions
College Campuses face the challenge of accessing data from a variety of locations. With multiple buildings, siloed departments, and a massive, evolving student body getting the information you need quickly isn't always easy. DOMA DX can streamline access to important records while protecting sensitive data like personally identifiable information (PII). Likewise, having a central cloud repository allows for better interdepartmental cooperation, ensuring students receive the holistic support they need to succeed.
Go paperless and save valuable space while protecting student files in our configurable software for easy secure access.
Streamline the Admission Process with quick access to digital records.
Share documents across departments for better campus connectivity.
 Make the Financial Aid process easier with managed access
DOMA utilizes AWS tools and services to help you digitize and manage documents
Migration Tools:
AWS Connector for VMWare
AWS Server Migration Service
AWS Direct Connect
AWS Command Line Interface (CLI)
AWS Services:
AWS Virtual Private Cloud (VPC) with redundant subnets
AWS Security Groups to restrict/allow certain access
AWS Identity Accesss Management (IAM)
See our Education Solutions at Work:
Newport News Case Study
Learn about DOMA's Role with
Newport News Public Schools
Newport News Public Schools
Newport News Public Schools needed a cohesive plan for converting a large volume of paper records into digital format.
DOMA deployed a unified strategy across 5 departments for consistent backfile scanning. The newly converted records were made accessible in the Cloud through the DOMA DX Software platform.
Eastern Virginia Medical School (EVMS)
EVMS chose DOMA as its single source vendor be- cause of our competitive pricing, technical response, and overall value.
DOMA's software solution is truly enterprise-wide and has been scaled to 14 departments across the school with over 450 EVMS software users. We continue to scan and digitize documents for EVMS and have currently converted over 14.8 million records.
EVMS Case Study
Learn about DOMA's Role with
Eastern Virginia Medical School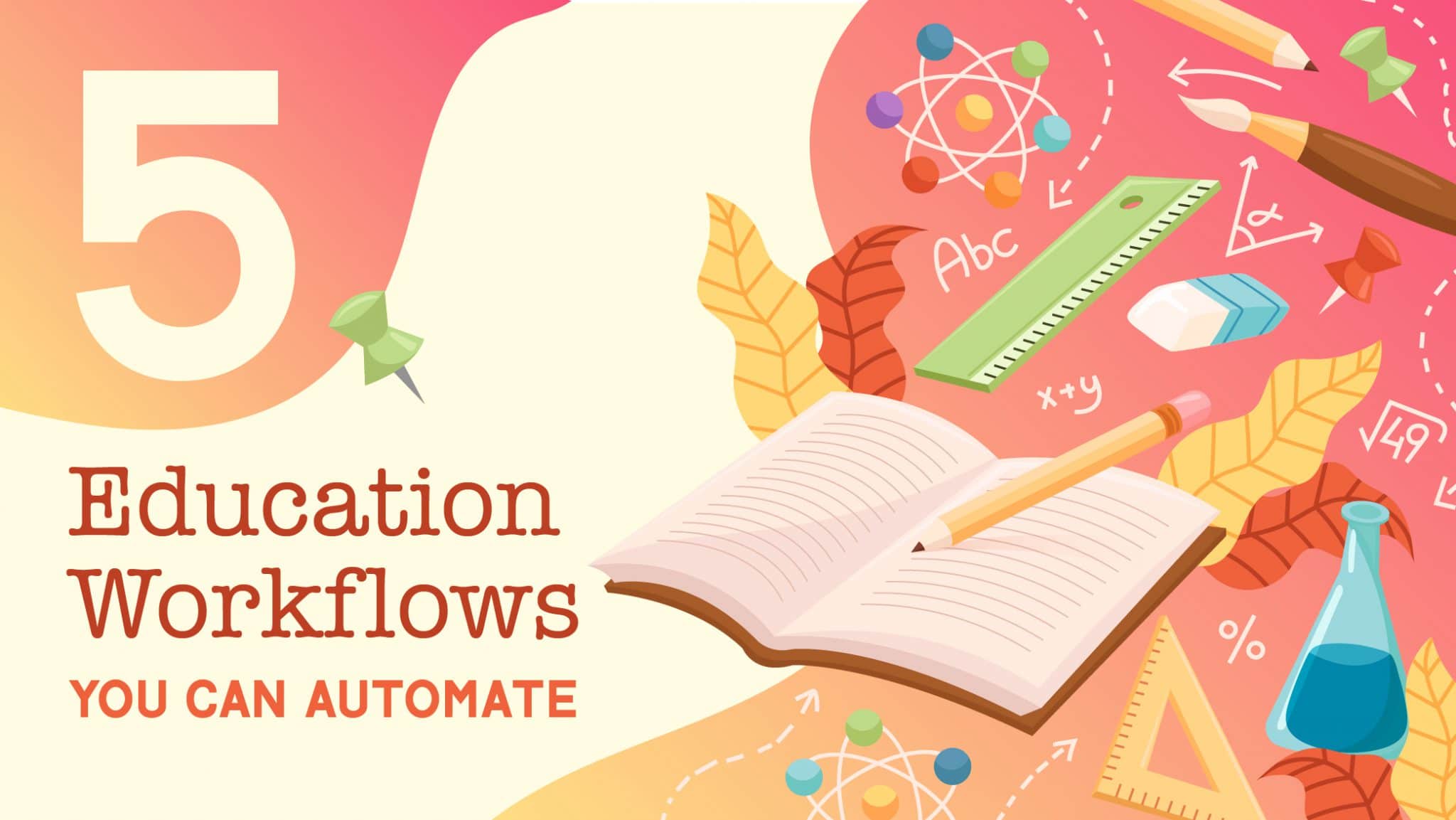 How can automation make education records management more effective? See how intelligent tools can eliminate busy work for education professionals.
Contact Us
For more information about DOMA Technologies State, Local, and Education Solutions please contact: