DOMA & ECPI Research Project Kickoff
DOMA Partners with ECPI to Kickoff New Student Research Project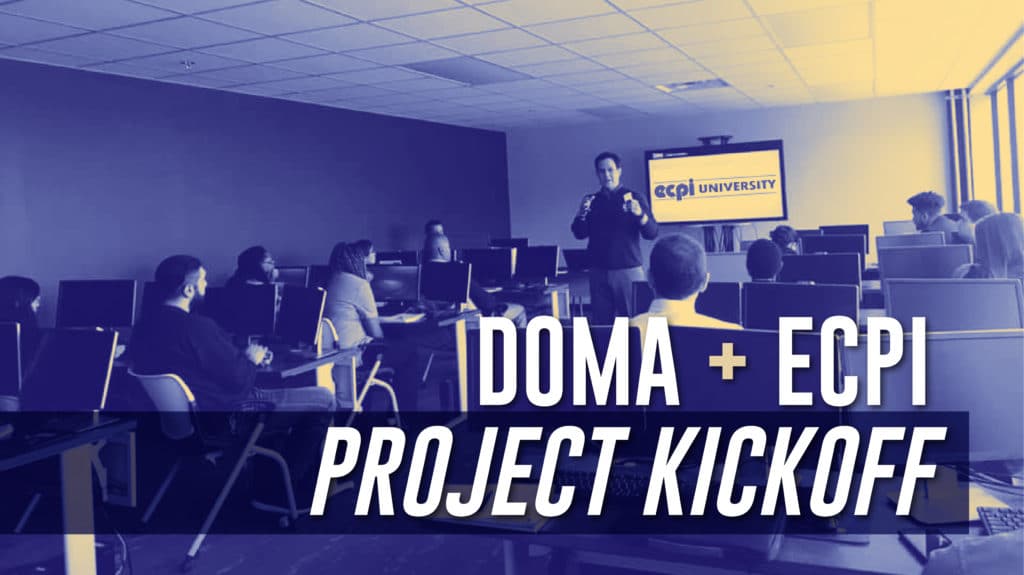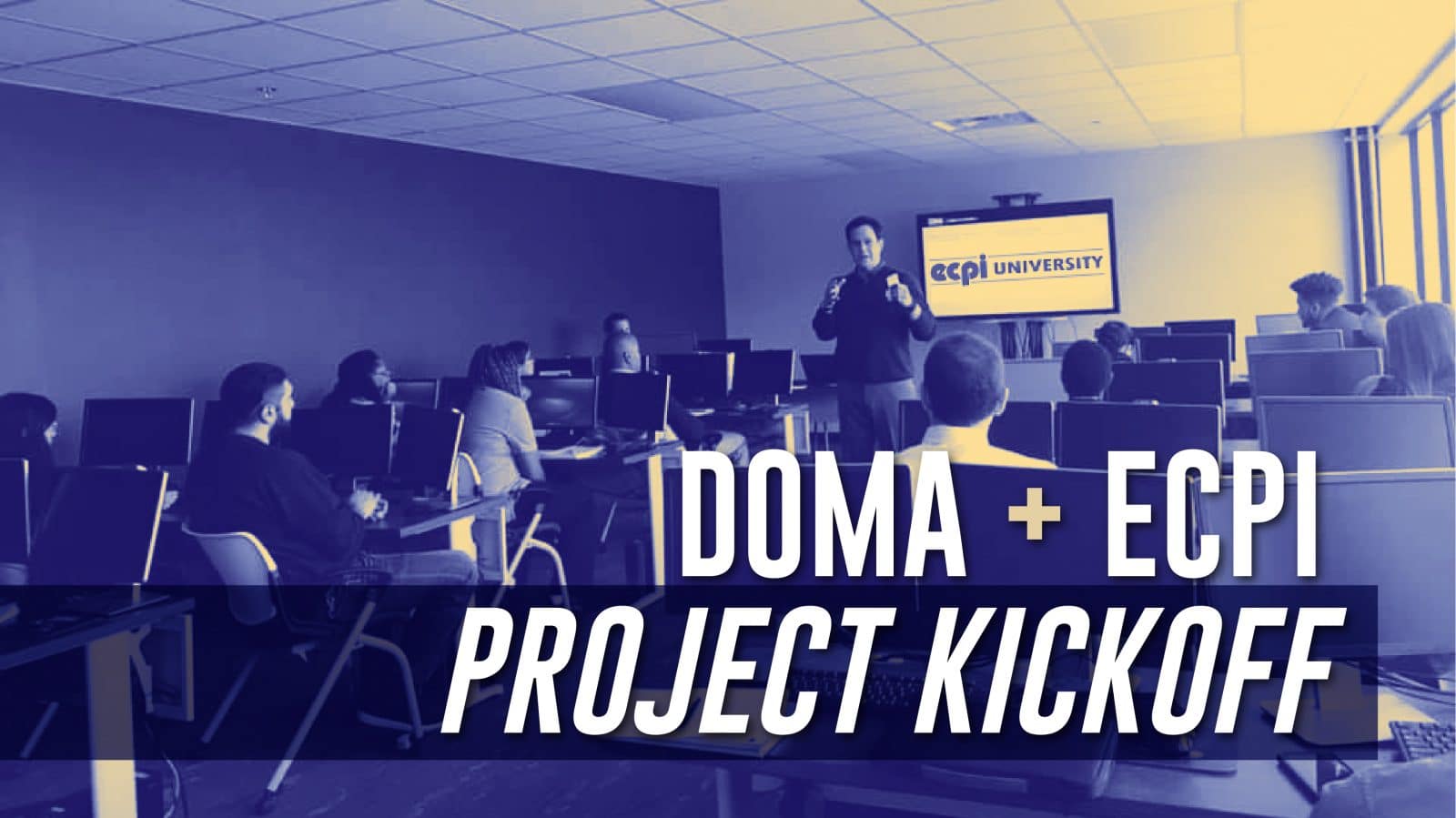 Virginia Beach, VA, March 10, 2019 –
DOMA Technologies is excited to announce the launch of a new student-led research project designed to help DOMA achieve Vision 2021. DOMA has partnered with ECPI to begin its first student project this March. For six weeks Professor John C. Rajan's Business Administration Students will be researching and developing a proposal presentation focused on DOMA's challenges and opportunities in the tech space. Students are separated into groups based on DOMA's three main markets – Federal, State Government & Local Education (S.L.E.D.) and Commercial. These groups are encouraged to take on the role of industry experts bidding for a contract with our Marketing department. Their goal is to conduct in-depth research into their respective markets and clarify how DOMA can better succeed within that space. Students will explore and define the challenges, weaknesses, and competitor threats in DOMA's current strategy and potentially offer insight on the path forward.
For the program kick off the students were invited to the brand new DOMA facility for a tour. Students were able to meet department leads in PMR, Sales, Communications, and Marketing to ask questions and gain deeper insight into the inner workings of the company. As the project progresses students will have the opportunity to schedule meetings and engage with DOMA in a way that mimics a real-world business relationship. At the end of their research and development phase, students will present their findings in a 20-minute presentation to DOMA leadership. To raise the stakes, one team will be chosen as the contract winner and be awarded an undisclosed, but the assuredly cool, prize.
DOMA believes student projects and internships provide a great opportunity to seek out local talent and give back through mentorship. With over 19 years of experience in the tech space, there is so much our talented DOMA team has to offer this next generation of students. As DOMA continues to grow, we hope to expand project and internship offerings to include additional departments such as Software Development and Sales. This budding program provides the perfect opportunity to help DOMA build valuable community connections and nurture tomorrow's leaders. In addition to our partnership with ECPI, DOMA will soon be offering three in-house internships including Social Media Marketing, Graphic and Web Design, and Event Marketing that is open to all Hampton Roads students. 
To learn more about these internships or apply, download the document below. 
Learn About Upcoming Internships & Career Offerings: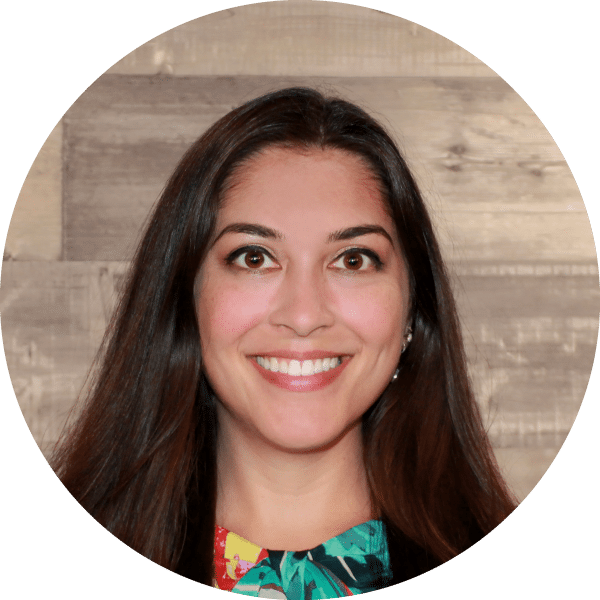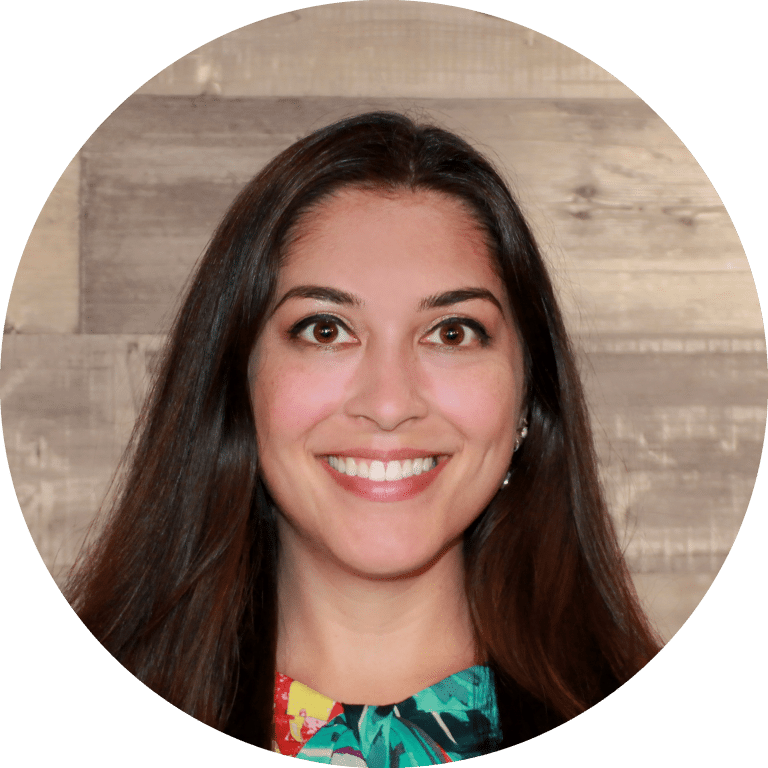 DIRECTOR OF COMMUNICATIONS
"It was clear these interns had done their research. They asked insightful questions and really seemed to grasp some of the challenges and opportunities DOMA will have to tackle as we pursue Vision 2021. We are in a great place to really leverage their recommendations and grow as a company. I look forward to seeing what they will put together for their final presentations."
DIRECTOR OF COMMUNICATIONS
About DOMA-
Powered by Tech, Driven by People
DOMA Technologies (DOMA) is a software development and digital transformation company whose mission is to change customer lives by lightening their workload through faster and more targeted access to their data. Since 2000, our team of 200+ experts has helped businesses navigate all aspects of the digital world. We are a dedicated strategic partner for the federal government and private sector clients at every stage of their unique digital transformation journey.