Digital Updates from DOMA Leaderhsip
This will be DOMA's last digital Town Hall for the year (we hope!). Join us online for some culture updates and to see what's on the horizon for DOMA.
Join Our DOMA Culture Facebook Group and get Committee Updates, Activities, Celebrations & More.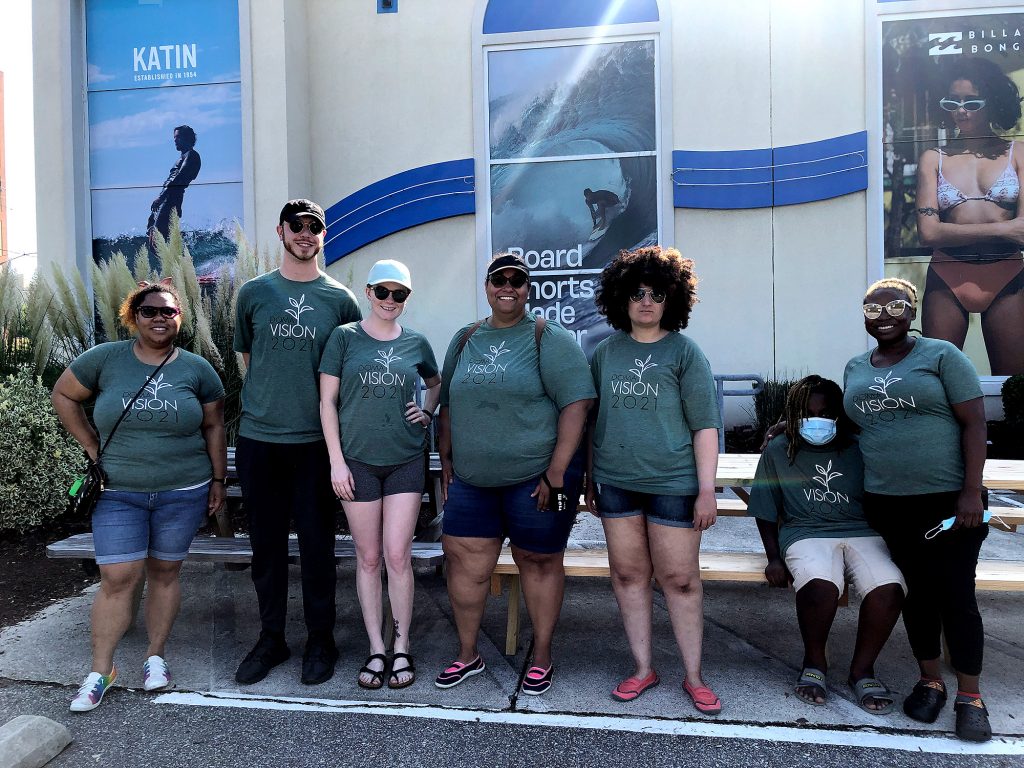 We didn't get a chance to enjoy any summer activities last year but we will be hosting a summer BBQ for 2021! We have a committee in place to plan the event and will be sending out email updates to let you know all of the details. 
To get your ticket for the event you just need to donate a single non-perishable item for the Virginia Foodbank at either building.
CULTURE COMMITTEE UPDATES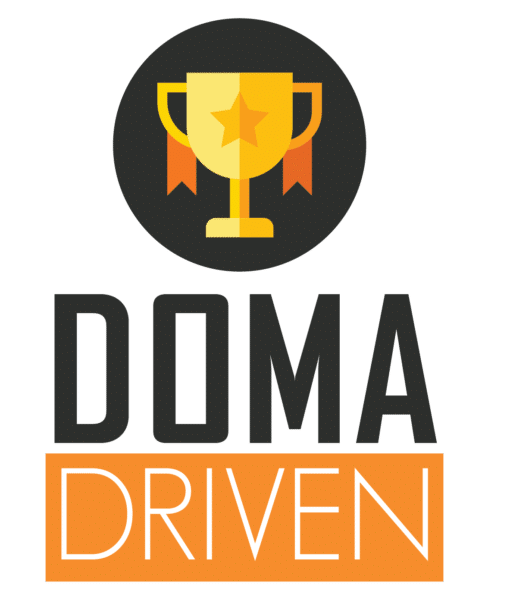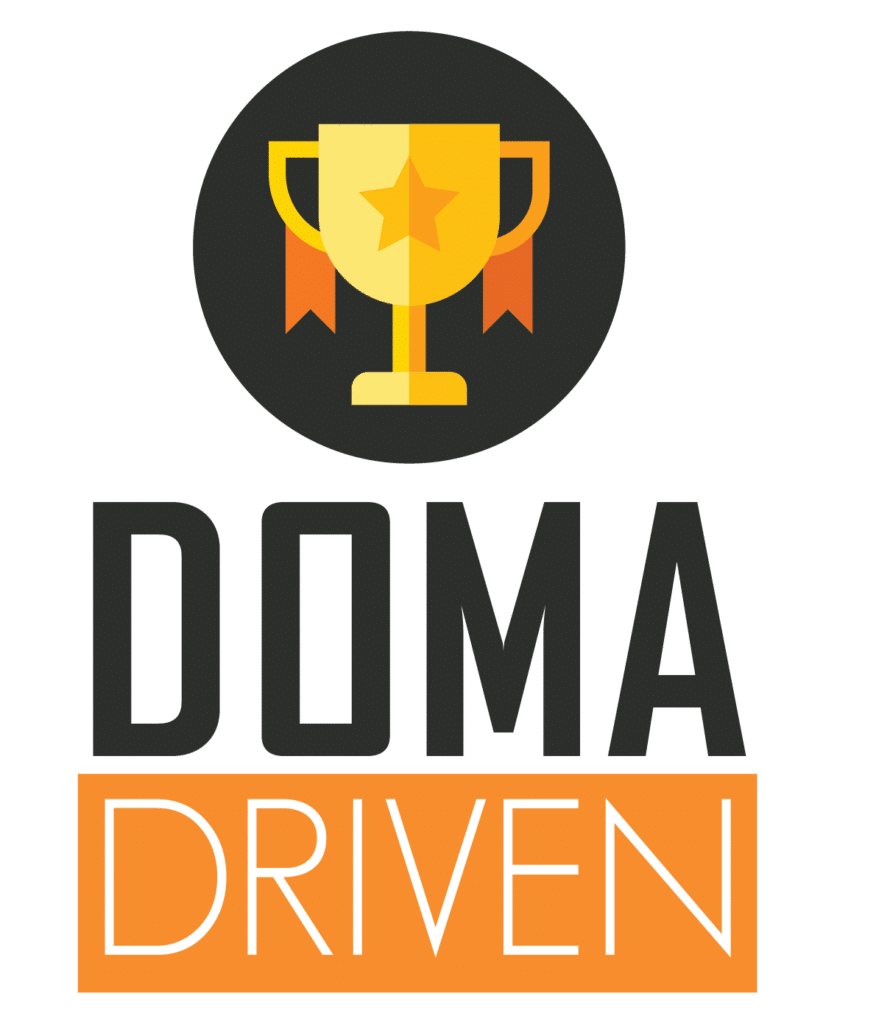 DOMA Driven's tenents are encouraging employee recognition, amplifying company pride, and fostering Personal Growth. This committee's members are champions of the DOMA brand who encourage and inspire personal growth in others.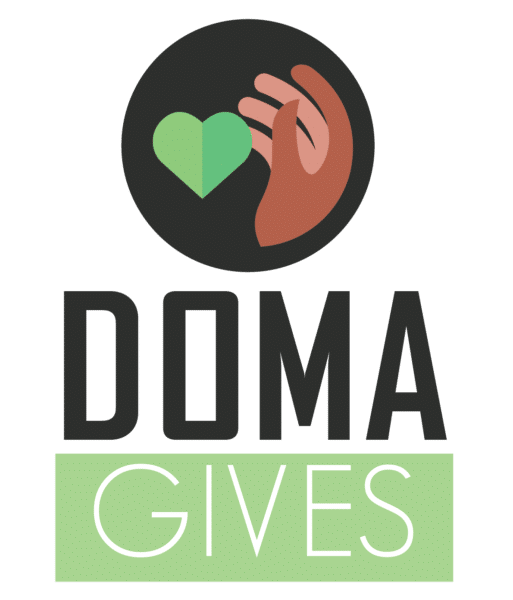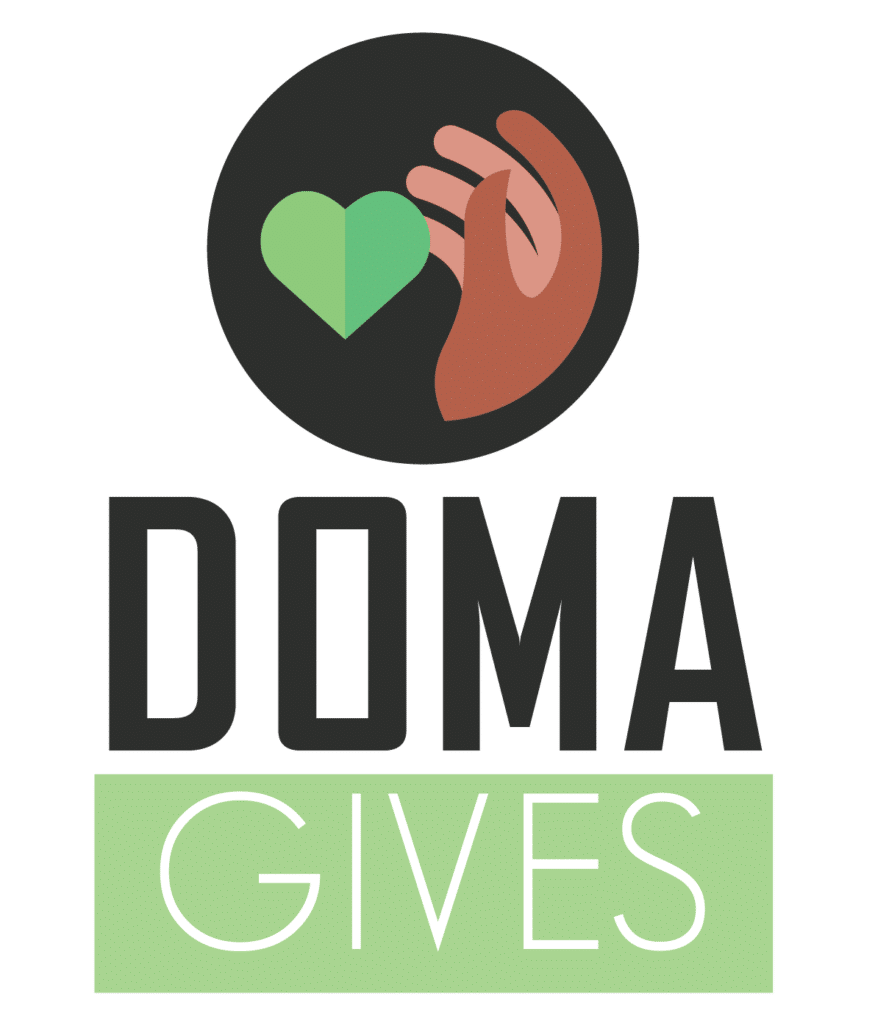 DOMA Gives focuses on encouraging and sharing the spirit of kindness. DOMA Gives embodies DOMA's mission to inspire positive change in the world around us by supporting charitable initiatives both locally and globally and understanding that change starts within.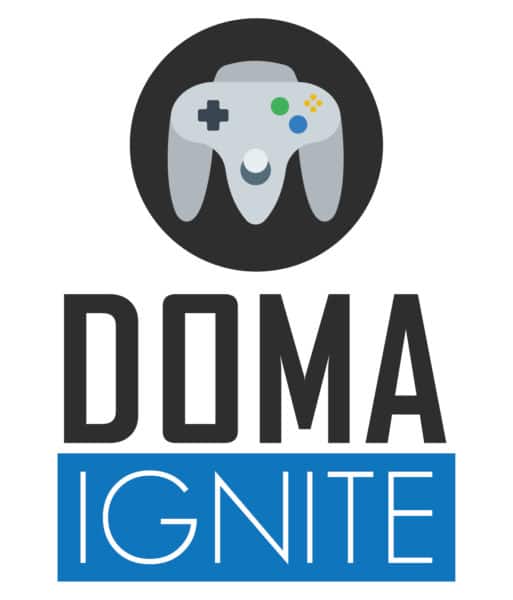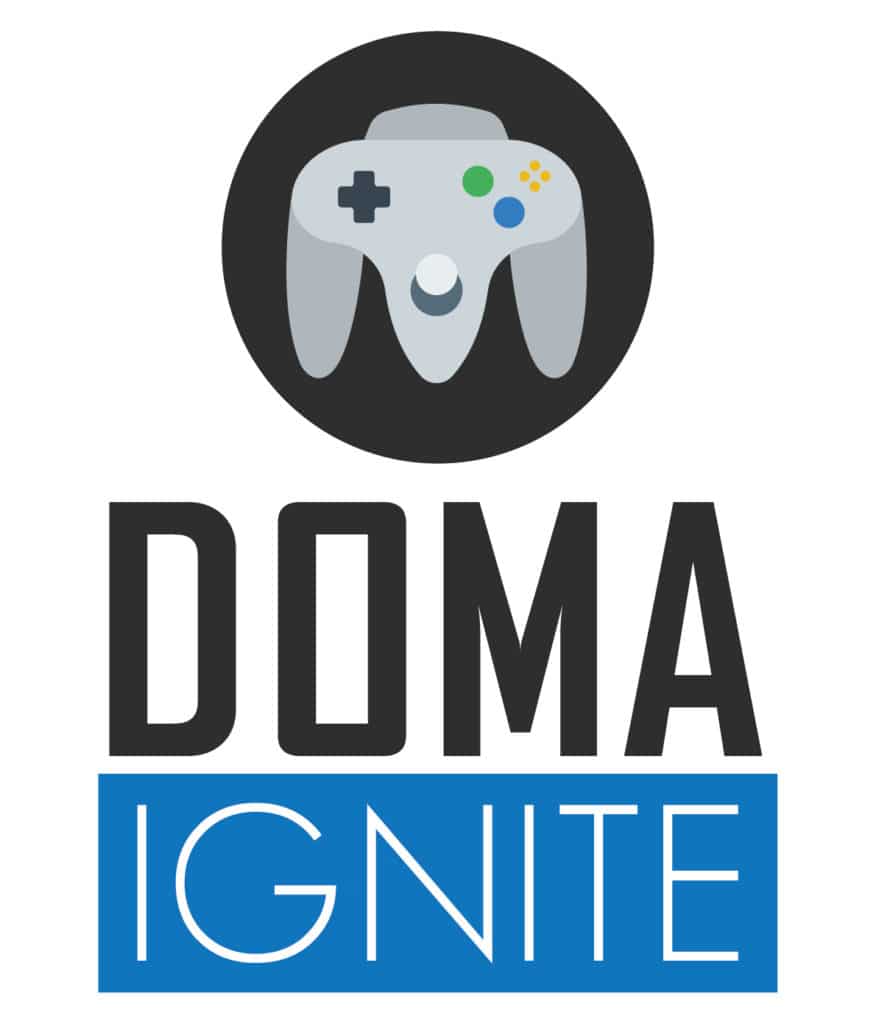 It's important to take time to recharge and have fun. DOMA Ignite focuses on creating fun initiatives around the office, team building, and event planning. This includes our gaming stations, sports leagues, food trucks, and surprise competitions.
Donate any single item to our foodbank drive at the front desk for LBD or Seahawk and get a ticket for a free dessert at DOMA's Summer BBQ!
Take a quick survey and give us ideas of what you want to do with DOMA culture this year
DOMA has transitioned over 50% of its workforce to remote work; however we remain fully operational. We have a contingency plan ready should the rest of of the team need to telecommute. Our federal and healthcare information management programs (such as PMR) are essential programs and will continue without interruption.
COVID-19 INFORMATION RESOURCES
Check out these online resources to stay up to date on what is happening with COVID-19. These resources give you the latest updates on cases and advice on how to help avoid the spread of coronavirus:
PLEASE VISIT ADP FOR MORE RESOURCES
HR has provided a variety of resources regarding COVID-19. We have gathered them here for you below.