Damian Breland
Appointed as DOMA's
Chief Technology Officer
DOMA Technologies Announces the Appointment of Damian Breland as Chief Technology Officer
As part of their continued growth trajectory into 2024, DOMA has announced Damian Breland as their new Chief Technology Officer
DOMA Technologies, a USA-headquartered software and digital transformation company, announced the promotion of Damian Breland to Chief Technology Officer (CTO). In his new role, Damian Breland will be managing all technical operations of DOMA. The experience from his previous position as VP of Innovation has given Damian strategic insight into DOMA's technical capabilities and staffing strengths. This positions him to make a critical impact in his new role, where he will supervise research and development and spearhead innovative customer solutions while also serving as a technical advisor to executive management. 
Damian brings over 20 years of experience to DOMA, having previously served as a strategic technology and security executive in the health and technology sectors. With a proven ability to innovate, architect, lead, and deliver, Damian is poised to continue DOMA's growth trajectory as a premiere technology solutions provider.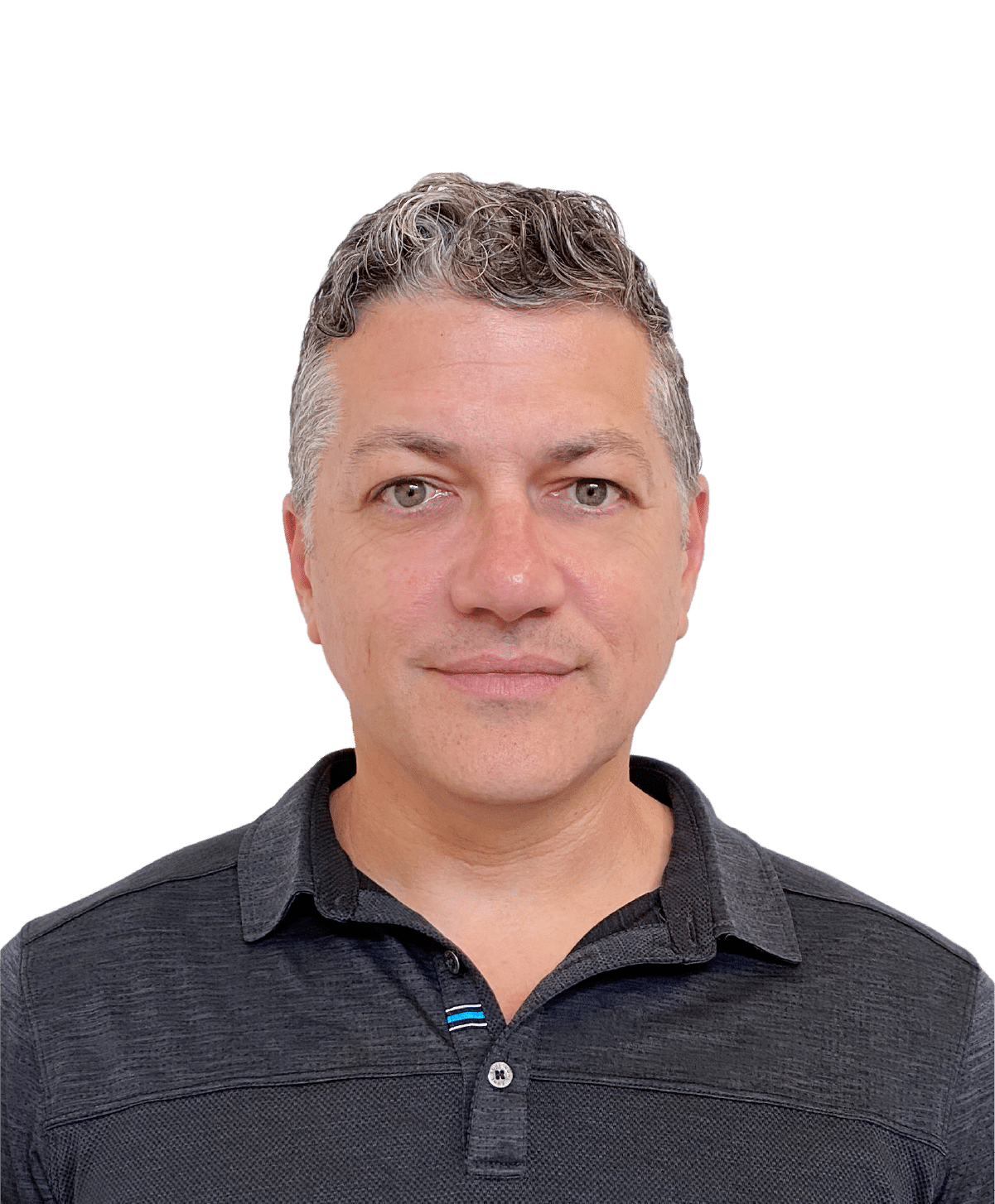 "DOMA's DX Engage Platform provides a springboard for us to deliver new, exciting solutions to our customers, unleashing actionable insights from enterprise data. I am excited to be part of the DOMA team and look forward to delivering new, innovative solutions to our clients and partners."
Since 2000, DOMA has been providing dynamic data and workflow solutions that support organizations in their digital transformation goals. Technology is at the heart of everything DOMA does, which makes the role of CTO a crucial part of moving DOMA forward.
DOMA's
Chief Operating Officer Chris Hutcheson had this to say about Dami
a
n's new appointment:
"Damian's technical prowess, combined with his executive-level insights into the technology market, make him a perfect addition to our senior team. I'm very excited about the impact he has already had and will continue to have on us and our customers."
Damian Breland holds an MBA from LSU Shreveport. He also has a Bachelor's Degree in MIS/Decision Sciences from George Mason University.

About DOMA-
Powered by Tech, Driven by People
DOMA Technologies (DOMA) is a software development and digital transformation company whose mission is to change customer lives by lightening their workload through faster and more targeted access to their data. Since 2000, our team of 200+ experts has helped businesses navigate all aspects of the digital world. We are a dedicated strategic partner for the federal government and private sector clients at every stage of their unique digital transformation journey.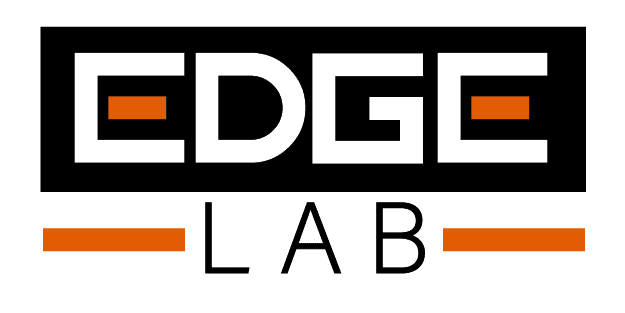 Learn more about DOMA's Edge Lab: