DOMA Attends Government Tradeshows
DOMA Technologies Supports 2 Government Tradeshows In Virginia Beach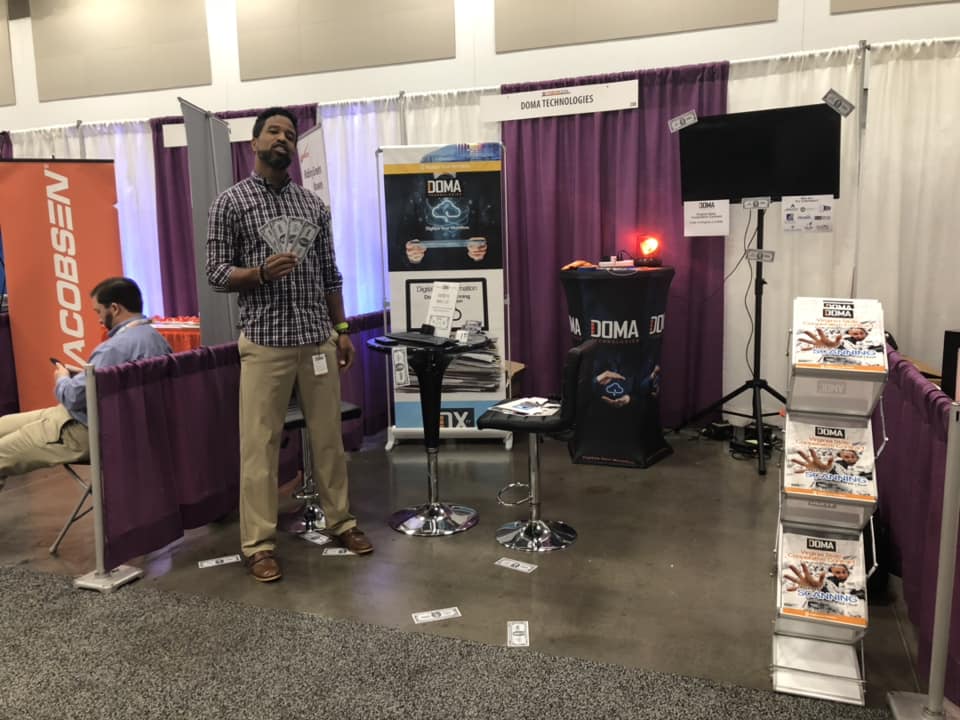 During the week of October 23rd – October 26th DOMA Technologies attended 2 events at the Virginia Beach Oceanfront. The events included the Public Procurement Forum on October 23rd hosted by the Virginia Department of General Services. The Department of General Services is comprised of one hundred professionals of state leaders and Commonwealth public bodies who are there to help identify, source, acquire, and deliver the highest quality of goods and services that meet their needs. The Public Procurement Forum is hosted to help suppliers connect with the state government to contract more efficiently.
The VAGARA Annual Conference on October 24th-October 26th hosted by Virginia Association of Government Archives and Records Administrators (VAGARA). VAGARA's members are affiliated with the state or local government who are concerned with management, storage, maintenance, retrieval and disposition of public records. The conference is held to connect suppliers to state and local government to help them meet their needs and provide solutions. DOMA Technologies sponsors the conference every year.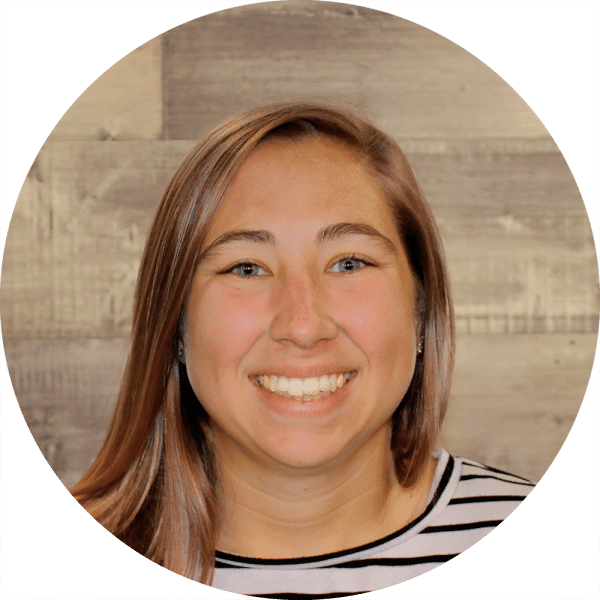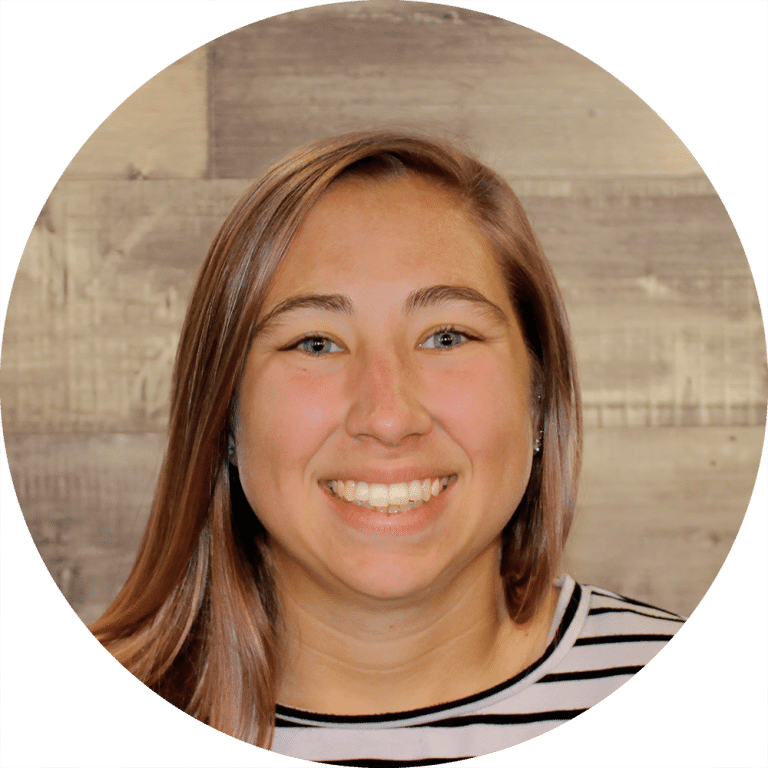 EVENT MARKETING SPECIALIST
"Both events were quality venues with great attendance numbers. We had great booth traffic and were able to walk customers through our data and document management assessment survey so that we could schedule appointments for them to demo our cloud technology software and digital services."
EVENT MARKETING SPECIALIST
About DOMA-
Powered by Tech, Driven by People
DOMA Technologies (DOMA) is a software development and digital transformation company whose mission is to change customer lives by lightening their workload through faster and more targeted access to their data. Since 2000, our team of 200+ experts has helped businesses navigate all aspects of the digital world. We are a dedicated strategic partner for the federal government and private sector clients at every stage of their unique digital transformation journey.