Celebrating New Partners & New Digital Solutions for 2019
DOMA Celebrates New Partners and New Digital Solutions for 2019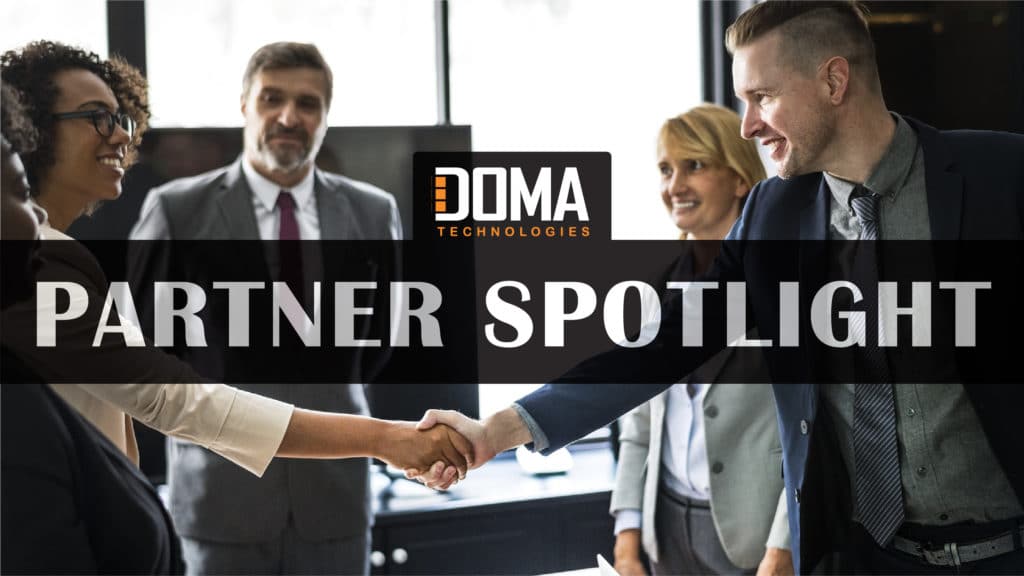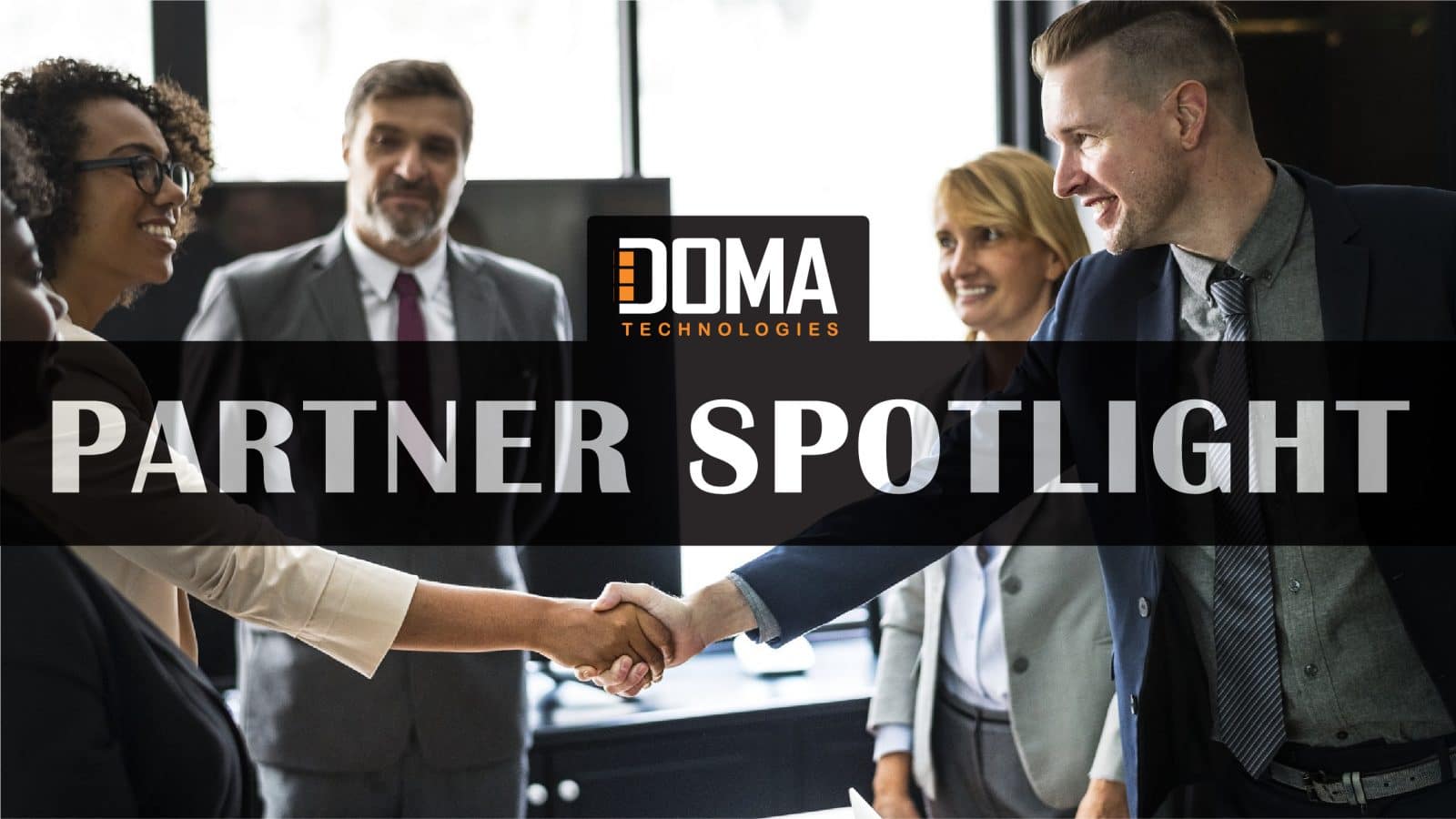 Virginia Beach, VA, February 04, 2019 –
While the delivery method is constantly changing, the need to capture and intelligently access information remains at the core of many industries. DOMA Technologies remains a local and national leader in leveraging the latest technology and making information easy for organizations of every size. DOMA is excited to announce new partnerships with three amazing Hampton Roads clients – The City of Virginia Beach's Health and Human Services Department, Avalon Bay, and Portsmouth City Public Schools. Read on to learn more about how we have been making the art of information easier for each of these three unique organizations.
The City of Virginia Beach –
The City of Virginia Beach approached DOMA for assistance in the digitization of a backlog of Benefits Case-Files within the Health and Human Services Department (HHS). The mission of HHS is to provide Virginia Beach citizens the opportunity to achieve the highest level of self-sufficiency, safety, and quality of life possible, through an array of coordinated services delivered in a climate of dignity, respect, and accountability. This project incorporates the prepping, scanning and indexing of hard-copy, paper files that are then uploaded to DOMA's FedRAMP Ready cloud-based software application. Once within the encrypted DOMA software, all the content is securely transferred up to the state agency Department of Medical Assistance Services.
Avalon Bay –
Avalon Bay Communities, Inc. prides itself on providing distinctive apartment living experiences nationwide. Avalon Bay, an equity real estate investment trust, has a long-term track record developing, redeveloping, acquiring and managing distinctive apartment homes in some of the best U.S. markets, and delivering outsized, risk-adjusted returns to shareholders. With equal parts experience and vision, they've established a leadership position rooted in building value for the long term. DOMA and Avalon Bar are no strangers to one another as they have been partners for the last 2+ years in the digitization of Leasing Documents. When the Director of Human Resources caught wind of the existing partnership she set a plan in place to convert multiple file rooms of hard-copy, paper employee records into an electronic format. DOMA will help Avalon Bay optimize by prepping, digitizing, indexing and quality checking the Human Resource, Payroll, Benefits and Tax documents that are stored in Arlington and Virginia Beach, VA.
Portsmouth Public Schools –
The mission of the Portsmouth Public School Division is to engage all students in learning that will foster academic excellence and responsible citizenship. DOMA is extremely proud to provide Portsmouth Public Schools (PPS) with customized document management solutions designed to simplify and organize their workflow. DOMA's content management solution will scale across multiple departments starting with the digitization of archived Student Records currently located at a storage facility. Once these records are uploaded to the secure DOMA application, PPS will have instant access to these documents and will no longer be stymied by the need to manually pull hard-copy paper files.
Each of these three organizations comes to DOMA with their own information challenges, and DOMA's solutions come in the form of an agile software platform backed by a team of industry experts with over 19 years of experience. If you are interested in learning how DOMA can streamline your workflow and propel you forward get in touch with us today for a free assessment.
Related Links:
DOMA State, Local, & Education Solutions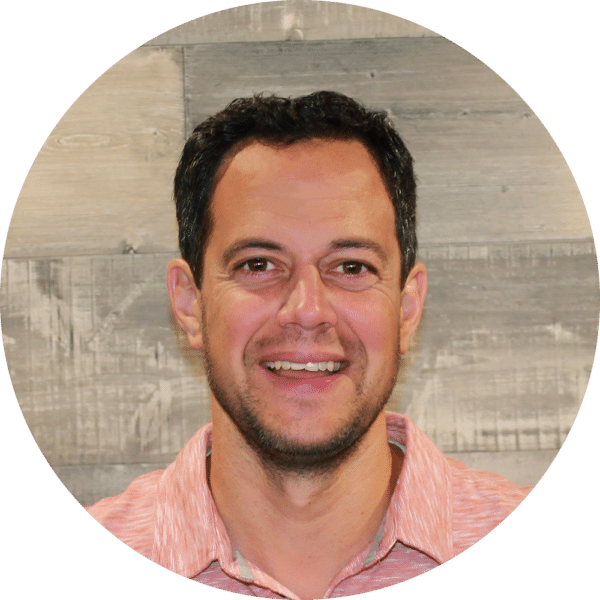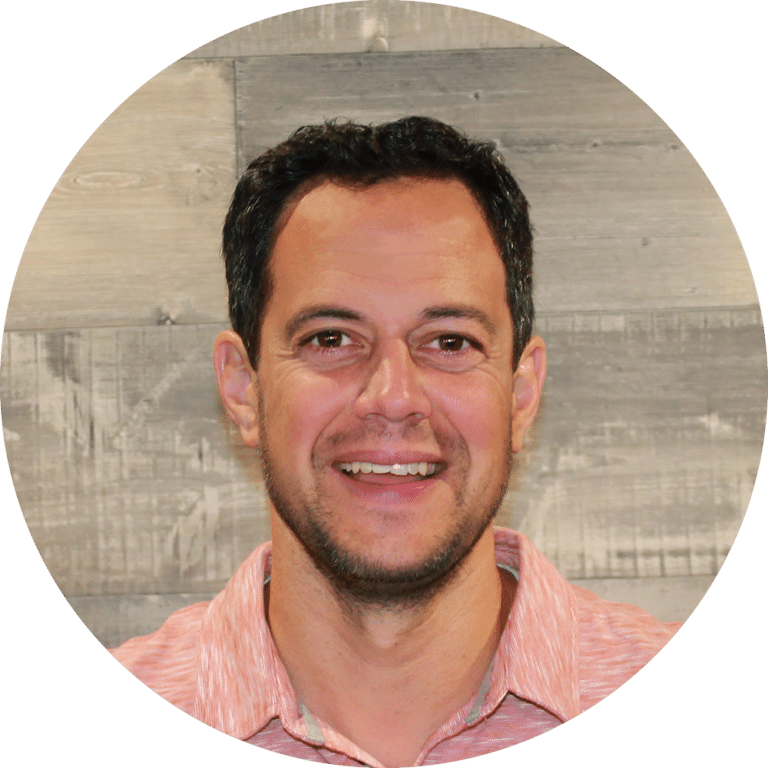 "We were very fortunate to engage with a handful of great businesses and organizations to finish the 2018 calendar year. As we move into 2019, we are more focused than ever to provide as much value for our customers as we possibly can."
About DOMA-
Powered by Tech, Driven by People
DOMA Technologies (DOMA) is a software development and digital transformation company whose mission is to change customer lives by lightening their workload through faster and more targeted access to their data. Since 2000, our team of 200+ experts has helped businesses navigate all aspects of the digital world. We are a dedicated strategic partner for the federal government and private sector clients at every stage of their unique digital transformation journey.