Learn more About the Power of the VMware Hybrid Cloud
DOMA Achieves VMware Cloud (VMC) on AWS Solution Competency | Learn More about the VMware Hybrid Cloud
Taking advantage of the public cloud is now easier than ever for VMware users. Thanks to a groundbreaking partnership between Amazon Web Services (AWS) and VMware, customers can now run applications in a consistent, user-friendly hybrid cloud environment. The ability to use familiar software and tools will make the transition seamless for VMware users. Without a doubt, this will allow organizations to scale more effectively. This strategic alliance between VMware and AWS offers a flexible platform that is sure to help businesses who have been too intimidated by cloud migration to make the final leap. Ultimately, VMC on AWS removes barriers to cloud migration and cloud portability.
In order to deliver a wider range of user-focused solutions to our customers, DOMA Technologies has achieved the VMC on AWS Solution Competency. Specifically, DOMA has completed the full gamut of training and technical certification requirements and now joins a select group offering VMC on AWS.
What Does This Mean for DOMA Customers?
As a result, DOMA customers can now leverage their existing VMware software-defined data center (SDDC) via the AWS cloud. DOMA's Cloud Services Practice will help customers run applications across vSphere-based cloud environments with full access to AWS's suite of services. New opportunities within the hybrid cloud environment will allow deeper functionality while also increasing efficiency.
In addition to the VMware competency, DOMA is an AWS Select Consulting Partner, an AWS Public Sector Partner, and an AWS Service Delivery Partner for Windows. Our team brings extensive experience on both platforms to this new offering. DOMA is in a unique position to help organizations of all types migrate applications to the public cloud, develop new applications, move away from their data centers, or connect them to the public cloud. In effect, we are positioned to offer an unmatched range of integrated solutions. Where many businesses offer one or two narrowly defined offerings within the space, DOMA has the expertise to offer more options. This wider scope means DOMA solutions can address your business challenges more holistically.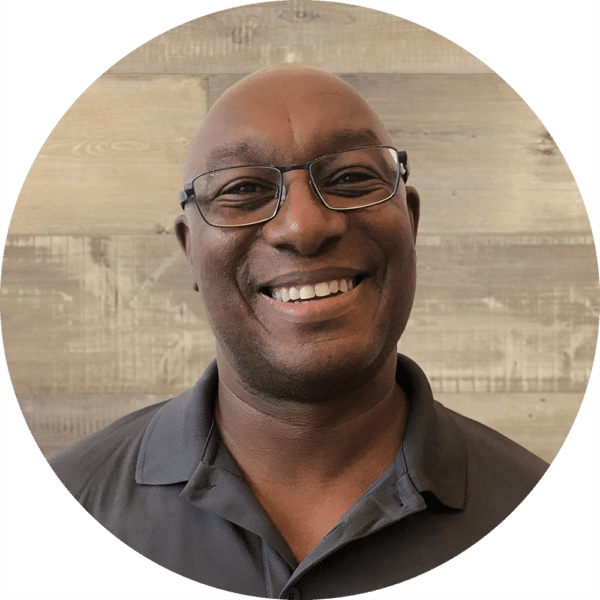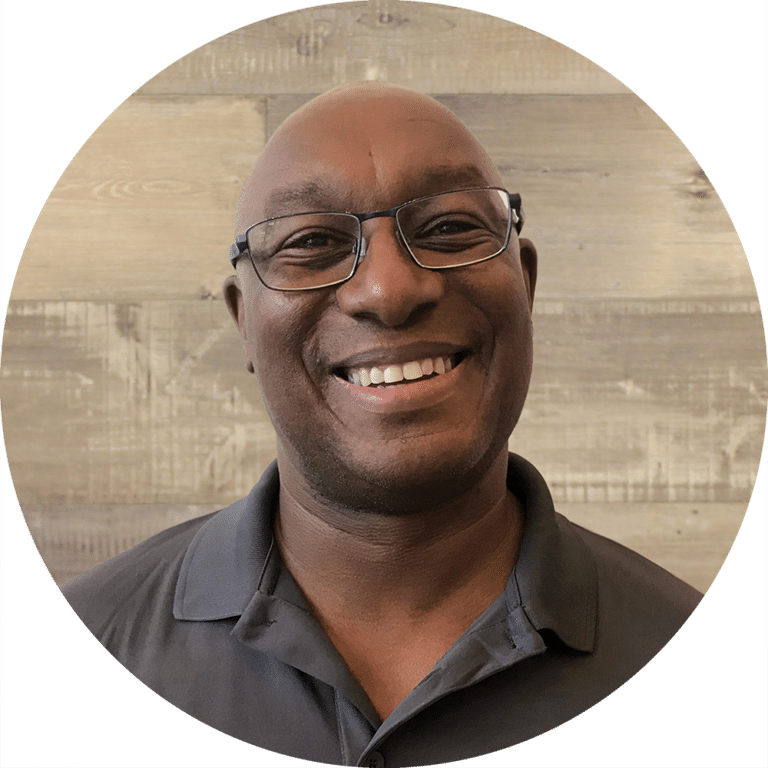 Director of Cloud Services
"DOMA's combined expertise in VMware and AWS helps our customers craft solutions that achieve the best of both worlds," said Archie Horton, Director of Cloud Services at DOMA. "Whether you're looking to extend your data center to the cloud, migrate applications, or develop a test environment, DOMA's latest certification confirms that we have the experience, tools, and knowledge to help businesses take advantage of every opportunity in VMC on AWS."
Director of Cloud Services
How DOMA Helps with the Cloud
Whether you are looking to take advantage of VMware's hybrid cloud or you're looking for guidance on integrating the latest AWS services into your existing cloud architecture, DOMA is prepared to help. Our goal is to help you accomplish your business goals using modern technologies. However, keeping pace with ever advancement in cloud technology requires a major investment both in time and capital.
DOMA's team does the heavy lifting for you. We can guide your business through the configuration and management of the VMC hybrid cloud, migrate your existing cloud architecture, and manage a variety of services for you. This means your team can focus on delivering your product or solution without the cloud learning curve. Take advantage of superior reliability of the cloud, take advantage of endless computing power, and expand the capabilities of your solution.  Whatever your cloud goals, we have the expertise to take you to the next level. 

About DOMA-
Powered by Tech, Driven by People
DOMA Technologies (DOMA) is a software development and digital transformation company whose mission is to change customer lives by lightening their workload through faster and more targeted access to their data. Since 2000, our team of 200+ experts has helped businesses navigate all aspects of the digital world. We are a dedicated strategic partner for the federal government and private sector clients at every stage of their unique digital transformation journey.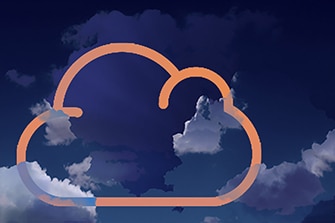 Learn more about DOMA's VMware Cloud Solution