Happy Mother's Day!
DOMA Unveils New Zen Mother's Room
DOMA Technologies Honors Mother's Day
DOMA is proud to support the Mothers who work with us every day. Today is a day to thank the all mothers in our lives and meditate on the impact they have made on who we have become.  Whether you are a biological mom, step-mom, foster mom, adoptive mom, surrogate mom or just a mother figure in someone's life – we thank you!
A Curtained Privacy Area: The back of the room has a curtain that can be drawn for privacy. The space features a comfortable chair with swiveling end table, a cork board for sharing baby photos, and an adjustable reading lamp. 
Relaxing Aromatherapy: An essential oil diffuser with built-in white noise is provided to help make the space even more soothing. 
Bringing the Outside Inside: To offset the harsh effect of florescent lighting we have added a faux greenery wall and light covers to mimic the outdoors.
Mother's work very hard to take care of their families and we believe in honoring the sacrifices they make everyday to be a part of the workforce. The re-design of DOMA's Zen room into a more inviting space will hopefully make the transition back from maternity leave just a little bit easier. 
Women make up a large part of the DOMA team and we firmly believe that working mothers who choose to breast feed should not be forced to pump in bathrooms or their cars. Our zen room is a multi-purpose space that can be used for meditation, a quick break, or as a clean, quiet location to pump breast milk. A refrigerator with colored storage and labeling system is also provided.
Whether you're a mom that works at DOMA or a mother to a DOMA employee you are part of what makes our team great, Happy Mother's Day!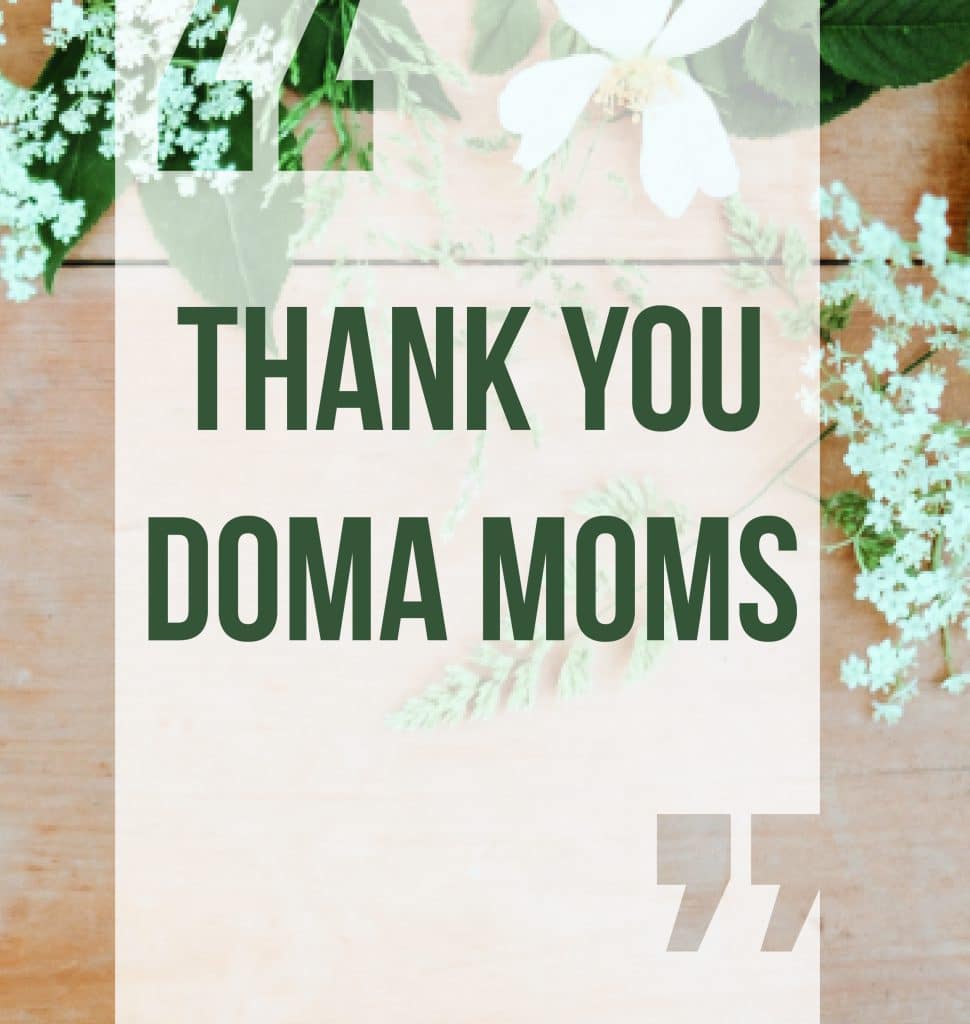 About DOMA-
Powered by Tech, Driven by People
DOMA Technologies (DOMA) is a software development and digital transformation company whose mission is to change customer lives by lightening their workload through faster and more targeted access to their data. Since 2000, our team of 200+ experts has helped businesses navigate all aspects of the digital world. We are a dedicated strategic partner for the federal government and private sector clients at every stage of their unique digital transformation journey.