Frequently Asked Questions about Cloud Migration
You want to move to The Cloud, but where do you start?
Every day more businesses are migrating their applications and content to the Cloud. There are many advantages to moving to the cloud, including better worldwide access, state-of-the-art security features, and access to modern tools and applications. However, for those that haven't made the switch, it can seem a bit like stepping into the unknown. We sat down with DOMA's Cloud expert, Archie Horton to explore some common questions many businesses have when contemplating a move to the Cloud.
What is the Process of Migrating to the Cloud?
Perhaps the first and most common question is, "what does the migration process look like?" The first step in migrating to the Cloud is to go through an assessment or requirements gathering process to understand your readiness for going to the Cloud. This assessment will take stock of things like internal technical skills, application infrastructure, and organization readiness for change. From there the path forward is unique to your needs, but don't worry, your cloud partner will be able to build you a clear roadmap that addresses any of your concerns.
How long does it take?
Migration to the cloud is more than just copying files to a new destination, it often requires a change in how you operate. Migrations are typically done in phases, to minimize the disruption to your day-to-day operations. Ultimately, there's no standard answer for the length of time to complete a migration to the cloud; it depends on the complexity of your applications, infrastructure, and related dependencies.  For example, a simple "lift and shift" of an application server can be completed in a matter of weeks, while modernizing or migrating a mainframe-based application could take many months or even years. A 2017 report by Velostrata and Dimensional Research found that 73% of tech leaders expect their cloud migrations to take more than one year to complete, with 43% expecting the process to last more than two years.
Is my data safe during the migration process?
One advantage of the Cloud is the inherent security protections that are always being updated and monitored to protect from evolving threats and attacks. However, many businesses are concerned about possible vulnerabilities during the migration process itself. A key part of the migration process involves understanding application dependencies, setting up a test environment, and performing stringent testing before the migration takes place. Processes will be in place to ensure that, in the event of any problems, the ability to "rollback" to a prior state is available.
How do I know if my on-premise apps and content are cloud compatible?
During the assessment/requirements gathering process, an analysis will be done to determine if on-premise applications and content are "cloud-ready" or if some kind of modernization will be required. This is a great reason to work with a cloud expert when considering the process of migrating. 
Cloud migration comes with an additional cost, what does the return on investment (ROI) looks like once we migrate?
As part of an assessment, a total cost of ownership (TCO) will be developed, to determine the anticipated cost savings of moving to the cloud. A recent whitepaper by IDC shows the customers that migrate to AWS can experience 51% reduced costs of operations, 62% increased IT staff productivity, and 94% reductions in downtime.
In addition to monetary savings, a cloud migration comes with a wide range of intangible benefits. Some benefits specific to the Amazon Web Services cloud include:
Flexibility
The cloud enables you to select the operating system, programming language, web application platform, database, and other services you need. Essentially, your cloud environment is uniquely yours and is tailored to support your applications and workflow needs. This eases the migration process for existing applications but keeps things flexible as you innovate in the future. 
Cost Flexibility
You pay only for the computing power, storage, and other resources you use, with no long-term contracts or up-front commitments. 
Reliability
With the cloud, you take advantage of a scalable, reliable, and secure global computing infrastructure. The AWS platform is trusted by businesses all over the world and has a proven track record you can depend on.
Scalability and high-performance
Using AWS tools, Auto Scaling, and Elastic Load Balancing, your application can scale up or down based on demand. Backed by Amazon's massive infrastructure, you have room to grow if your compute or storage needs change. 
Secure
AWS utilizes an end-to-end approach to secure and harden our infrastructure, including physical, operational, and software measures.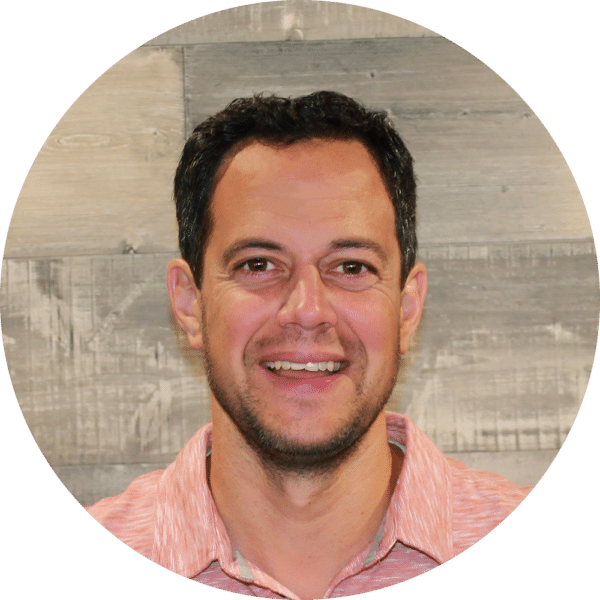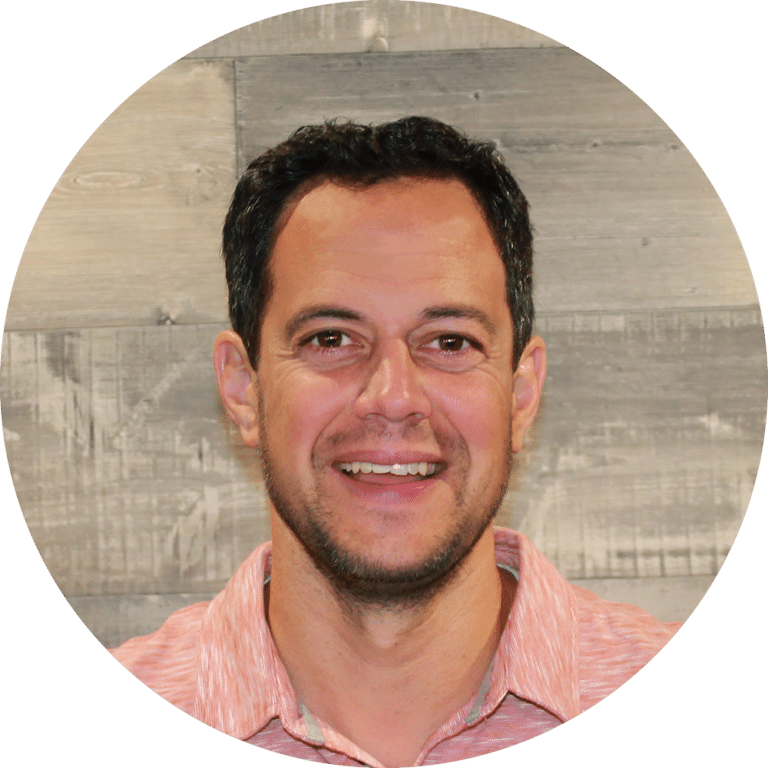 "Moving to the Cloud isn't always easy, but it's worth doing. The journey to the Cloud isn't something you should do alone. It's critical that customers work with certified partners who will guide them through the process, help them understand the TCO, options, and estimates for the actual migration."
DOMA understands the challenges that come with cloud migration. Whether you need a hybrid cloud solution or help to implement AWS services, we are here to answer your questions. DOMA offers a comprehensive cloud assessment that can help your organization get a clear picture of what cloud services will benefit your team. DOMA will provide a comprehensive workload assessment and migration strategy, designed to help you answer all the questions you have about taking advantage of the Cloud.

About DOMA-
Powered by Tech, Driven by People
DOMA Technologies (DOMA) is a software development and digital transformation company whose mission is to change customer lives by lightening their workload through faster and more targeted access to their data. Since 2000, our team of 200+ experts has helped businesses navigate all aspects of the digital world. We are a dedicated strategic partner for the federal government and private sector clients at every stage of their unique digital transformation journey.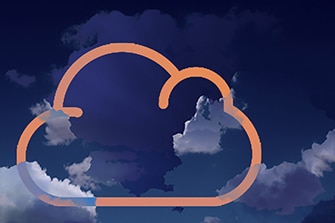 Learn more about DOMA's Cloud Solutions