DOMA Attends NYC Virtual Technology Forum as a Corporate Sponsor
DOMA sponsors the NYC Virtual Technology Forum, which was held as a virtual event for the first time
As 2020 draws to a close and many companies strive to return to "business as usual" it has become increasingly evident that some things may never be the same. Restrictions on gatherings and social distancing have required businesses to adapt their normal practices. In an effort to keep people safe, many events this year have moved to an entirely digital format. One such event, the NYC Technology Forum, was held as a completely digital event for the first time this year.
There has never been a better time to implement technologies that can streamline operations, support remote work, and automate tasks. This year's New York City Technology Forum focused on "promoting best practice and spurring innovation in the public sector." DOMA was proud to both participate and offer support as a corporate sponsor for the event this year. Over the course of two days, Government Technology provided virtual sessions around best practices and education in the areas of cloud storage, analytics, remote work, cybersecurity, and many other topics.
DOMA's Cloud Services Director, Archie Horton, had this to say about the event: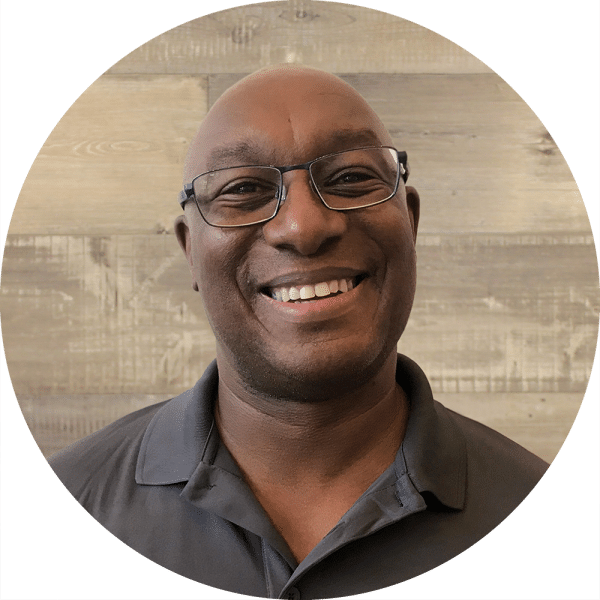 Director of Cloud Service
"Being part of this virtual event (free to all NYC staff) gives DOMA the opportunity to learn more about initiatives that are important to NYC and how best to get engaged with the Mayor's Office of Contract Services (MOCS) to provide services around cloud strategy, migration, hybrid cloud, modernization, and managed services."
Director of Cloud Services
The Future of Virtual Events
The scope of this event and many others have become a proving ground for remote communication technologies like Zoom. The accessibility and reduced costs of digital events will hopefully lead to a more connected workforce and better attendance. Ultimately, as things very slowly settle into a new normal, it's likely that digital events like this will continue to be a major part of networking and continuing business education.

About DOMA-
Powered by Tech, Driven by People
DOMA Technologies (DOMA) is a software development and digital transformation company whose mission is to change customer lives by lightening their workload through faster and more targeted access to their data. Since 2000, our team of 200+ experts has helped businesses navigate all aspects of the digital world. We are a dedicated strategic partner for the federal government and private sector clients at every stage of their unique digital transformation journey.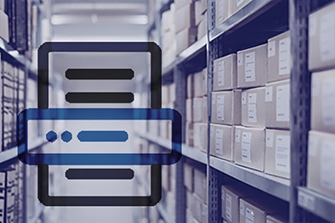 Learn more about DOMA's Digital Solutions