AWS' GameDay puts DOMA's Dev Team to the Test
DOMA's Development Team Participates in AWS Gameday
Fun is a powerful force for learning. Combining gaming or framing challenges in a playful way is a great way to reinforce important skills. Amazon Web Services (AWS) has taken this concept to the next level with its GameDay program. 

AWS GameDay is a collaborative learning exercise that simulates a series of real-world challenges. The goal is to help developers practice responding to something like a system failure in a no-risk, "gamified" environment.

According to AWS, "Our approach is unconventional compared to other learning formats. Ambiguity and non-prescriptive guidance allow teams the flexibility to think creatively as they navigate a wide array of technical challenges. There is no one right answer; teams pave their path based on resources we provide them with on live AWS accounts. If you enjoy open-ended challenges without step-by-step instructions, look no further."
So what's with the Unicorn? 
AWS GameDay events are unified under the same narrative premise. You and your team are new hires at the fictional Unicorn Rental- the world's leading provider of mythical creatures. Participants will need to be prepared because their first day on the job will be fraught with challenges. 
One of DOMA's developers had this to say about DOMA's participation in the larger GameDay League: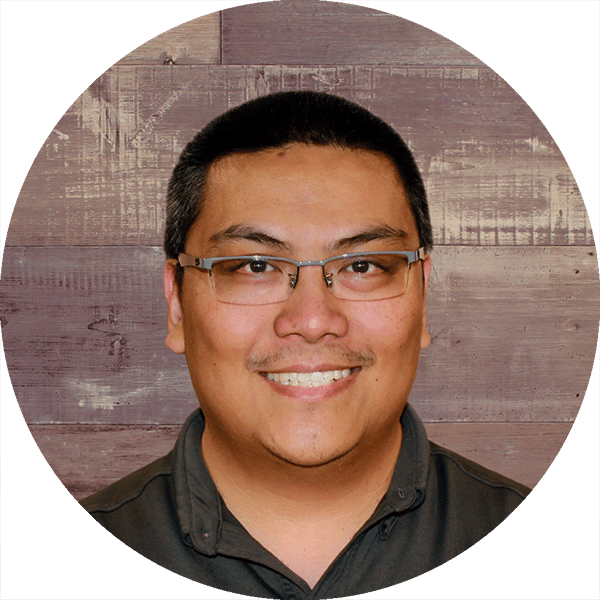 "GameDay League put us up against other companies, which was more fun (than a GameDay among our team) as it makes it that much more competitive and challenging to compare our strengths and weaknesses against other companys' teams. As a result of participating in the League, we identified new growth areas and increased our expertise on AWS."
An AWS GameDay event is a great opportunity to build operation resilience, team synergy, and tactical know-how. You can learn more about AWS GameDay League in this informative AWS Blog:
About DOMA's Partnership with Amazon Web Services
As an APN Standard Consulting Partner, DOMA assists customers of all sizes with the design, architecture development, migration, and management of their workloads and applications on AWS.  Achieving the AWS Standard Consulting Partner tier validates DOMA's ability to effectively architect and deploy secure applications on AWS.
DOMA has the Cloud expertise to help you onboard a wide range of great cloud offerings. One of our specialties is Microsoft Workloads on AWS. We also offer AWS Assessments to help you get a better picture of what your organization needs to migrate.

About DOMA-
Powered by Tech, Driven by People
DOMA Technologies (DOMA) is a software development and digital transformation company whose mission is to change customer lives by lightening their workload through faster and more targeted access to their data. Since 2000, our team of 200+ experts has helped businesses navigate all aspects of the digital world. We are a dedicated strategic partner for the federal government and private sector clients at every stage of their unique digital transformation journey.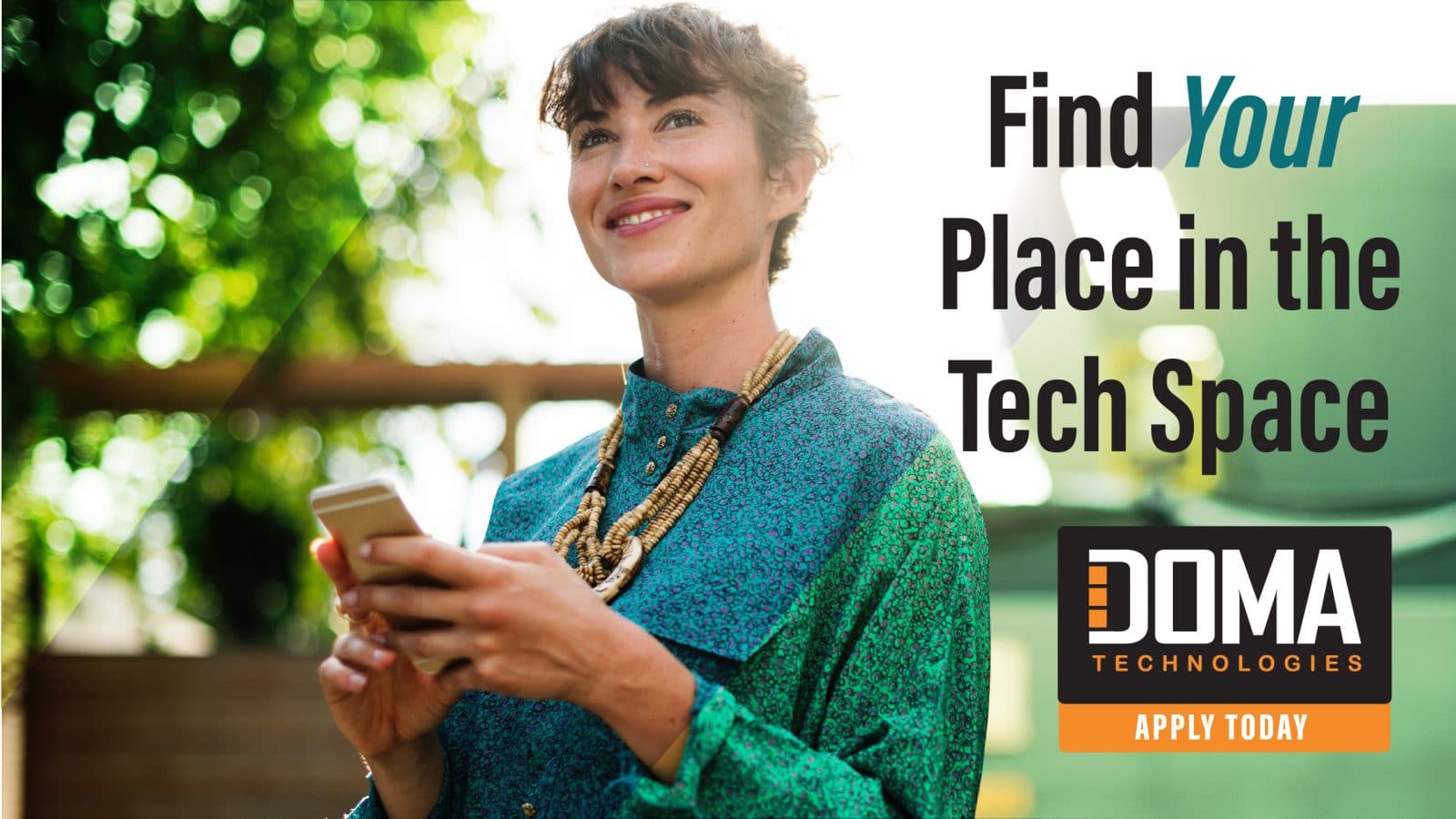 Learn more about Careers at DOMA.