A Look at Organizations Highlighting & Empowering Asian American & Pacific Island Professionals
Organizations Empowering Asian American & Pacific Island Professionals
Asian Americans and Pacific Islanders (AAPI) have made significant technological advances such as Ajay Bhatt leading the team that created the USB and John Tu and David Sun who created the SIMM. Despite having made some of the most significant technological advances; Asian Americans and Pacific Islanders, are rarely seen in corporate American leadership roles. In honor of Asian American and Pacific Islander Heritage Month, we'd like to highlight several organizations working to empower AAPI people in the workplace: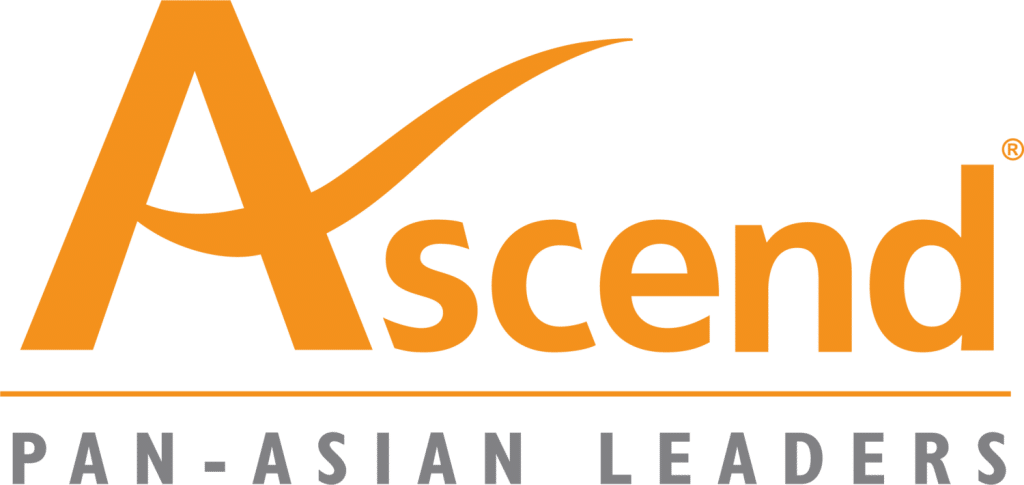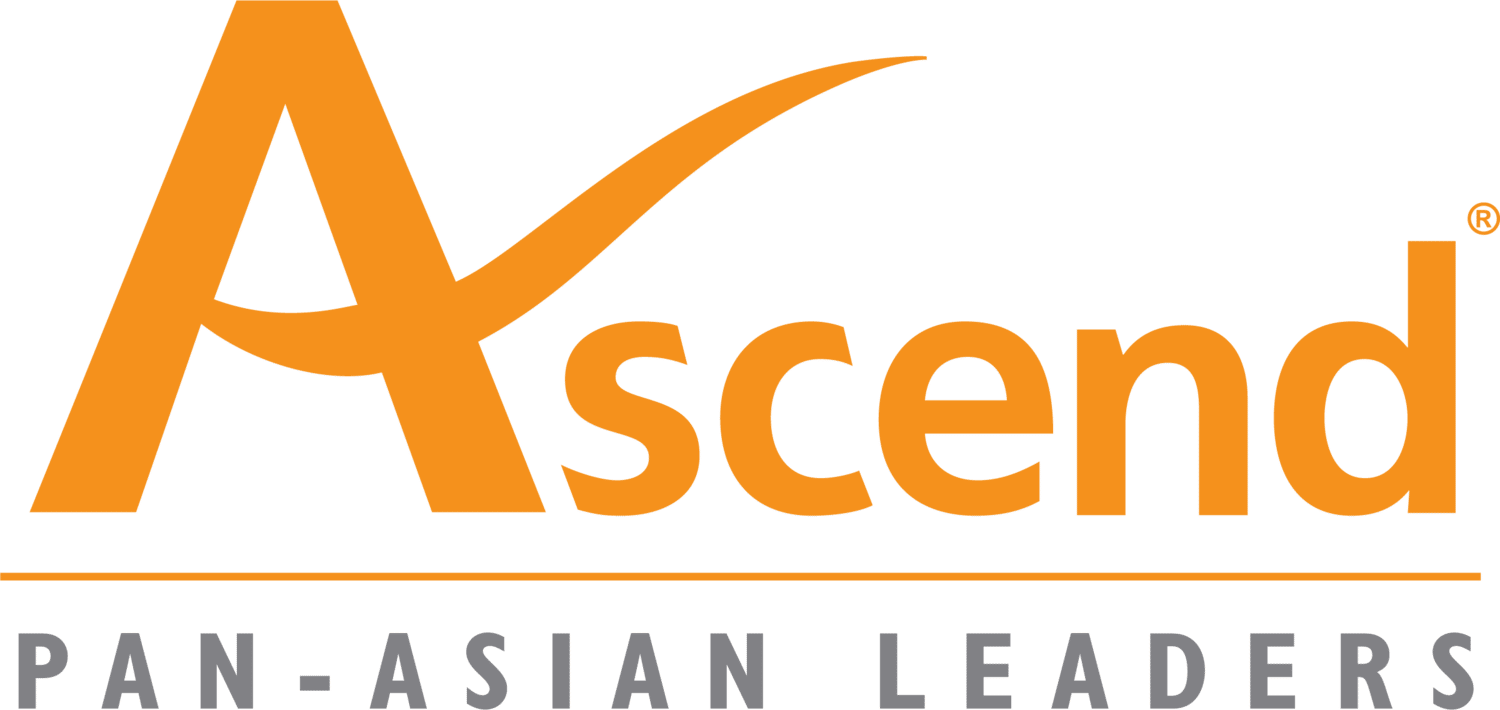 Ascend Leadership Foundation
Ascend is the largest Pan-Asian business professional membership organization in North America. They support Pan-Asian business professionals throughout their careers, educate the corporate community, and provide tools to enable societal change. Each year to support the community they host a Convention and Career Fair.
Learn More: Ascend Foundation website
Society of Asian Scientists and Engineers (SASE)
After seeing related organizations for other groups, the Society of Asian Scientists and Engineers was founded in 2007 to help Asian heritage scientific and engineering professionals achieve their full potential. They have many avenues that they utilize to support the community including events, awards, scholarships, volunteer opportunities, job boards, and mentorship opportunities.
Learn More: SASE Website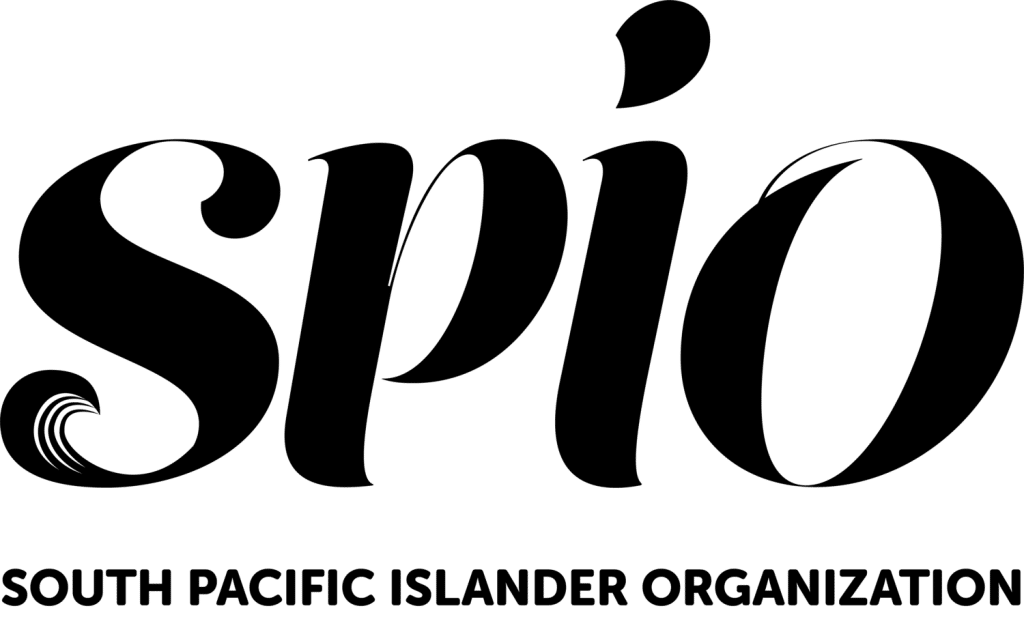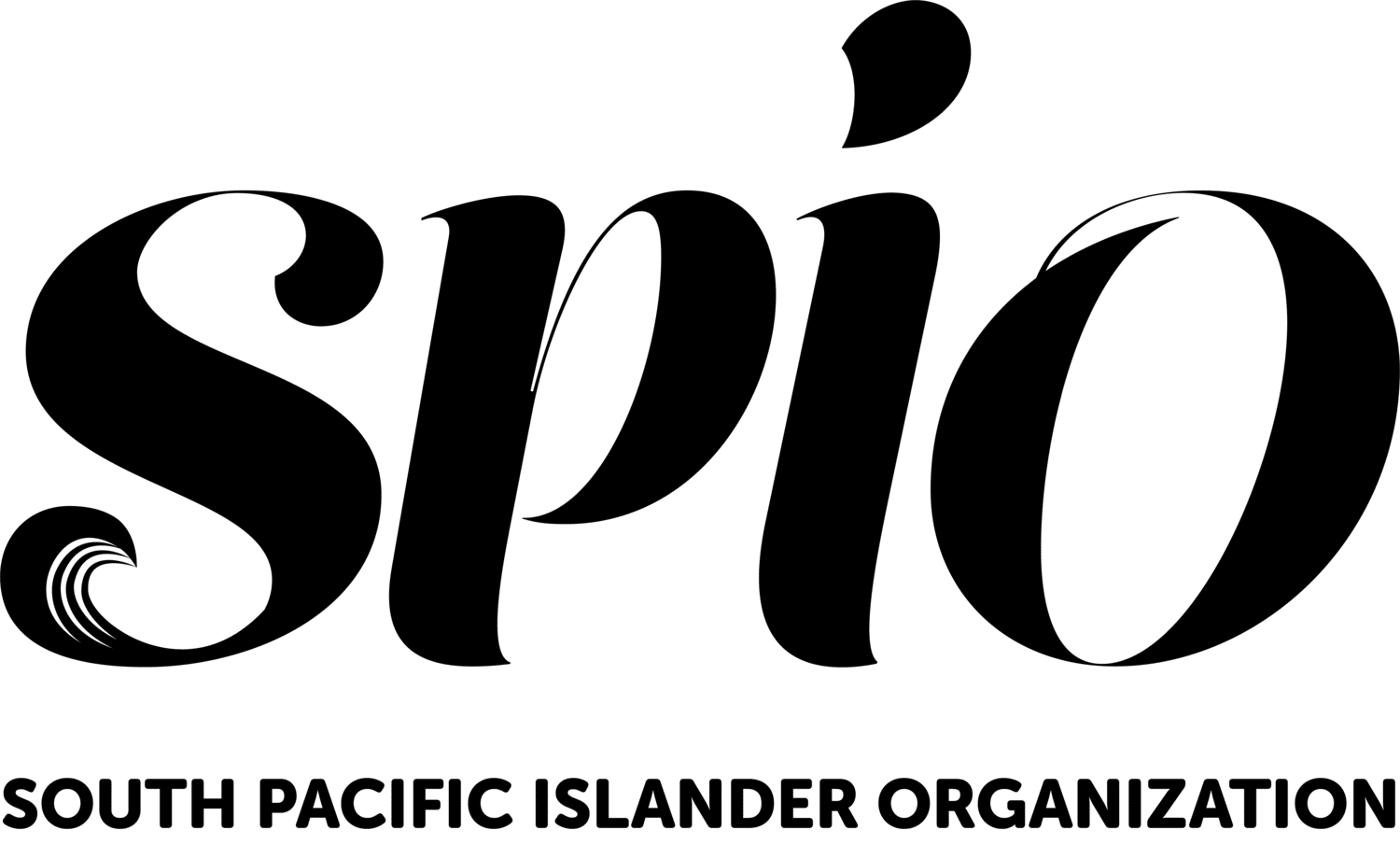 South Pacific Islander Organization (SPIO)
SPIO is a grassroots nonprofit that was founded in 2018 by 4 Indigenous and Pacific Islander Stanford alumni. They saw the lack of access to higher education, economic opportunities, and representation for Pacific Islanders globally and decided to address those issues. They have a network of scholars and professionals that share resources as well as scholarships and volunteer opportunities.
Learn More: SPIO Website
API (Asian & Pacific Islanders) Who.Design
API Who.Design is a directory that features API creatives in the design industry. It is constantly growing and highlighting new talent in the Asian and Pacific Island community. The directory includes professionals in industries such as Product Design, Illustration, UX Design, Animation, Animation, UI Design, Developer, and more. 
Learn More: API Who.Design Website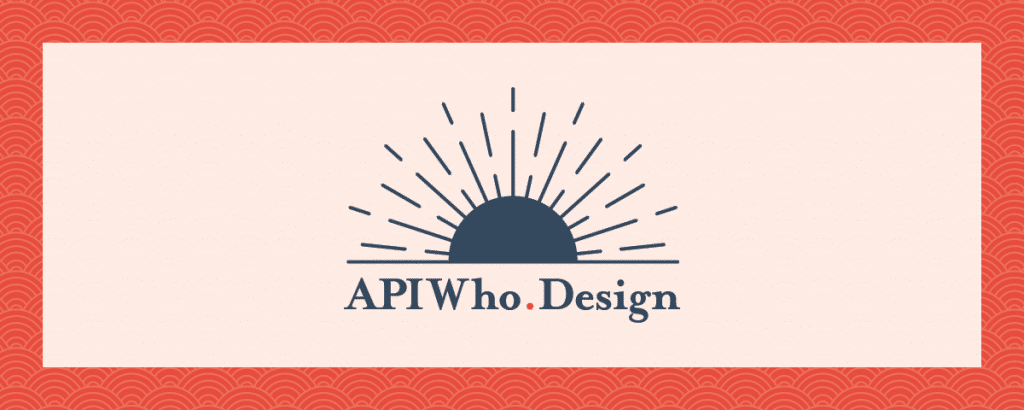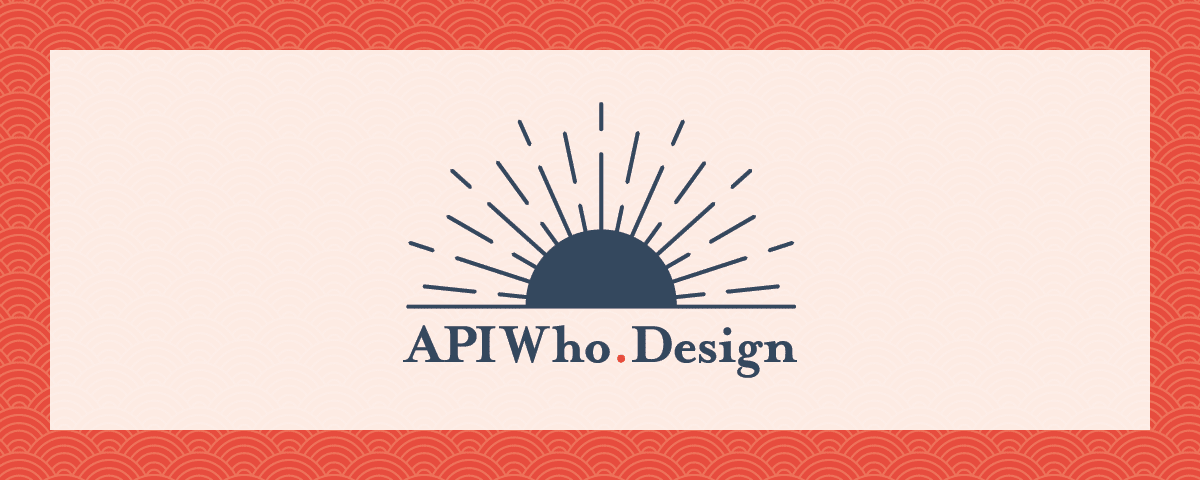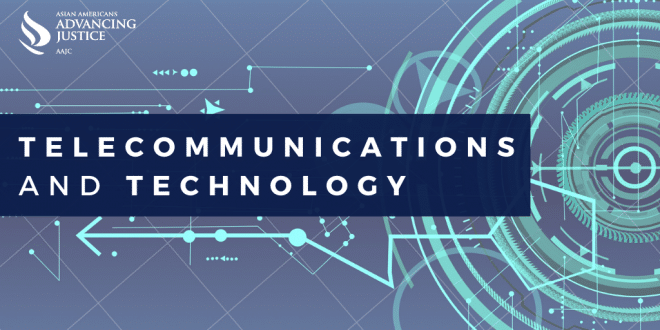 Asian Americans Advancing Justice: Telecommunications and Technology Program
The Asian Americans Advancing Justice added the Telecommunications and Technology Program as a collection of resources about important telecommunications and technology issues that affect AAPI communities and other communities of color. Some of these issues include privacy, facial recognition technology, algorithmic bias, social media surveillance, and digital inclusion.
Learn More: Asian Americans Advancing Justice Telecommunications and Technology Program Website
Setting the Stage for the Future
This article is by no means comprehensive in showcasing organizations that empower the Asian American and Pacific Island community, but we hope it will spark an interest in learning more about the organizations that work hard every day to encourage diversity in the workplace. Encouraging minorities and women to pursue STEM careers or build their own businesses infuses those industries with a fresh perspective. Diversity within the tech space is growing, and we at DOMA believe that meaningful change begins from within. It is our goal to build an inclusive, collaborative environment that values everyone's unique contributions and we are committed to helping people find their place in the technology sector. 

About DOMA-
Powered by Tech, Driven by People
DOMA Technologies (DOMA) is a software development and digital transformation company whose mission is to change customer lives by lightening their workload through faster and more targeted access to their data. Since 2000, our team of 200+ experts has helped businesses navigate all aspects of the digital world. We are a dedicated strategic partner for the federal government and private sector clients at every stage of their unique digital transformation journey.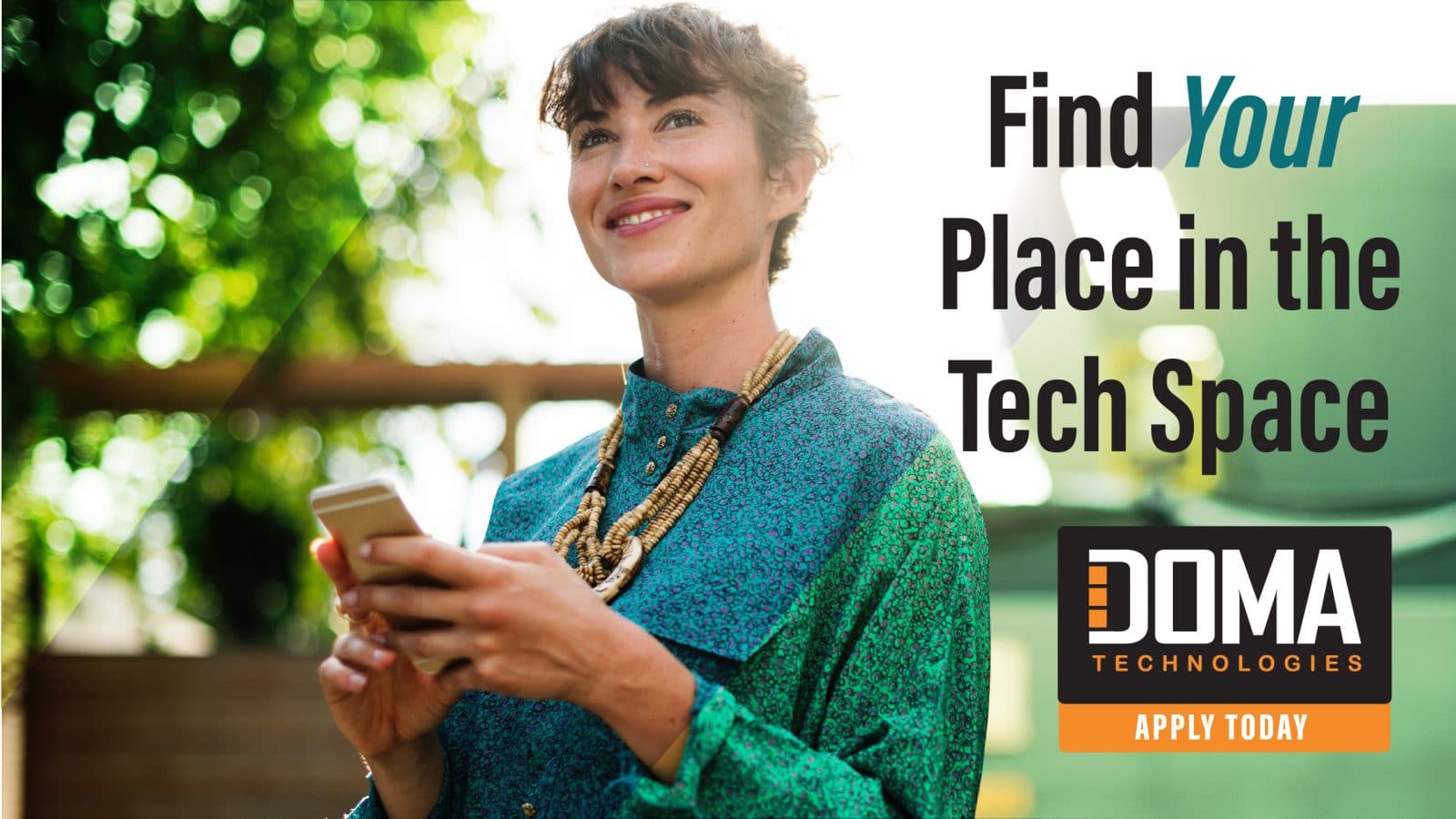 Learn more about DOMA's Current Career Offerings