DOMA Awarded Major Dept. of Veteran Affairs National Contract
DOMA's Cloud Based Software Powers VA Disability Medical Claims Nationwide for 2nd Four Year Term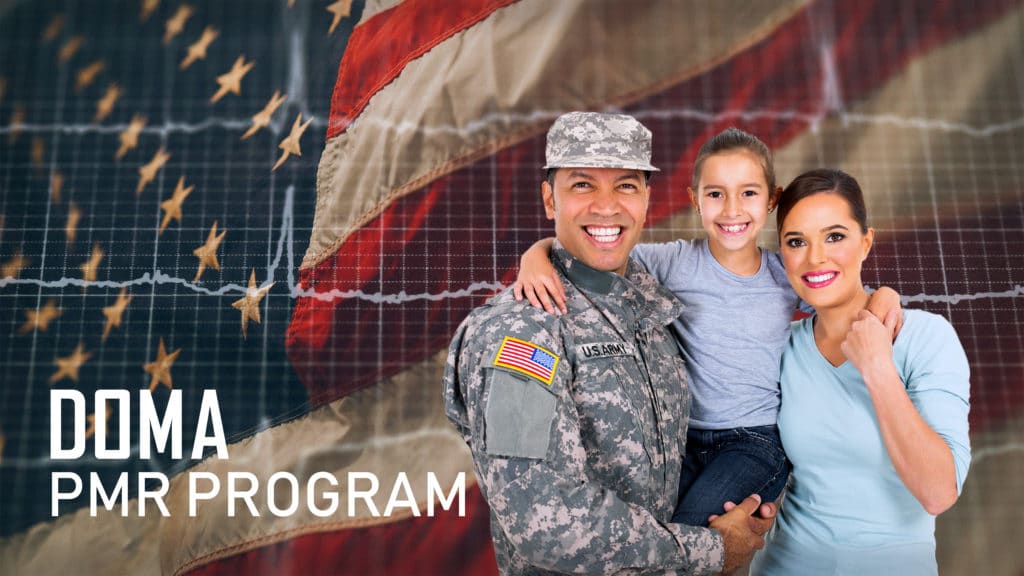 DOMA Technologies, a Virginia Beach-based company that specializes in cloud-based data and document management, announced today that they were awarded a multi-million-dollar, four-year national contract from the U.S. Department of Veterans Affairs (VA). The VA, through the Veterans Benefits Administration (VBA), administers the Compensation Service (CS) and Pension and Fiduciary Service (P&F) for benefits to Veterans, their dependents, and their survivors. Part of the disability process is the utilization of private medical records (PMRs) to establish continuity of treatment of the Veteran or claimant's disability contention. This contract provides development assistance in obtaining PMRs that are required to substantiate benefit claims for Veterans and their families.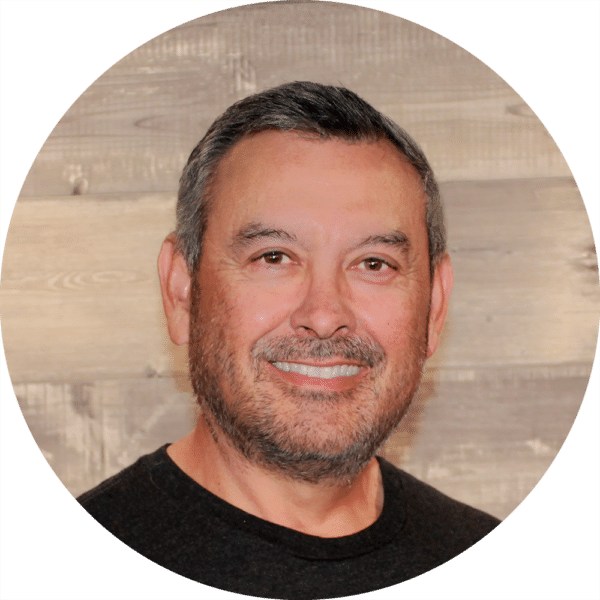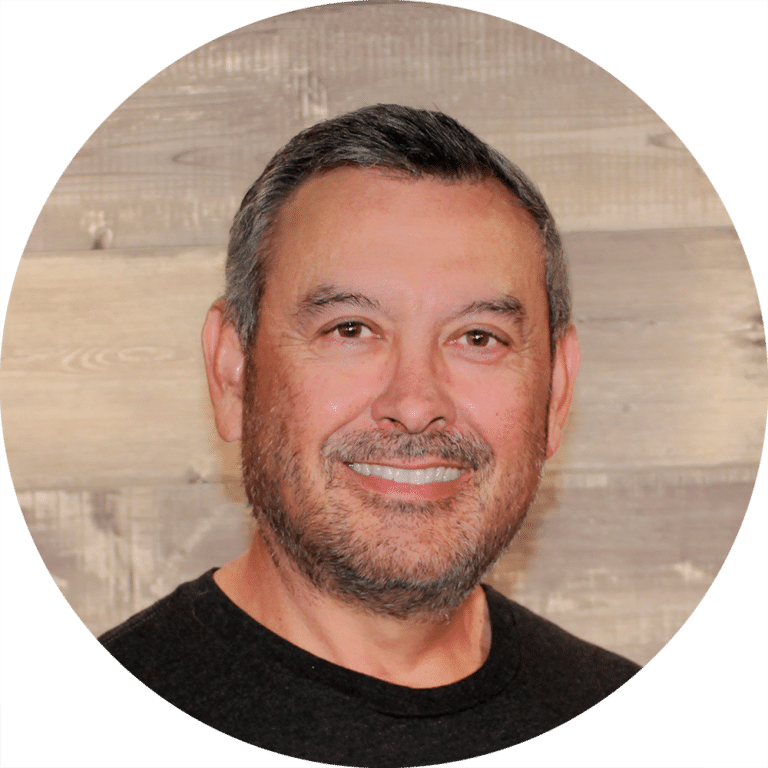 "We are honored and privileged to serve our Veteran community since 2010 and are keenly aware of how this program will positively impact the claims process. We remain committed to serving our Veterans and beneficiaries with the highest level of quality and customer care. It's an honor to receive this National contract for a 2nd term."
Claims Support Representatives from DOMA will provide development assistance which includes direct interface with 56 VA Regional Offices, 3 VA Pension Management Centers, and the VA Appeals Management Center as well as thousands of healthcare providers, the release of information providers, and third-party organizations nationwide. DOMA's top goal will be to obtain private treatment records in under 12 days, which is less than half the time it took the VA to obtain records using traditional development practices.
"Our Undersecretary for Benefits top three priorities are: providing Veterans with the benefits they have earned in a manner that honors their service; ensuring we are strong fiscal stewards of the money entrusted to us while aggressively advocating on behalf of our Veterans, and fostering a culture of collaboration," said Frank Kush, VA's Program Manager. "Through this collaborative venture with DOMA, we are serving veterans in a timelier manner and at a cost of roughly 40% cheaper than our original business model.
About DOMA-
Powered by Tech, Driven by People
DOMA Technologies (DOMA) is a software development and digital transformation company whose mission is to change customer lives by lightening their workload through faster and more targeted access to their data. Since 2000, our team of 200+ experts has helped businesses navigate all aspects of the digital world. We are a dedicated strategic partner for the federal government and private sector clients at every stage of their unique digital transformation journey.