DOMA Technologies Announces
Major Partnership with
Stafford County Public Schools
DOMA Technologies Announces Major Partnership
with Stafford County Public Schools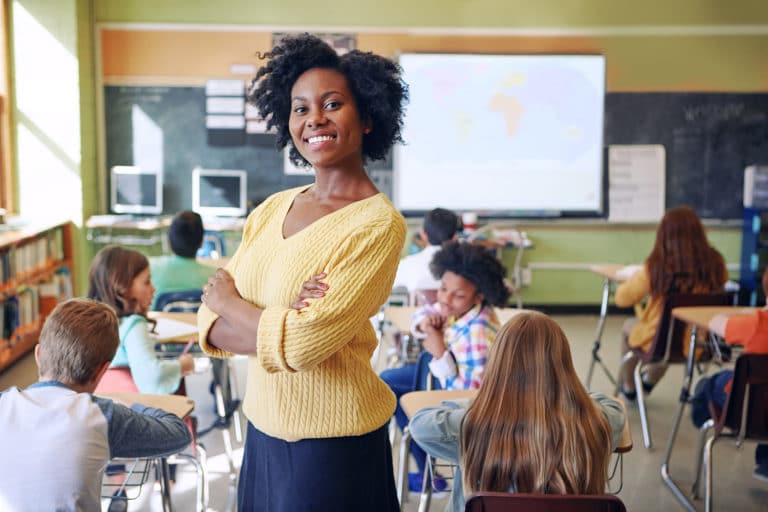 DOMA Technologies was recently contracted by Stafford County Public Schools to implement a phased workflow conversion strategy for data and records management. The initial phase of the long-term partnership will begin with the digitization of Human Resources files and eventually move across the enterprise to other departments such as Student Records, Finance and Facilities/Maintenance.
DOMA is a leading provider of Enterprise Information and Data Management Solutions for organizations nationwide. One of DOMA's key services is to provide Document Conversion Services to companies with large amounts of hard copy paper files. The partnership between DOMA and Stafford County Public Schools will be focused on implementing a strategy to leverage DOMA's Scanning Services, along with its Cloud Technology Software. This automated workflow strategy will allow Stafford County the opportunity to have secure, immediate, and role-based access to all their files. Sr. Digital Services Executive, Josh Borum, has spearheaded the new partnership with Stafford County Public Schools. "We are proud to support such a quality organization, stated Borum. Our company is founded on building quality relationships with organizations who want to bring their data and document content into the digital world."
Click Here to Learn More About Document Scanning & Conversion Services
About DOMA-
Powered by Tech, Driven by People
DOMA Technologies (DOMA) is a software development and digital transformation company whose mission is to change customer lives by lightening their workload through faster and more targeted access to their data. Since 2000, our team of 200+ experts has helped businesses navigate all aspects of the digital world. We are a dedicated strategic partner for the federal government and private sector clients at every stage of their unique digital transformation journey.
Document Scanning Solutions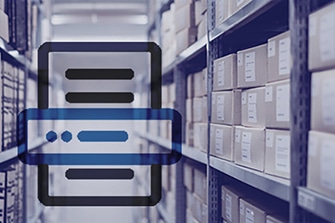 Learn more about DOMA's Document Scanning Solutions.