DOMA Honors Breast Cancer Awareness Month
DOMA Technologies Honors Breast Cancer Awareness with T-Shirt Sales & Pink Out Day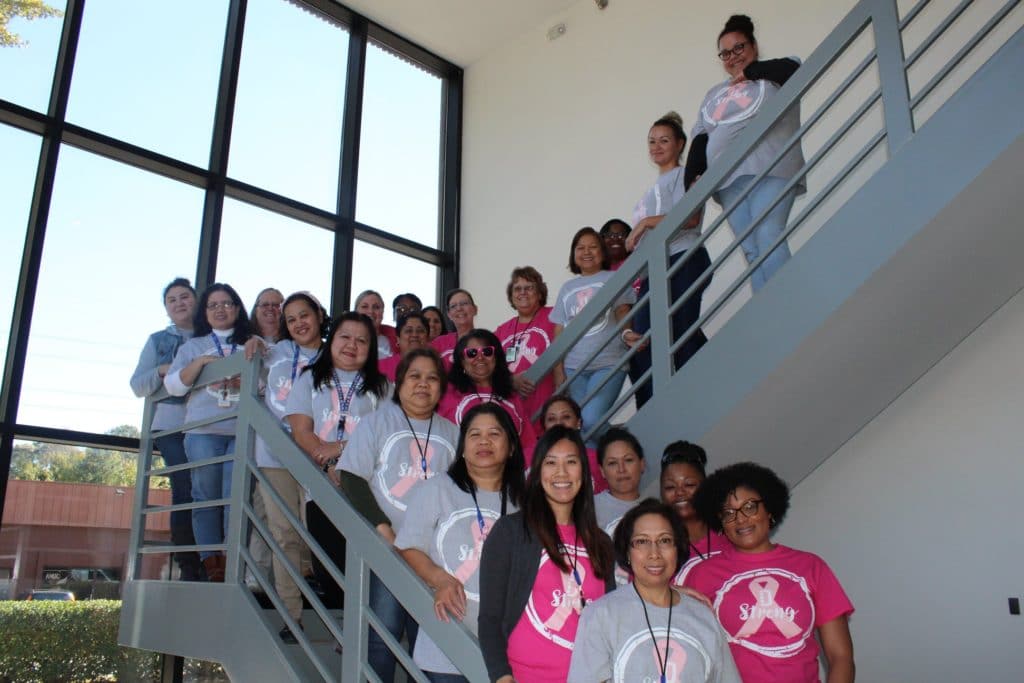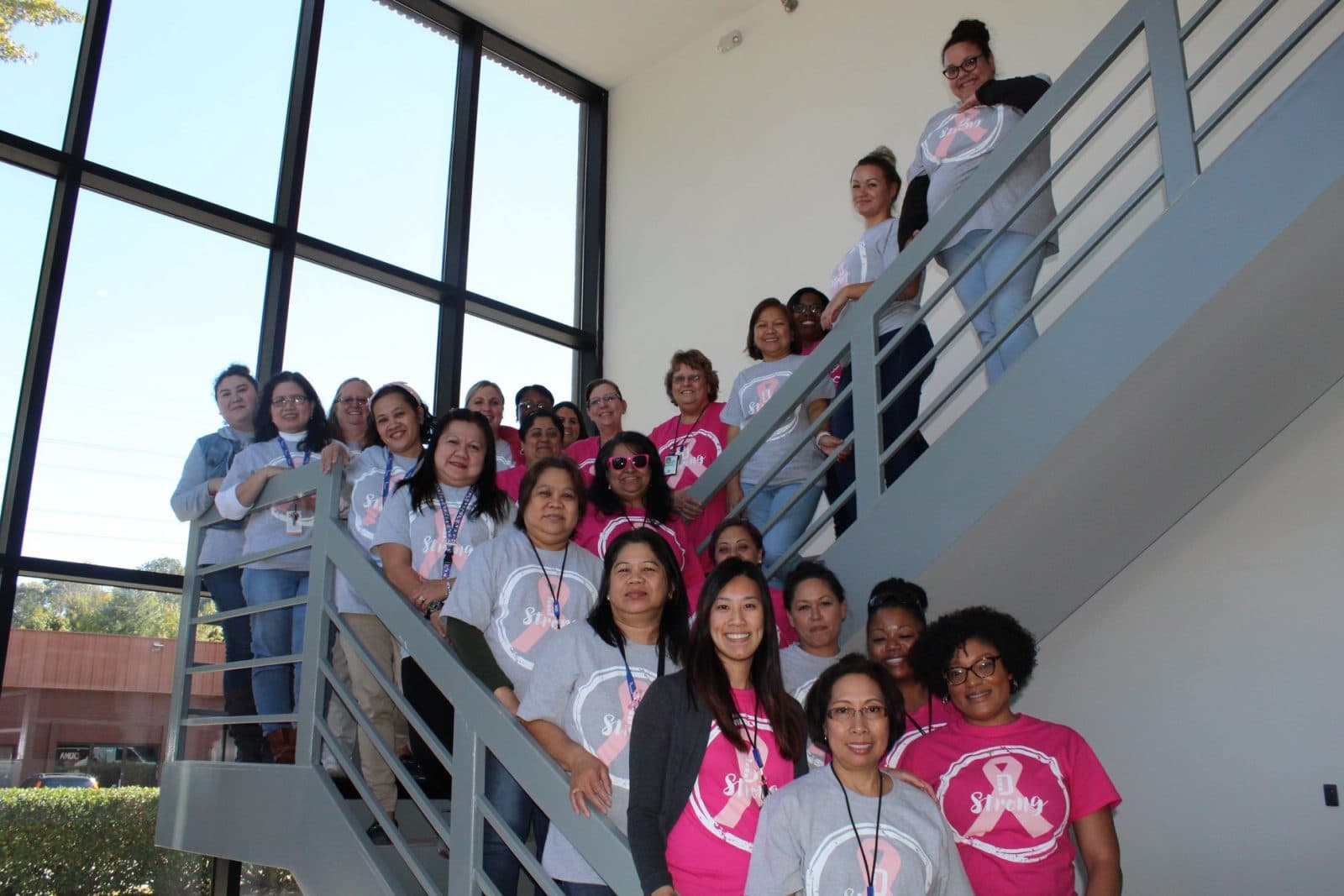 DOMA is proud to continue its support against breast cancer this October. To help employees show their support the DOMA Culture Committee designed t-shirts that employees could purchase with all proceeds going to charity. Employees also participated in a pink out day where everyone was encouraged to wear pink to work.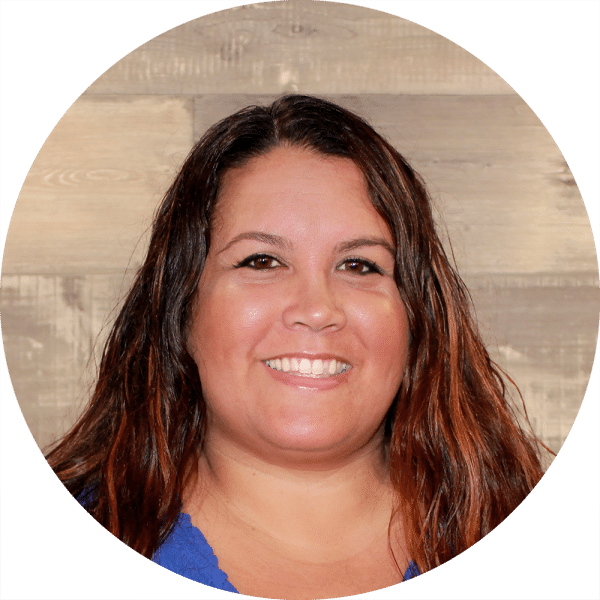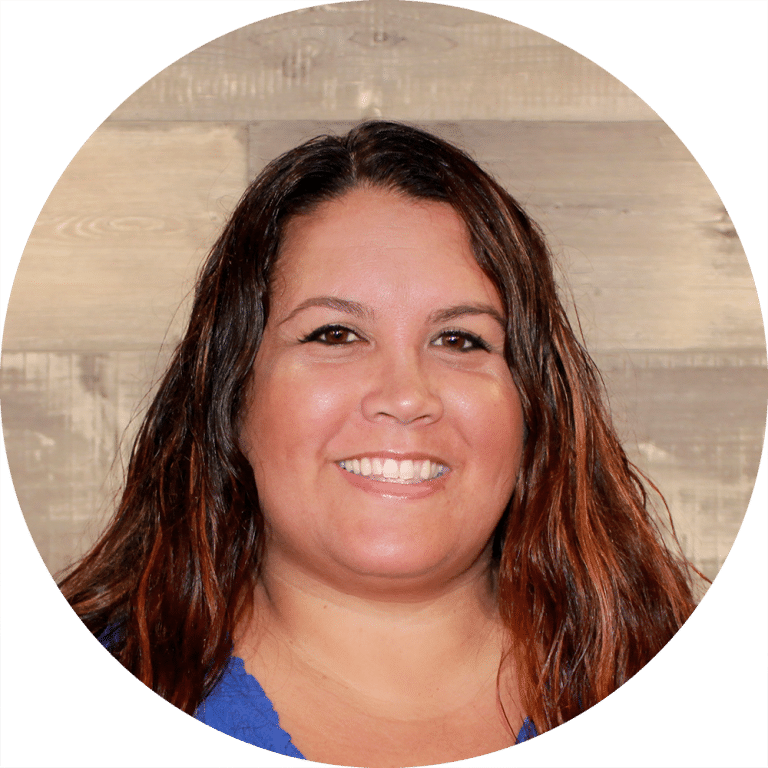 DOMA TECHNOLOGIES CULTURE COMMITTEE CHAIR
"DOMA is deeply committed to supporting breast cancer awareness, we are proud to show our support and donate each year. This disease touches so many people in the DOMA family."
DOMA TECHNOLOGIES CULTURE COMMITTEE CHAIR
About DOMA-
Powered by Tech, Driven by People
DOMA Technologies (DOMA) is a software development and digital transformation company whose mission is to change customer lives by lightening their workload through faster and more targeted access to their data. Since 2000, our team of 200+ experts has helped businesses navigate all aspects of the digital world. We are a dedicated strategic partner for the federal government and private sector clients at every stage of their unique digital transformation journey.