Advanced Search-
Use it to improve your workflow.
How can Advanced Search improve my organizations workflow?
Most organizations can attest to the truth of the saying "time is money" and the faster important information can be found the less time you waste.  An Electronic Document Management System combined with an effective Advanced Search Tool can improve your organization's efficiency.
The question becomes, "Why does this matter, isn't a regular search function enough?" One example many people will be familiar with is Google's image search function. Certainly, it's a straightforward process to navigate to the images tab in Google, type in your query and hit search. Sometimes what you're looking for will be evident right away, but other times your needs are more specific. What if you need an image with a transparent background, something that has commercial use licensing, or an image of a specific size? This is where advanced search comes in. With Google image's advanced tools features, you can easily select these parameters to narrow down your results. Without that capability, you might waste valuable time digging through tons of images only to be disappointed when you find out it's too small or doesn't offer commercial licensing.
The value of an Advanced Search function goes far beyond just finding the perfect image. If you are a Healthcare Organization the faster you can find a patient's information the quicker you can provide quality patient care.  By using Advanced Search to narrow down not just the patient's name, but also the year or other important criteria, it will be easier to find relevant patient data.
The benefits of efficient data access can apply to any industry. The faster you find data, the faster you can get back to work.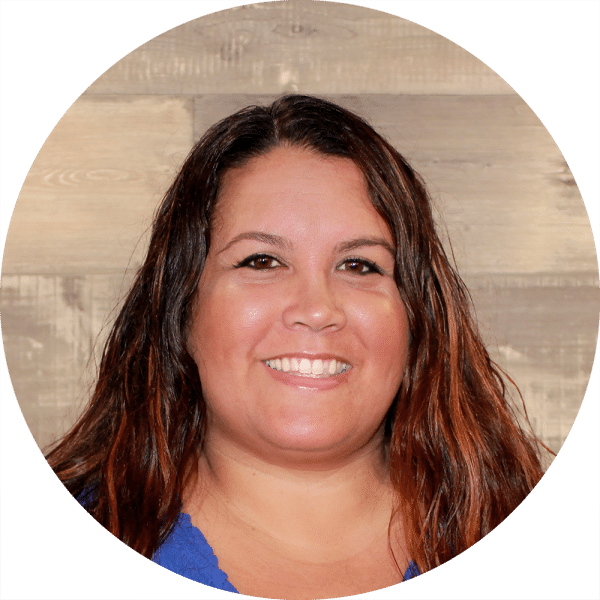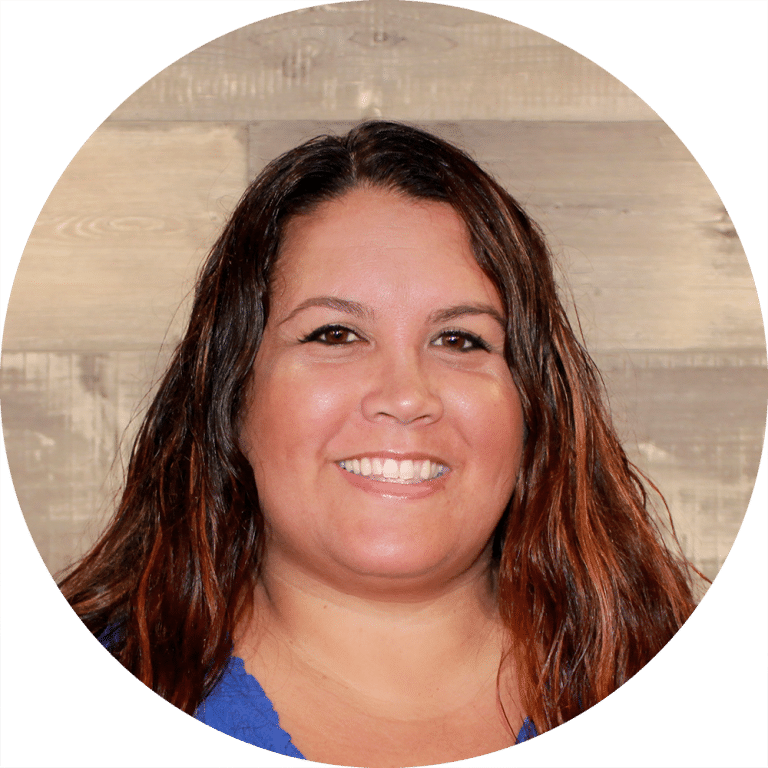 "Advanced Search is great because it allows customers to add multiple layers of specific criteria to narrow their search for the exact document they want. Customer's love it because it helps them minimizes the amount of time they need to search for a document"
What is Advanced Search in a Electronic Document Management System?
It's important to understand how a Basic Search and Advanced Search differ in order to apply them in the right context. A Basic Search in an Electronic Document Management System allows you to search a single term within your entire document database. Using a Basic Search takes up valuable time by making you sift through a large number of search results to find the document you need. Whereas an Advanced Search offers you more options than a Basic Search. These advanced options for your search narrow down your results and eliminate any irrelevant information to help you find exactly what you're looking for.
Advanced Search will let you:
 Eliminate irrelevant fields in a search.
 Narrow the search field to specific criteria.
 Specify document types.
 Find documents faster.
Many users think they're saving time by not engaging with Advanced Search criteria. Don't be intimidated by the small learning curve involved with using Advanced Search features. No matter what programs you are using to organize your data, take the time to explore search functionality and ensure it will meet your needs. Utilizing this feature can make a noticeable impact on your overall workflow and information management strategy.
DOMA's DX Software's Advanced Search Features
With DOMA's DX Software the Advanced Search lets you easily narrow down your search to get the quickest, most accurate results. Searches can be set up on any number of criteria related to the document or entity type.
With DOMA's Advanced Search you can:
Narrow down by system fields such as date created, user, or any custom fields (specific metadata about a type).

Set up searches as logical expressions, such as "File size greater than 400."
Join search criteria as more than one logical expression, such as search results that must be both "File size greater than 400" AND "Page count less than 10."
When using the DOMA Imaging Application (DIA), our Windows-based application that affords more control in editing the image, users can "check out" a document to edit it. Using our Advanced Search, you can choose whether you would like to see documents that are "checked out", "available", or both in your search results.
Advanced Search will now function across multiple document types, allowing you to locate items more rapidly.
"Jump-to-Page" function for multi-page result lists.

 
With our DX Software's Advanced Search find the documents you need quickly.

About DOMA-
Powered by Tech, Driven by People
DOMA Technologies (DOMA) is a software development and digital transformation company whose mission is to change customer lives by lightening their workload through faster and more targeted access to their data. Since 2000, our team of 200+ experts has helped businesses navigate all aspects of the digital world. We are a dedicated strategic partner for the federal government and private sector clients at every stage of their unique digital transformation journey.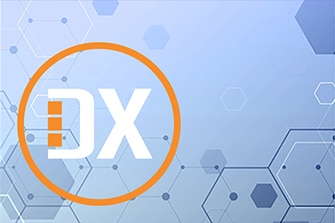 Learn more about DOMA's DX Software