The Back to School Dilemma
Re-imagining a Digital Classroom
How can Schools move forward?
The end of summer is rapidly approaching and with a great deal of uncertainty regarding the re-opening of K-12 schools. As the novel corona virus Covid-19 continues to spread across the country parents, teachers, and government officials remain divided on whether schools are ready to re-open. Many parents find themselves in a difficult situation as they begin returning to work and don't have the time or means to continue homeschooling their children. Teachers are rightfully concerned that young students in particular won't be able to adhere to social distancing and that classroom outbreaks could endanger the lives of students and teachers alike.
Adding to the confusion, many European nations such as Denmark, who began re-opening schools in mid April, have successfully navigated the transition with only a minor uptick in positive cases. However, experts worry that America has not been as stringent with its efforts to combat the virus and that a return to school this Fall will cause a dangerous spike in cases for both students and teachers. Teachers in particular may be especially vulnerable. Many instructors fall into an at-risk age range or have an underlying health condition.
All of this may require a fundamental overhaul of the K-12 school system. Just as many workplaces have begun adopting inclusive remote work policies and automation technologies, there is a lot of potential to change the public school system for the better. A shift  to make it more flexible and enable children to receive a comprehensive education could lead to long term benefits. This article will explore a few of the strategies that support a safer learning environment and the technologies that enable them.
Cloud technology and online learning tools have the potential to address a lot of today's remote work and education challenges including:
Disaster recovery of records
Centralized records management for both students and educators
Keeping students who are out sick up to date and on track
Supporting the learning needs of students who need additional tutoring or training
Addressing different learning styles through adaptable pacing and incorporating visual, verbal, and written learning resources.
Shorter School Days & Smaller Classrooms
Some schools are experimenting with shorter school days to minimize close contact and reduce potential exposure to the virus.  One strategy has been to create micro groups of 10 or fewer students that share all of the same courses and lunch breaks. These smaller groups, managed by one teacher, can be individually quarantined  without shutting down the entire school should an exposure occur.
Some studies suggest that the increased one on one attention of a smaller classroom benefits students, but what about shorter hours or even a shorter week? A study published in Education, Finance, and Policy suggests that a shorter school week, specifically four days instead of five, actually improved academic performance in some subjects.
Shorter time in the classroom can be supported by more efficient use of time on campus. This may include:
> Digital lessons that can be reviewed or repeated at home
> Better note taking tools or options to type notes
> Lesson reinforcement through video, games, or interactive, online resources
Fully Remote Learning
Many schools plan to proceed with distance learning until further notice. While this is possibly the safest option at the moment, it presents the most challenges. A full remote learning environment may be a poor fit for young learners who benefit from the socialization and kinesthetic learning a physical classroom provides. Likewise, many young children, while increasingly tech savvy are not equipped to operate a computer on their own and turn in digital assignments. All you have to do is imagine 20 kindergarteners in a Zoom meeting to see why fully remote learning may not be feasible at every grade level.
Even for older students, some will not have the same level of access to resources. Rural students often struggle with poor internet service and some students may not have a private, quiet place to study or even the appropriate school supplies to do their assignments. Hands on classes or labs will also be very difficult to transition to an online model. As a workaround, some schools are keeping libraries or labs open to better support these students. Additionally, schools that were forced to transition to remote learning earlier this year are hoping to increase live, interactive online lessons (vs. pre-recorded lectures or self paced, written work delivered via a portal).
In a fully remote learning environment students will need:
> Accessible online records and grading
> Digital conferencing software such as Zoom, Skype, or Teams
> Online tutoring Resources for students
> Straightforward, efficient training for parents that allows them to support the learning goals for their children when at home
> Adaptable, self-paced lesson plans that allow students to learn at their own pace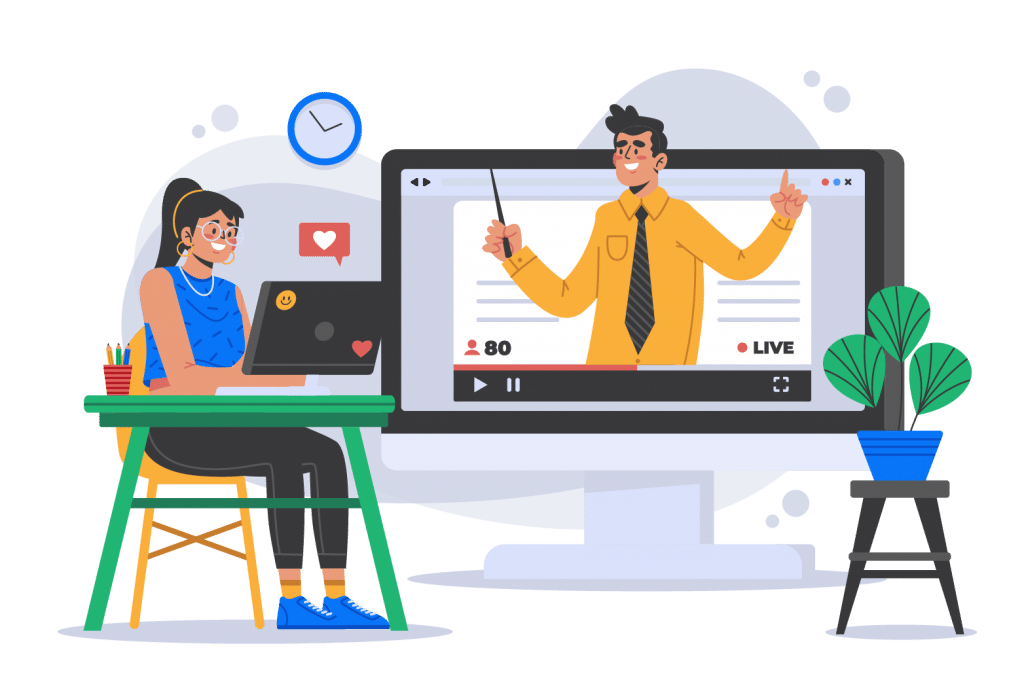 Hybrid Online & In-Person Courses:
This style of learning is especially effective for older students as it allows greater flexibility for different learning styles. Long term, a hybrid course load could prove to be a sustainable way to reduce school costs, increase engagement, and ultimately deliver a better education. With an ever expanding roster of online learning tools there is a lot of potential to improve student retention by incorporating video, interactive lessons, and online gaming.
That being said, the need for in person learning is equally important. Children of all ages benefit from the social interaction in-person classes can offer. Young children especially are still learning a great deal through sensory exploration. Although some of this can be replicated with help from parents, there is no replacing the sensory learning that comes from being in the classroom with one's peers. Classes like woodworking, PE, and lab focused sciences such as chemistry are greatly diminished if the hands-on elements are eliminated. A hybrid school week can help find balance, where classes that do not depend on expensive equipment or sensory discovery can be delivered digitally.
Hybrid Learning environments are being supported by some of the latest cloud technology including:
> Conferencing software that integrates with education tools – for example Microsoft Teams for Education seamlessly connects with Kahoot, Prezi, GO1, Nearpod, Piazza, Gaggle, and more
> Secure Access to student records for instructors and administrators
> Cloud applications that allow students to access licensed software provided by the school remotely. Amazon AppSteam is AWS' application streaming service and allows organizations to remotely deploy applications quickly
> Infrastructure as a Service (IaaS) can help support schools by providing a digital framework via a pay as you go model that doesn't require a large hardware investment. Similarly, Software as a Service (SaaS) allows schools to acquire essential applications for both teachers and students while maintaining the flexibility to scale up or down as needed.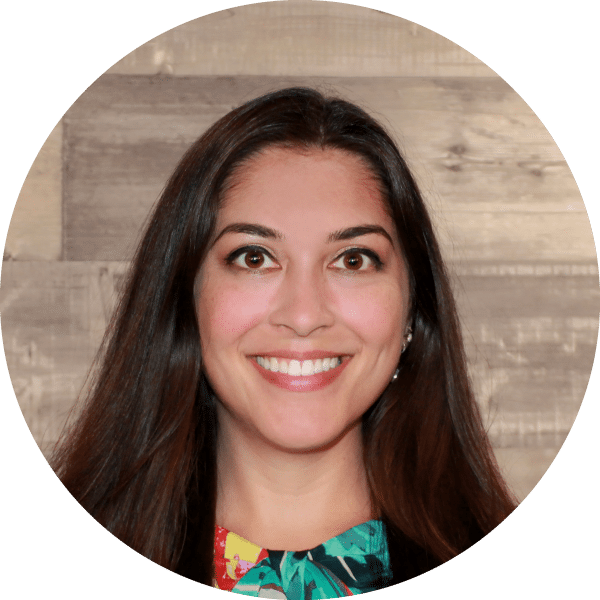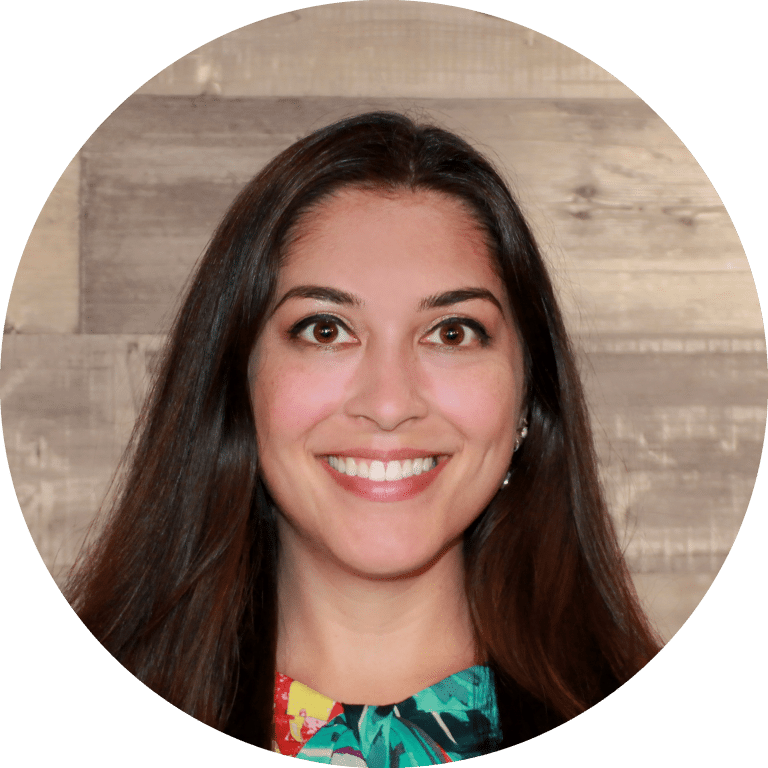 "Although I am now the Communications Director at DOMA, I was previously an educator. Like many others I remember being told, 'You won't always have a calculator, so you need to learn to do it by hand'. As much as I value the ability to do things the old-fashioned way, that sentiment seems laughable in an age where nearly everyone has a smart phone in their pocket. 
As STEAM (Science, technology, engineering, art, and math) careers become increasingly important the need to re-structure core classes to include the latest technology and ideologies is long overdue. Professional online communication, self-led task management, and the ability to adapt to new technology will be invaluable as students graduate and pursue a career. I believe students have an opportunity to distinguish themselves by getting experience with these technologies early."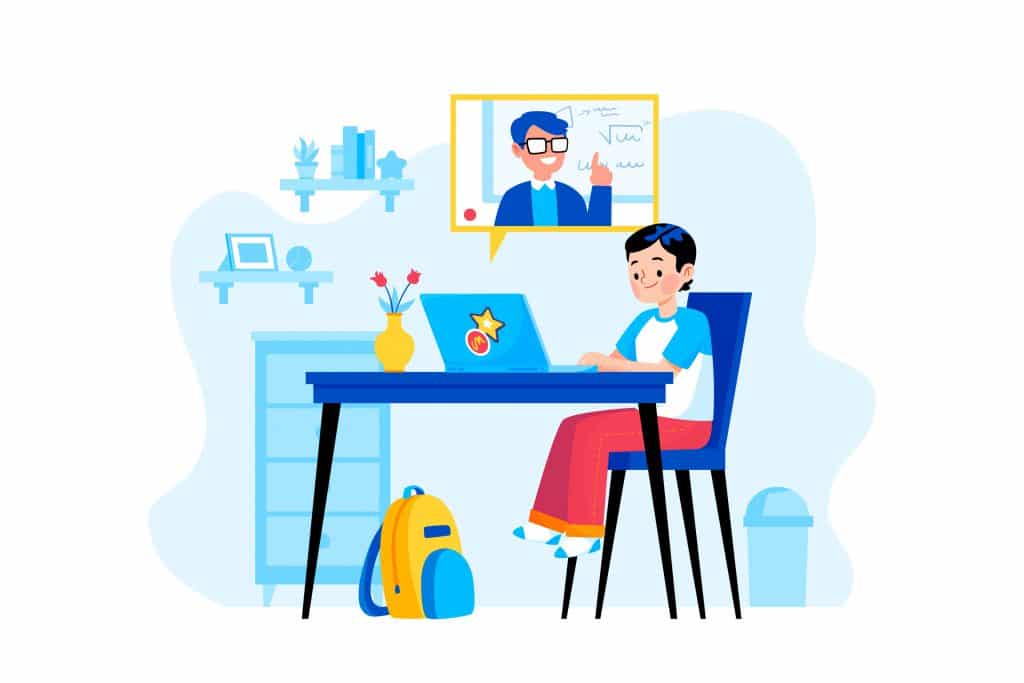 The Big Picture 
Ultimately, there are some real benefits to online learning that have been brought to light during the Covid crisis. A survey conducted by learning accelerator Albert.io found that a whopping 96% of educations from the survey tried at least one new distance learning tool since their school closed. What's more, 65% of instructors plan to incorporate and use more online learning tools in the upcoming school year when compared to last year. The ability to pick and choose from hundreds of ready-to-go learning tools, videos, and lessons allows instructors to support their own teaching methods with robust, multi-media resources. This has the potential to greatly enrich student learning while also lightening the load for teachers. 
How Does DOMA Support Online Education?
DOMA utilizes the Cloud to offer a powerful SaaS platform designed to centralize education records. This ensures that important records of every type, from photos to disciplinary records are protected, accessible, and organized. Additionally, our team had considerable experience supporting education organizations at every level with our software, cloud services, and document scanning. DOMA specializes in helping schools and businesses make the transition to a more digital environment by bridging the gap between legacy systems and the latest cloud technologies. Reach out today to find out more about how DOMA can help your school or district get ahead.

About DOMA-
Powered by Tech, Driven by People
DOMA Technologies (DOMA) is a software development and digital transformation company whose mission is to change customer lives by lightening their workload through faster and more targeted access to their data. Since 2000, our team of 200+ experts has helped businesses navigate all aspects of the digital world. We are a dedicated strategic partner for the federal government and private sector clients at every stage of their unique digital transformation journey.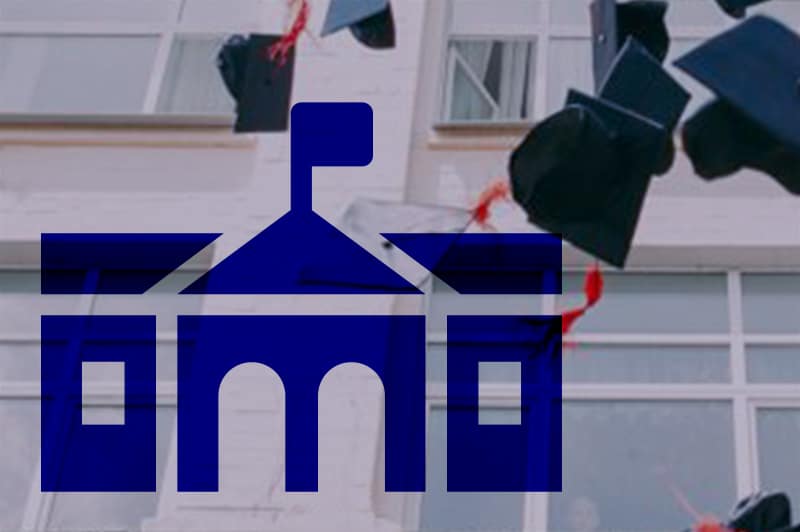 Learn more about DOMA's Education Solutions