What is Business Intelligence & How Does it Offer Value?
The Value of Business Intelligence
Every day businesses are producing and collecting large volumes of data. Indeed according to one study a person generates 1.7 megabytes of data every second*. This data is invaluable. Where in the past, good business was driven by experience and instinct, today it is driven by data.
"Information is the oil of the 21st century, and analytics is the combustion engine."
Senior vice president, Gartner Research.
What Is Business Intelligence?
The challenge becomes how to mine this vital resource. Extracting meaning from data isn't easy. Uncountable man-hours can be spent exploring and extrapolating trends from data. However, the rise of business intelligence solutions is poised to make manual data extraction a thing of the past.
Business intelligence (BI) is an expansive term that includes performance tracking, analytics, predictive modeling, data mining, and process analysis. All of these processes are focused on distilling complex information in order to better understand trends, discover connections, or gain a deeper understanding. BI tools take it to the next level and are designed to not only organize and extract useful information but also present it in a way that is easy to understand.
The goal of business intelligence is to transform raw data into expressive, insightful visualizations or reports. Converting unstructured data into a more legible format can offer better visibility into the inner workings of a business. BI helps find patterns in large volumes of information and turn those observations into useful insights. As a result, successes become more apparent, and weak areas can be better addressed. BI can help your team discover new opportunities and ultimately make better business decisions.
How Is Business Intelligence Used?
Business intelligence tools have come a long way in recent years and now offer real-time dashboards, improved visualization, and automated reports. Additionally, many of these platforms now integrate with hyper automation and artificial intelligence tools that make handling high volume and complexity easy. Additionally, automated reports can take it one step further by customizing reports and diverting them to key decision-makers within your organization. Some examples of business intelligence led decisions might include:
Alter your Marketing Strategy to Adapt to Customer Behavior: Many BI tools can be used to track customer engagement and aggregate data from past purchases. BI tools can help you detect patterns and guide the design of future products and services that will engage your customer base. BI tools can track anything from website traffic and engagement to how current seasonal trends alter purchasing behavior. 
Improve Operational Efficiency with Automated Reporting: BI tools can be used internally to track project progress or oversee worker productivity. Track incoming or outgoing products, the speed of service delivery, and customer satisfaction. Additionally, it can reduce the time investment required to manually sift through data with automated reports that get the right information to the right players within your organization. People see the content that's relevant to them, and can then make real-time changes to their operating procedures. 
Identify Risks and Make Systematic Changes: BI tools aren't just about tracking profits and losses. Business Intelligence can be used in a wide variety of industries to solve more human problems. For example, BI can be used to identify at-risk students or patients who might need healthcare intervention. When implemented with a focus on human behavior BI can inform systematic changes that can benefit society as a whole or simply make a difference in one individual's life. 
DOMA Deploys the Latest Business Intelligence Solutions
DOMA has a team ready to help you integrate the latest and greatest in BI tools. Find out more about how our team can help you develop customized solutions that address the challenges that you're tackling today and identify opportunities for tomorrow. See the difference that clear, intuitive data visualization can make for your team. 

About DOMA-
Powered by Tech, Driven by People
DOMA Technologies (DOMA) is a software development and digital transformation company whose mission is to change customer lives by lightening their workload through faster and more targeted access to their data. Since 2000, our team of 200+ experts has helped businesses navigate all aspects of the digital world. We are a dedicated strategic partner for the federal government and private sector clients at every stage of their unique digital transformation journey.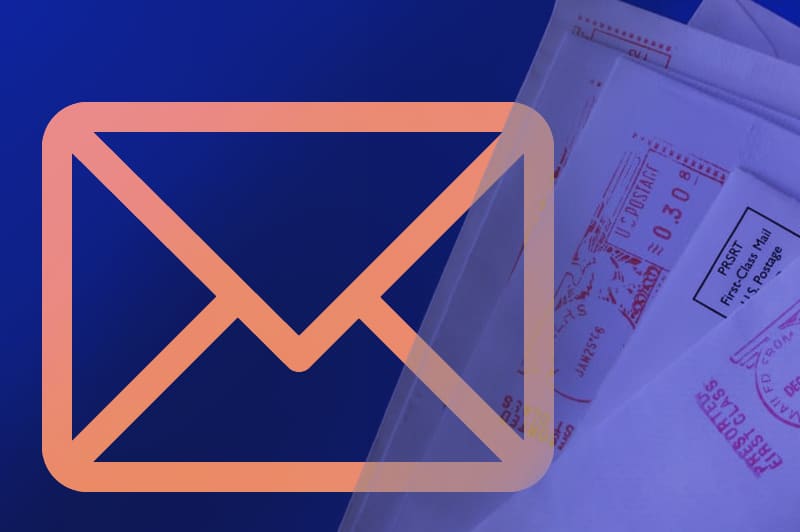 Learn more about our Digital Mailroom Solutions