Overcoming Common Remote Work Challenges
Adjusting to the Unique Challenges of Working From Home
Working from home has a wide range of benefits including reduced overhead, a lowered impact on the environment (no commute!), and in many cases higher employee satisfaction. However, it also comes with its own set of challenges. With so many people working from home for the first time last year many companies have been on a crash course to find the right balance for their employees. Implementing technology and changing your behavior are the first steps to making remote work a blessing instead of a curse. In this blog, we will cover four of the most common remote work challenges and offer some insight on how to combat them. 
Lack of Technology Infrastructure
At the office, your company may provide a desktop workstation and all of the peripheral devices (such as printers, scanners, headsets, and more). However, many people do not have the luxury of a well-appointed home office. Even if you are equipped with a basic printer and dedicated work desk, you may not have high-speed internet or the correct software.
Solving this problem typically requires the support of your employer. Cloud software allows you to access the programs you need wherever you go so be sure to ask if the programs you need have a cloud alternative. Microsoft Office and Adobe have already made the transition which helps make access easier. For physical equipment, your employer should be able to help you by providing you secure devices such as a laptop with a card reader, a scanner, or a functioning headset. If you're an independent contractor or your company doesn't have access to the tools you need, then consider cloud-based freeware versions of many of your favorite software programs such as Polaris Office. When it comes to poor internet sometimes your only option is to travel to a different space (so much for working from home). Check out this article from PC Mag to see which coffee shops were rated to have the best internet in 2019. Alternatively, many phone carriers sell mobile hotspots or your phone can be enabled to give you better internet. 
HomeLife Distractions
Some of you may be familiar with the humorous misquotation, "cleanliness is next to avoidance". Never is this more true than when you're working from home. If you think you can do it all and end up multitasking yourself into getting nothing done, you're not alone. Chores are a common distraction when working from home. It's easy to ignore the dishes when you're miles away at the office, but the temptation to step away to easier tasks when they're right in view is powerful. Try sharing the load with one of these chore sharing apps for families. If you know the dishes aren't your responsibility alone, it can make it easier to look the other way.
Similarly, if your workplace has switched to remote work due to Covid-19 chances are your children's school has followed suit. Trying to teach and work full-time is quite honestly impossible. Parents are finding themselves stranded with two careers, one of which they didn't choose (and aren't trained for, in most cases). This is the time, whenever possible to enlist some help. Although it's not a possibility for many, having a grandparent or other caregiver step in for a few hours can make a world of difference. When that's not an option it's sometimes a matter of changing your location. Moving to a quiet place outside of the home like a local library, coffee shop, or similar for a few hours may be what you need to get some uninterrupted productivity. For those who really can't step away, try creating a quiet space within the home – do whatever you can to segregate a space where you can focus. if this means you have to bribe the kids with a favorite movie or put colored masking tape on the floor with a "do not cross" sign then do it. As many parents have learned – getting through this is sometimes a matter of just having a sense of humor and doing what you can when you can. For older children a learning app may be a great supplement to online school, consider Kahn Academy Kids which is free. 
This challenge is by nature a little harder to define. In most workplaces, you are working a set number of hours within a set timeframe. At home, you may not have the same obligation. For some this flexible schedule means they can skip the commute and get started (and finished) earlier in the day. For others, it means a constant battle to capture each opportunity to work in chunks resulting in an 8-hour day that takes 15 hours to finish. In this case, work ends up bleeding into every part of the day and it feels like working overtime without the overtime pay. 
Lack of Clear Time Boundaries Continued…
It's easier said than done but the key to overcoming this challenge is sticking to a stricter schedule of productive blocks. Try to find out when you are most productive. Is it in the morning before the kids wake up or in the evening after dinner? If your workplace allows it you can divide your workday into 3-4 hour blocks. You may find it's easier to get into the groove than if you try to tackle everything in one full eight-hour block where inevitable distractions whittle it down into 30-60 minute chunks of true productivity. However, if 30-60 minute chunks are the answer for you don't be alarmed. This idea of blocking time into short chunks with mini-breaks is called the Pomodoro technique and maybe a good fit for you. If you'd like to explore that more consider downloading the app FocusList. Ultimately, the best part of remote work is having the flexibility to adapt your work habits and environment to make them work for you.
Another possible solution is to try and use time tracking software like Toggl, Harvest, or Hourstack. By using personal time tracking software (in addition to or in place of your company's timesheet) you can be more honest with yourself about how you're spending your time and learn to better divide up your day. Gaining control of your time doesn't mean losing all flexibility, it's more about finding a way to balance work and home life in a way that feels both more productive and more enjoyable.
Digital Distractions
Just one more news article and then you promise you'll get back to the task at hand. You promise you're only taking a five-minute break to check your social media but 30 minutes later and 15 notifications in and you find you've already lost valuable time. It's definitely harder to keep the digital distractions at bay when you're home. Whether it's the tv in the background, text messages pinging from your phone, or just the urge to fill out an online grocery order for the week, the temptation is everywhere.
The answer is easy in theory but hard in execution – turn off as many digital devices as possible. Keep your space free of extra digital clutter. Set your phone to charge in a different room and consider playing a "focus" or "study" themed playlist on an app like Spotify or Pandora instead of watching a movie in the background. Additionally, consider enlisting the help of a task manager like Trello or a social media blocking software like Anti Social that lets you block certain websites to stay focused.  
DOMA believes Cloud software is invaluable in enabling remote workers to collaborate securely. In addition to our DOMA DX document collaboration solution, we offer other services that support remote workers such as digital mailroom solutions and a mobile forms app. 
If you're already a DOMA customer you can trust that we take information security seriously. Our most sensitive jobs are still handled in our secure facility onsite and our remote employees are supported with additional training and security protocols to make sure that your data is protected at every step of the way. 

About DOMA-
Powered by Tech, Driven by People
DOMA Technologies (DOMA) is a software development and digital transformation company whose mission is to change customer lives by lightening their workload through faster and more targeted access to their data. Since 2000, our team of 200+ experts has helped businesses navigate all aspects of the digital world. We are a dedicated strategic partner for the federal government and private sector clients at every stage of their unique digital transformation journey.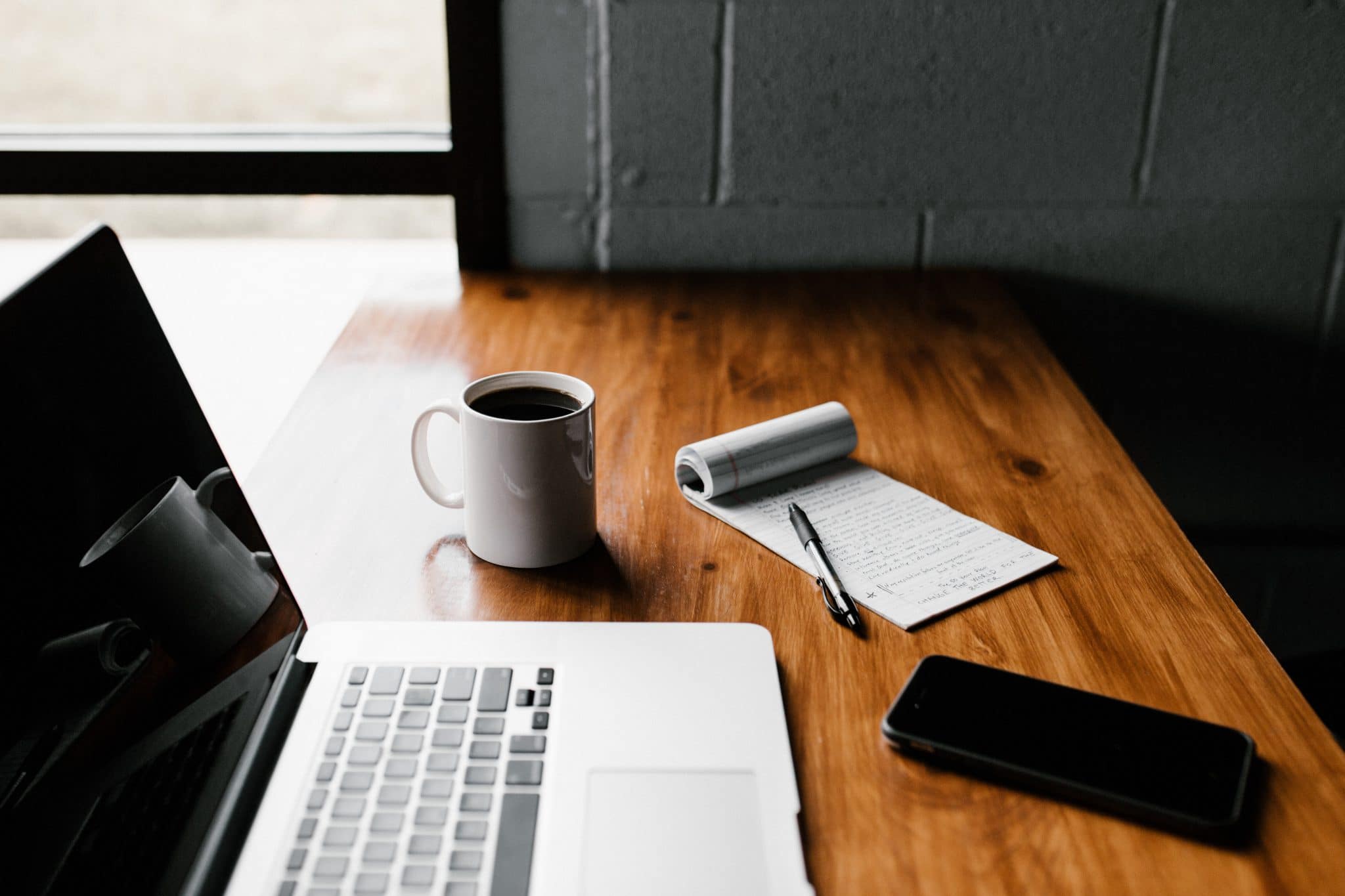 Learn more about DOMA's Remote Work Solutions