Roadblocks on your Journey to the Cloud
Understanding What's Holding Businesses Back from the Cloud
Perhaps you've begun exploring cloud solutions in an effort to modernize and stay competitive. Often making a case for how cloud services can benefit your business is the easy part. However, actually migrating and integrating cloud services requires clear planning and a high level of expertise. Even once you've decided making the shift to the Cloud is the right choice, you will need to determine if your business are cloud-ready. Some common roadblocks on the journey to the Cloud include buy-in from leadership, digital and physical infrastructure challenges, and a lack of a clear roadmap.
The Cloud is more than just an online storage solution, it's a robust collection of services that can transform the way you work. If you're looking for the next step in scaling your business it's worth exploring what cloud services can offer. The cloud brings value in a number of ways including: 
Storage & Disaster Recovery – The Cloud offers highly accessible and secure storage for your data and applications. One of the primary benefits of adopting the cloud is the built in redundancy can protect your digital assets from loss in the event of a disaster. The ability to automate back ups and scale your storage quickly make the Cloud the go-to for protecting your data. 
Digital, Scalable Infrastructure – This includes Infrastructure as a service (IaaS) and platform as a service (PaaS) options where your business can leverage hardware, software, and computing power on demand.
Testing & Development – You can cut costs and accelerate the development of applications by using the Cloud as a configurable testing environment.
Big Data & AI Tools – Leverage highly sophisticated machine learning tools along with robust data sets within the Cloud. These flexible tools allow you to incorporate AI into your own applications without the need to start from ground zero. 
Affordable Pay Structure – No matter what you use the cloud for, most cloud services are priced by how much you use them, not by licenses. This rental model ensures maximum flexibility where you only pay for what you need. 
Lack of Leadership Buy-in:
Adopting the Cloud sometimes means enterprise wide change. Cultural readiness is perhaps one of the most important factors in a successful cloud migration. Getting people on board with a new way of working or a new content management system isn't always easy, and that's why it needs to begin with leadership. When leadership isn't fully educated on how the cloud is going to impact operations it can be an uphill battle to get the rest of the team to understand the benefits of making the switch. You won't see the full benefits of the cloud if half of your team continues to use legacy systems. It's essential that leaders within your organization drive the adopting of new technologies and practices. 
Infrastructure Challenges:
If you're thinking about migrating to the Cloud you will need to conduct a detailed assessment that addresses both your technical readiness and what resources will need to be devoted to your cloud project. 
Physical Infrastructure: Using cloud services to their fullest means ensuring your content is digitized and ready to go. This means migrating your physical content or resources may require an intermediary step like scanning. Often centralized documents in a cloud-based content management platform is the first step for onboarding cloud services. However, content is only one piece of the puzzle. 
If you've been maintaining your own data centers or hosting your own applications using expensive physical infrastructure you may be hesitant to shift to an entirely cloud-based model. Instead, you may prefer to develop a hybrid cloud environment that makes use of what you have already established. Determining how you will allocate your resources and who will oversee key objectives is central to developing a cloud adoption plan. 
Digital Infrastructure: When it comes to migrating your digital architecture you have two options – a lift and shift method and a re-architecture model. A lift and shift is much quicker because you migrate your apps to the Cloud in their current form. With lift and shift you may not be able to utilize the full scope of cloud tools and in the long term it can sometimes be more expensive. Re-architecting your apps will incur more upfront costs and time investment but it will allow you to take full advantage of everything the Cloud has to offer.
Lack of a Clear Roadmap:
According to Tech Republic over 73% of cloud migrations are taking longer than a year to complete. It's easy to lose enthusiasm along the way when your modernization journey is taking longer than expected or is going over budget. That's why it's essential to have a fully realized plan for how you will make steady progress on your cloud journey. Setting up your migration in stages allows you to experience "small wins" and get used to the new tools gradually. As you progress you will have opportunities to train your team and get a better understanding of how the Cloud will change the way you develop and grow.
Having the right stakeholders is key in keeping up the momentum, but even more important is having the expertise needed to build your roadmap. Tech Republic's cloud survey noted that 56% of respondents cited changing priorities and a lack of expertise as roadblocks to completing cloud projects on time. 
Conclusion:
Although culture, infrastructure, and planning are essential in a successful cloud project there are many additional factors to consider. Security concerns, a lack of resources, regulatory compliance, and shifting priorities can all add complexity to your modernization journey. Overcoming these obstacles means having the right information and building a comprehensive plan that will provide a good return on investment. 
Every business will have unique challenges and priorities when migrating to the Cloud. Overcoming the roadblocks you encounter on the way is a lot easier when you have an experienced cloud expert on your team. DOMA can help you understand how migration will affect your team and assist you in finding the right approach to migration. Get a better understanding of how the Cloud can benefit your team and the changes you'll need to make with a Comprehensive Cloud Assessment. 

About DOMA-
Powered by Tech, Driven by People
DOMA Technologies (DOMA) is a software development and digital transformation company whose mission is to change customer lives by lightening their workload through faster and more targeted access to their data. Since 2000, our team of 200+ experts has helped businesses navigate all aspects of the digital world. We are a dedicated strategic partner for the federal government and private sector clients at every stage of their unique digital transformation journey.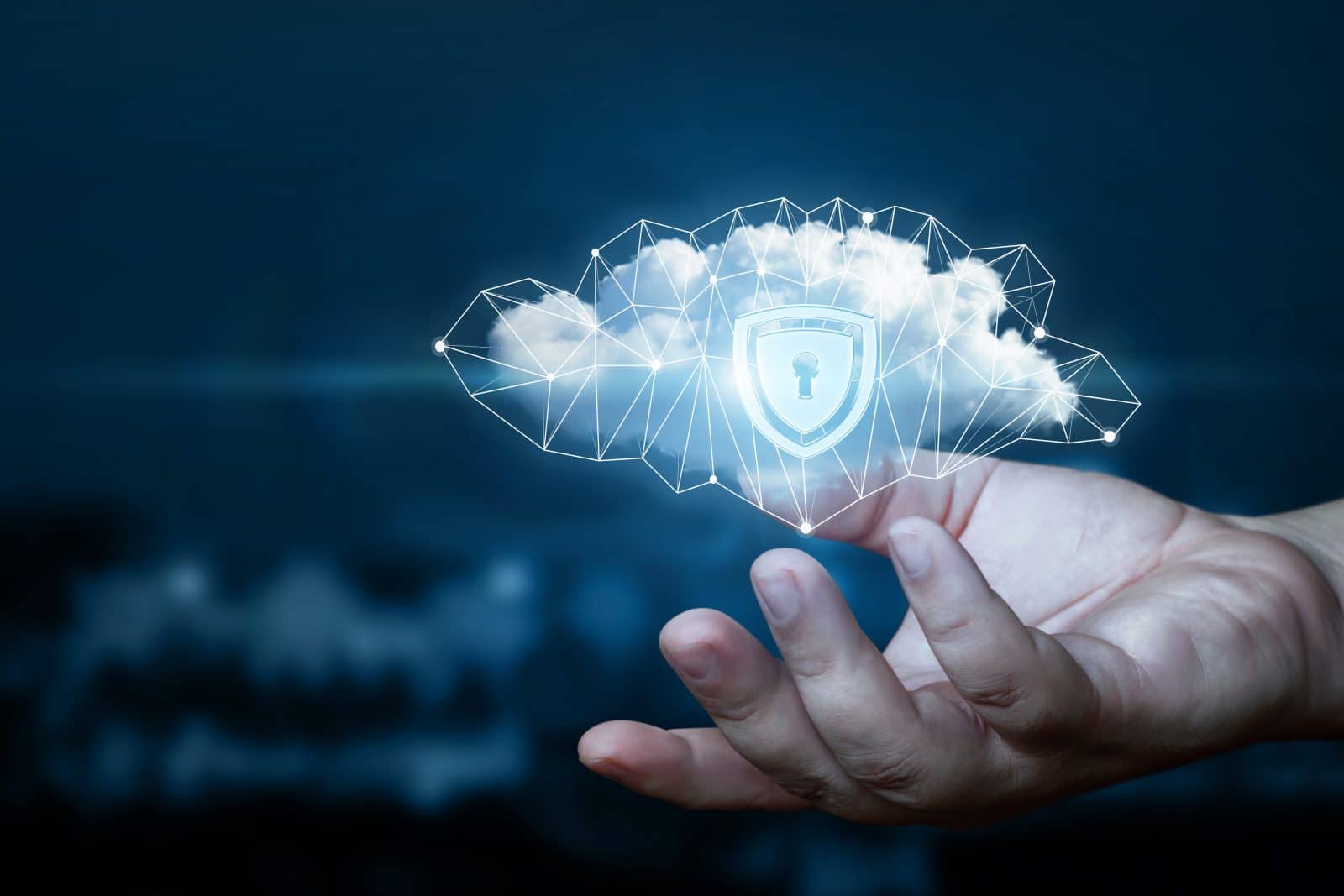 Take advantage of DOMA's comprehensive cloud assessment to get a better picture of the journey ahead.