A Cloud Partner Can Help You Onboard the Latest Tech, But Finding the Right Fit is Key
The journey to the Cloud is not always an easy one. Navigating the complexities of choosing the right cloud platform, identifying internal challenges, and completely reassessing your infrastructure is not for the faint of heart, let alone the inexperienced. You may be tempted to try and tackle your cloud goals alone, but even if you have a subject matter expert in-house, maintaining momentum and allocating enough resources to support a successful cloud migration isn't as simple as it sounds. 
Indeed, cloud projects are notorious for hidden complexity, taking longer than expected, and going over budget. According to one survey by Dimensional Research, 57% of cloud application projects take longer to complete than planned, and nearly half exceed the application migration project budget. With that in mind, it makes sense to take your time in choosing the right cloud partner to guide you in your modernization project. 
No two migrations are exactly alike, neither are any two cloud partners. Finding the right fit is a vital first step if you want a smooth transition to the Cloud. So how do you choose? There are many factors to consider, but here are our four things to look for when choosing the perfect cloud partner: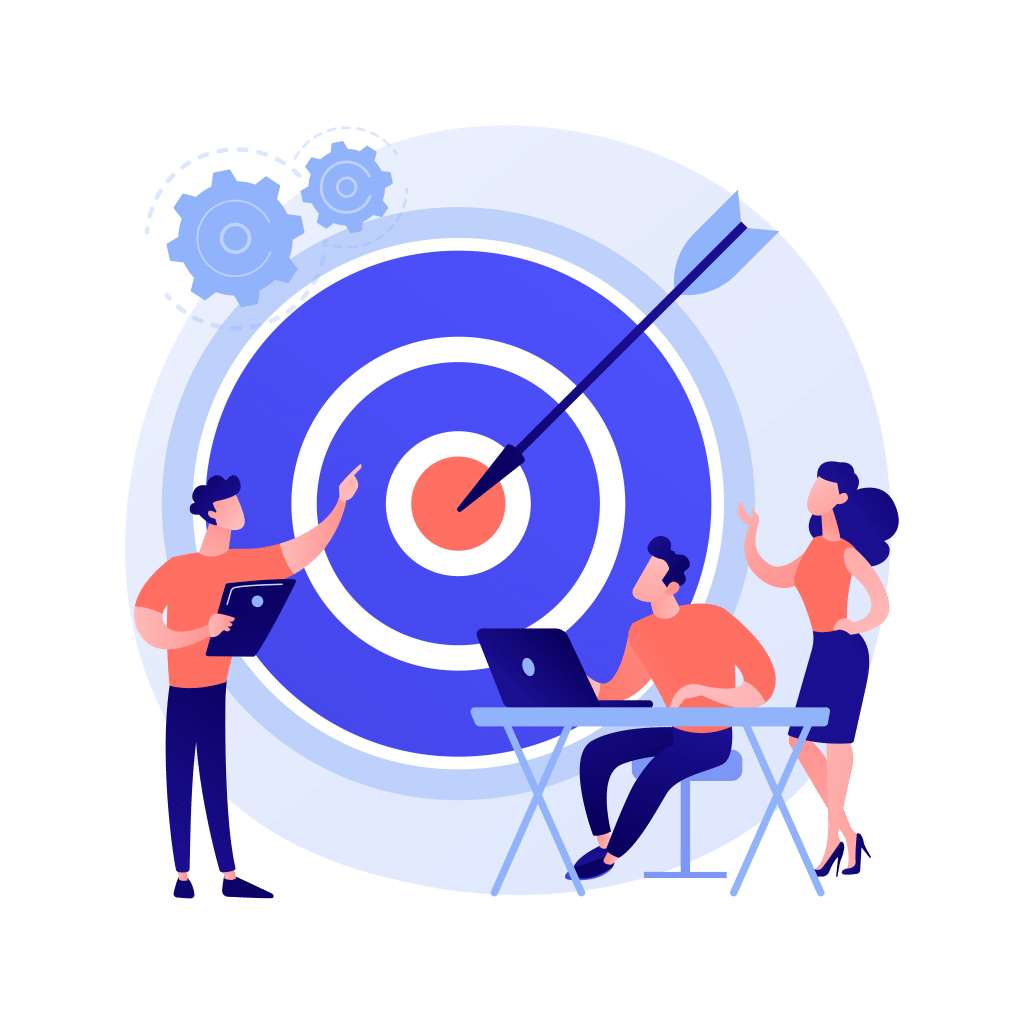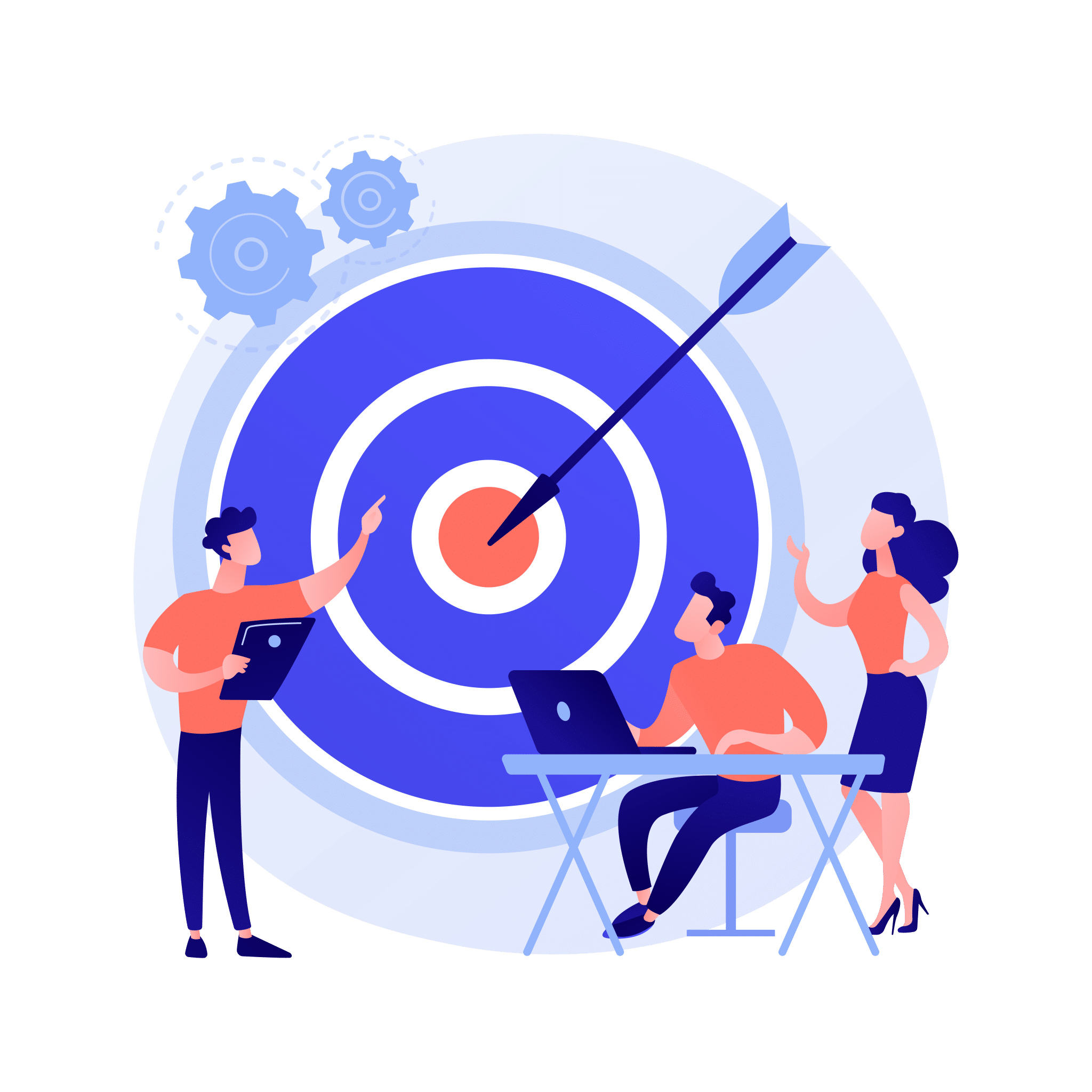 A clear understanding of what you're trying to achieve with the Cloud is a good place to start. You may already have a picture of what you want the outcome to be, or you may be just starting your journey. Getting a cloud service provider involved at the very beginning of this process may be helpful. Many service providers offer free assessments that will help you audit your resources, explore leadership buy-in, and assess cloud readiness. No matter how you do it, you need to figure out your goals and the metrics you will use to measure success. Some common cloud goals include:
Increase competitiveness
Adapt more quickly to market pressures
Improve IT security and data compliance
Protect your data with disaster recovery and real-time backup
Expand your geographic reach
Achieve higher efficiency and faster turn around times
Develop applications more effectively and with a wider range of capabilities
Apply big data, machine learning, or other advanced tools to your business processes
Reduce IT spending and streamline operations
Experience & Expertise:
Are you looking for a simple lift and shift or are you planning to completely re-think your digital architecture? In either case, you will want to choose a partner who has experience delivering the solutions you need. Determining if a partner has the experience you need isn't just about taking them at their word. Past performance can be one clue as to their expertise, but you'll need to do some digging of your own. Get visibility into their processes and don't be afraid to ask them about best practices and their plans for delivering cloud services. You will want to look for a vendor that is investing in improving their understanding of the cloud and fine-tuning their services to meet market needs. 
Security & Compliance: 
Security is perhaps one of the biggest concerns customers have when contemplating a move to the Cloud. Managing the security of your applications, content access, and IT infrastructure can feel safer when it's all "in the family" so to speak. However, the truth is that cloud solutions can be just as secure or even more secure than dedicated on-site solutions. 
Customer Service and Onboarding:
It's one thing to promise a smooth cloud journey, but another one entirely to deliver on that promise. Have your potential provider walk you through the process of onboarding cloud services and take care to pay attention to their customer touchpoints. Will they provide adequate training to ensure a smooth hand-off to your team? How available are they to answer questions? What is the exact language of their service level agreement? If you are hoping for a hands-on experience, you will want to choose a provider that can meet your expectations. Conversely, if you would rather take a higher-level approach, you will need a partner that can manage your needs without as much input. In either case, it's important to remember that this is a partnership and there will need to be stakeholders at your organization driving this project alongside your service provider. Successful cloud projects do not happen in a vacuum, there is a certain amount of collaboration and meaningful exchange that will need to take place. That's why good customer service and a solid customer onboarding process are essential qualities in a cloud partner. 
Business Insight:
When determining the right fit one of the most important things in a cloud partner is an understanding of your industry-specific challenges. If you are a federal agency that needs help with AWS GovCloud then a cloud partner who has never worked with federal customers might not be the right choice. Likewise, a major hospital, state university, and law firm may all have the same goal of "streamlined operations" but what that actually looks like in action will be unique to each customer. Tools and strategies for the cloud are never one size fits all, and that's why good business insight is so important. However, determining a provider's understanding of your industry isn't always as simple as looking at their past performance list and trying to pick out clients that look just like you. It is certainly a good sign if your potential cloud partner has worked with similar customers, but remember that each cloud road map is different. A good match is more about ensuring they have an understanding of your unique business persona, market geography, and compliance needs within the context of your industry challenges. The right provider will be able to help you identify the right tools and services within the Cloud to get you on track with your targets. 
Conclusion:
A lot of the language in this blog may leave you thinking that selecting a cloud partner will be a long and grueling process. It is an important decision, but it doesn't have to be a chore. As you plan out your cloud journey make sure to put in the work on the front end and select a partner that meets your needs and works well with your team. Laying the groundwork now will ensure a much smoother migration in the long term. 
As an AWS Select Consulting Partner, DOMA can help you implement the latest cloud-powered tools to elevate your document management strategy. We offer a comprehensive cloud assessment designed to get you on track quickly. Additionally, our considerable past performance in the federal, healthcare, and commercial spaces set us apart as a cloud services vendor. Reach out today for a free assessment and compare our expertise, security measures, service, and insight with the competition. 

About DOMA-
Powered by Tech, Driven by People
DOMA Technologies (DOMA) is a software development and digital transformation company whose mission is to change customer lives by lightening their workload through faster and more targeted access to their data. Since 2000, our team of 200+ experts has helped businesses navigate all aspects of the digital world. We are a dedicated strategic partner for the federal government and private sector clients at every stage of their unique digital transformation journey.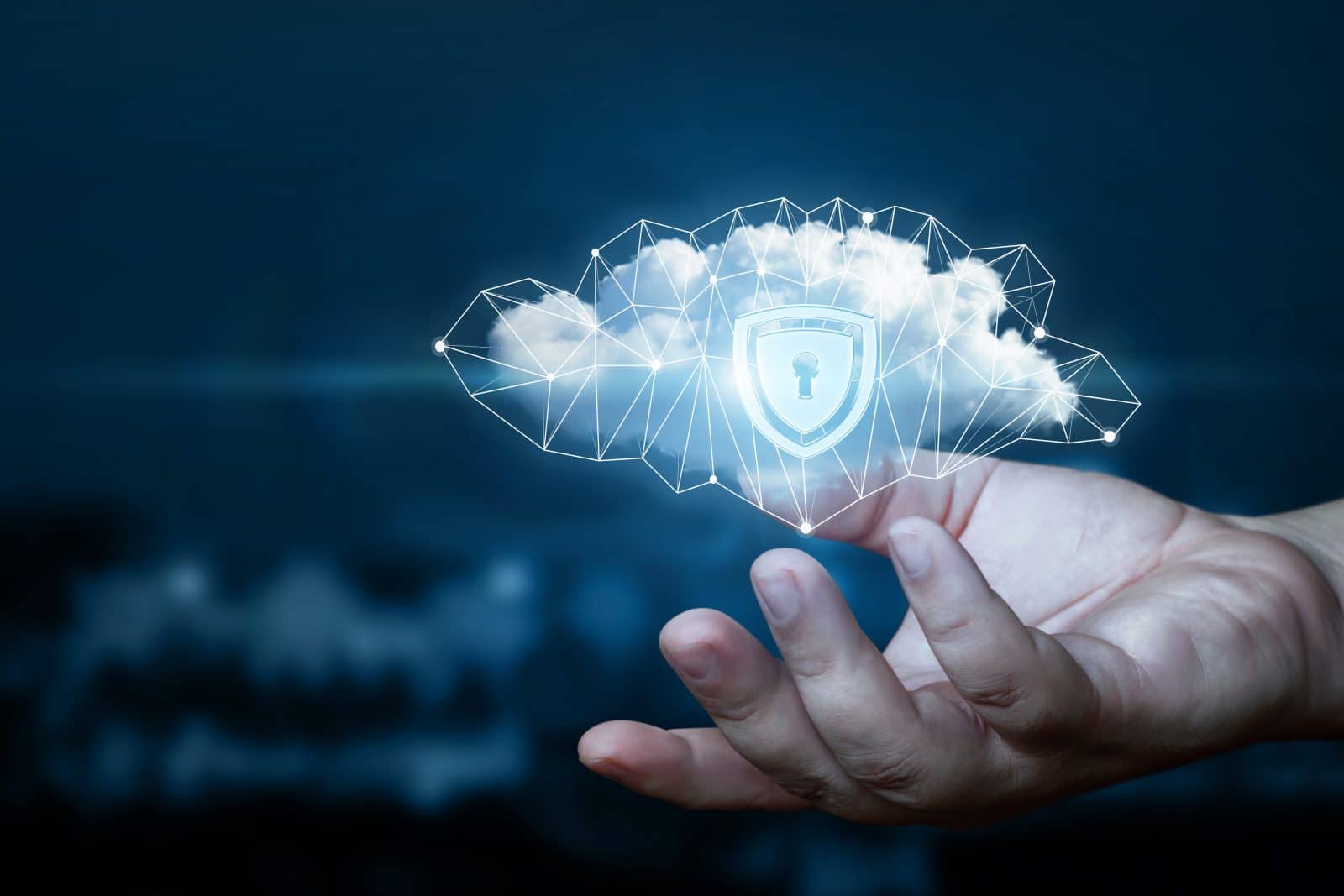 Find out more about DOMA's Free Cloud Assessment and see why we could be the right cloud partner for you.