Hybrid Office
Myth vs. Fact
Uncovering the Truth Behind Hybrid Office Structure
The employees who work from home won't be as productive as the ones in the office.
Several studies have shown that that simply isn't the case.  In the State of Remote Work 2021 Report, it's actually quite the opposite "27 percent of remote workers selected not being able to unplug as their biggest struggle with remote work." Remote employees are actually working more than their share, while you don't want employees to overwork themselves, they certainly aren't being less productive than their office counterparts.
Employees will have trouble communicating with each other if they aren't all working in the same place.
The truth is that most businesses communicate digitally even when they are in the office. You may no longer see your office buddy in the hallways at work, but employees can still easily contact each other through email or workplace messaging and video platforms such as Microsoft Teams or Zoom. As long as employees are set up for collaborative success with centralized, secure access to documents with an electronic content management system, a secure video chat platform, and procedures for in and out-of-office work communication should be a breeze.
Employees will only want to work remotely and no one will come to the office
This misconception is fueled by the idea that everyone works the same way, but the truth is that employee preferences vary. For instance, last year DOMA sent out an internal survey and follow-up to find out how employees felt about remote work. While 64% of people did prefer working remotely, the other 36% wanted to work in the office at least part of their workweek, if not all. That's still over 1/3 of DOMA employees who preferred to have some in-person office interactions with colleagues. 
Some employees work better at the office while some work better at home, but there will always be instances where certain employees will need to be at the office. Some jobs require a degree of in-pers0n collaboration while others don't, so don't worry about your office becoming a barren wasteland of desks because some people will always come into work.
Conclusion:
Myths surrounding the hybrid office structure and remote work tend to derive from the fact that any large change in the structure of a business can be intimidating. If you are struggling to make a hybrid office structure work for your business check out our previous blog, "4 Hybrid Office Tips for the New Year."
DOMA can help your organization work seamlessly by enabling remote work for your business. Equipping your organization for remote work is all about having the right digital transformation initiatives in place. This can include employing a digital mailroom and having centralized, secure access to documents with an electronic content management system hosted in the Cloud.

About DOMA-
Powered by Tech, Driven by People
DOMA Technologies (DOMA) is a software development and digital transformation company whose mission is to change customer lives by lightening their workload through faster and more targeted access to their data. Since 2000, our team of 200+ experts has helped businesses navigate all aspects of the digital world. We are a dedicated strategic partner for the federal government and private sector clients at every stage of their unique digital transformation journey.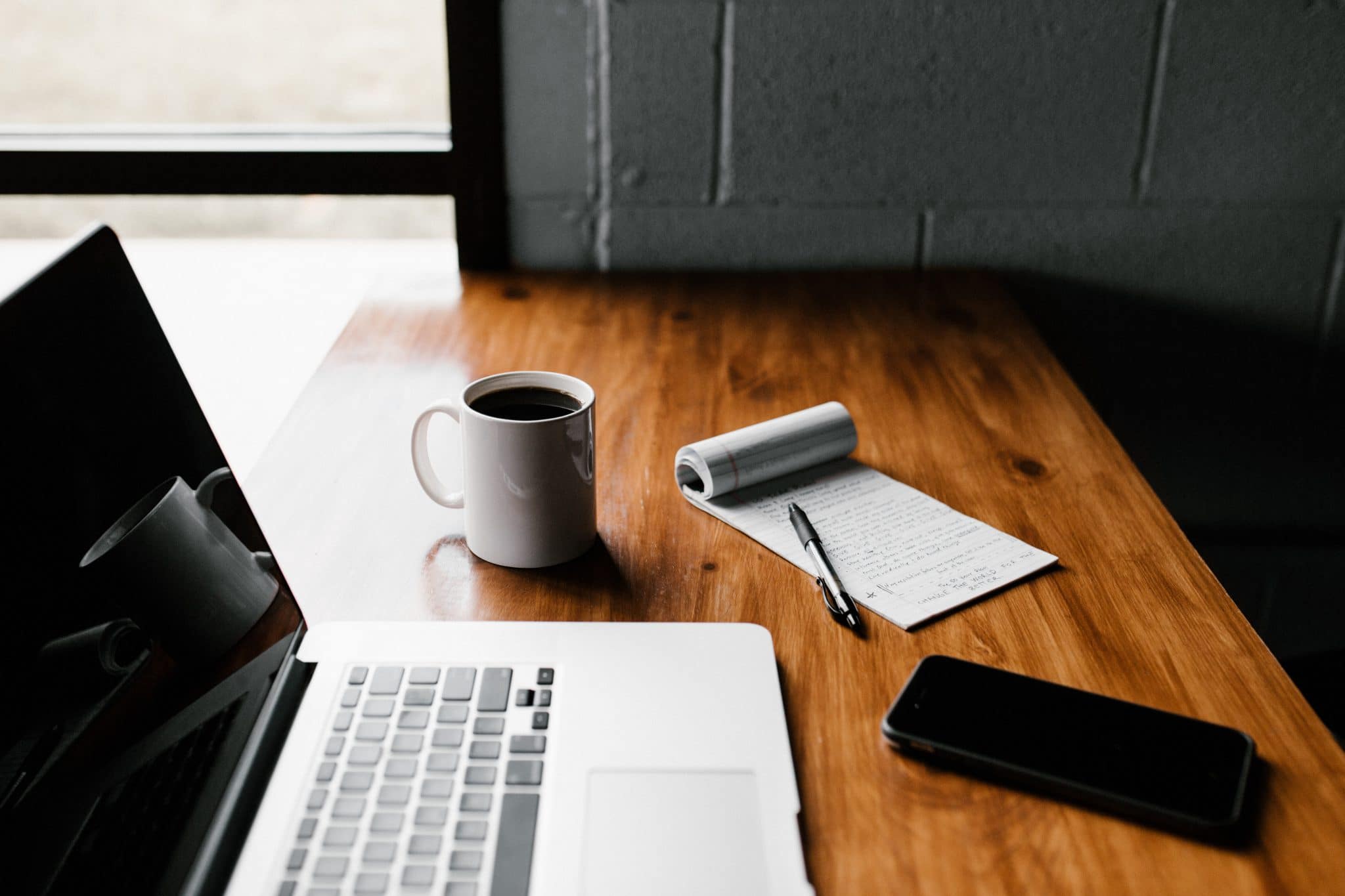 Learn more about how DOMA ca help you facilitate Remote Work: