Going Paperless
Myth vs. Fact
Uncovering the Truth Behind Going Paperless
Going paperless can seem daunting, but it has a positive effect on the environment and our future. In this blog, we will take a closer look at 3 of the most common myths keeping your business from going paperless:
Going paperless means that your office will have absolutely no paper
When most businesses talk about going paperless, they mean limiting their paper documents to only the necessary physical files. Many companies have to adhere to strict compliance regulations that require some documents to be kept in physical form, which means they can't fully go paperless. However, regulations don't mean a business can't go mostly paperless while still being compliant.
Going paperless isn't worth the cost
Going paperless may have an upfront cost, but upkeep is more affordable than paper. Businesses waste money every year on processing and managing paper. According to Corp Magazine, "U.S. businesses waste $8 billion annually just managing paper" which includes "an average of $20 to file a document, $120 to find a misplaced document, and $220 to reproduce a lost document." The unseen costs of paper can really add up every year. Going paperless can make the management of documents easier and faster, saving a lot on the cost of processing documents.
Going paperless doesn't positively impact the environment by much
Going paperless not only saves the number of trees that are used to make the paper but also:
The energy that is used to turn trees into paper.
The amount of paper waste sitting in landfills.
The fuel for the transportation of paper.
Americans waste a staggering amount of paper every year; according to data from Saint Charles County Missouri, "Approximately 1 billion trees worth of paper are thrown away every year in the U.S" and "Americans use 85 million tons of paper a year." Even one business going paperless can help make an impact.
Conclusion:
Myths surrounding going paperless tend to derive from the fact that any large change in the structure of a business can be intimidating. If you would like to go paperless but don't know how, check out our previous blog, "Let's Talk Going Green for Business."
DOMA utilizes AWS tools and services to help organizations to digitize and manage content. The first step in helping you to go green is our Secure Document Conversion process which digitizes your physical records. Instead of analog records, your team will have access to a fully searchable archive that can include automated workflows, digital forms and more. 
Once you have converted to electronic records. your content can be stored in a highly secure cloud environment. DOMA's DX Software is a cloud-based electronic content management software that makes your documents easily accessible, searchable, and secure. Our experts can help build a customized cloud environment that meets your content needs.

About DOMA-
Powered by Tech, Driven by People
DOMA Technologies (DOMA) is a software development and digital transformation company whose mission is to change customer lives by lightening their workload through faster and more targeted access to their data. Since 2000, our team of 200+ experts has helped businesses navigate all aspects of the digital world. We are a dedicated strategic partner for the federal government and private sector clients at every stage of their unique digital transformation journey.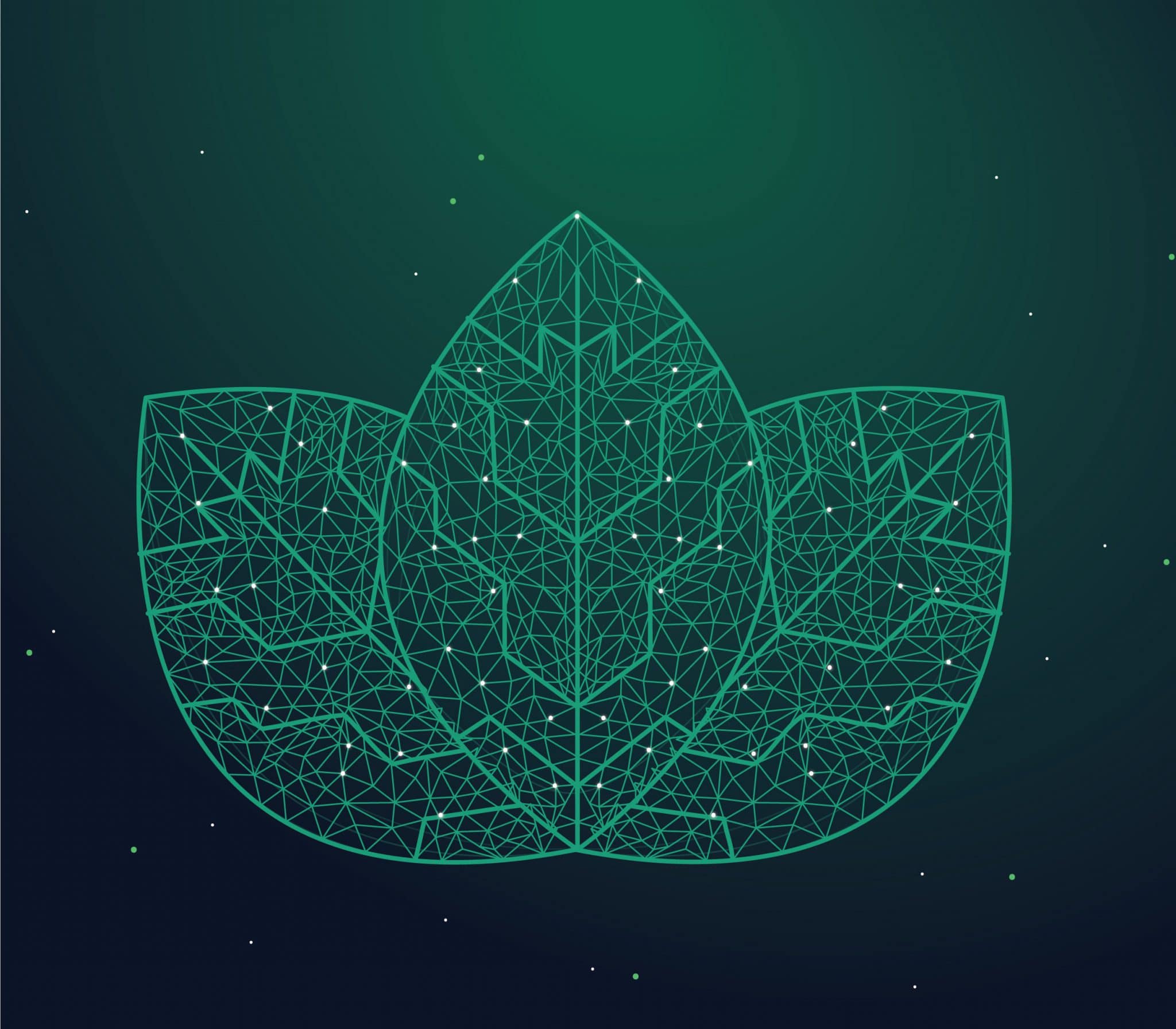 Learn more about how DOMA can help you go paperless: