Is the Cloud Actually Cheaper than On-Premise Solutions?
Reducing the Cost of Cloud Ownership
In our previous blog "Is the Cloud Really Cheaper," we discussed some of the factors that affect the cost of cloud solutions. Understanding the total cost of ownership (TCO) for the cloud isn't as simple as comparing head-to-head costs. If you'd like to learn more, we recommend checking out the blog linked above. In this blog, we will be continuing the discussion by offering some tips for keeping your ongoing cloud costs within budget. 
Tips for Keeping your Cloud TCO within budget:
Choose the Right Migration Partner:
You want to begin saving money right away, and one of the first factors in your Cloud TCO is the cost of your migration. It may seem obvious that you should pick the most affordable provider, but it's a better investment to choose a cloud partner that has the expertise to get your migration right the first time. A more experienced provider that takes the time to get to know your organization is going to take the time to build a tailored plan that meets your needs without excessive bells and whistles. 
Cloud solutions are often cheaper in the long run. However, even when the upfront costs seem high, you have to factor in the return on your investment before you can determine the true value of the Cloud. The right partner can help you through this process and get you migrated in the most efficient way possible.  
Migrate the Right Workloads:
Many organizations assume that the ideal Cloud solution involves migrating all of your workloads to the Cloud. While ideally all of your software, workloads, and services would be instantly available in the Cloud, a complete cloud migration might not fit every organization.
Some workloads may only require a little bit of tinkering to make the shift, but if your applications need to be completely re-imaged, it pays to be strategic about what you need to move. Instead of trying to migrate everything at once, it might make more sense to retire certain applications or retain some on-premise elements in combination with your Cloud infrastructure. You will want to ensure you have the right migration strategy to make the most of your budget. This may mean a simple lift and shift or a more complex re-imagining of your service.   
Stay Elastic – Cut and Expand When You Need:
One of the best things about the Cloud is the ability to scale up and down quickly. Don't be afraid to reduce and expand your capacity as it changes. To prevent overpaying for your cloud services, you need to be regularly auditing your needs and adjusting accordingly. If you aren't using certain features or you're paying for more storage space than you need you may find your cloud costs ballooning out of control. 
Eliminate Redundant Services:
As you onboard cloud solutions you may find that on-premise tools are no longer needed. If you're still paying for on-site storage space or software services you no longer need, it's time to clean house. As you clean up your physical clutter don't forget to review your digital infrastructure as well. Check for instances, volumes, or containers that are no longer being used for current projects. 
An often-overlooked element of reducing redundancies is making sure that you re-direct your team as well. The cloud can help you streamline with automated workflows, AI tools, and more. If you had staff dedicated to tasks that can now be automated it's important to ensure your team re-directs their efforts to new areas, otherwise you're wasting money re-doing things the Cloud already has covered. 
The Truth About Cutting Cloud Costs:
When it comes to the Cloud, you want to strike the right balance between affordable and effective. The Cloud is constantly evolving and that means you need to stay up to date on the most current best practices. Don't be afraid to lean on your cloud solutions provider to recommend tweaks and changes as your cloud solution matures. 
Keeping an eye on your metrics is another important part of optimizing your cloud solution. Tracking your usage with a digital dashboard or by checking in regularly with your vendor are great ways to ensure you're always running at peak performance.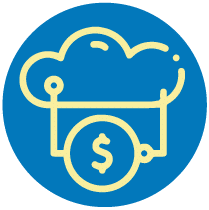 How Can DOMA Help You Determine the Cost of the Cloud?
DOMA offers a comprehensive Cloud Assessment to help you determine the total cost of ownership for your cloud migration and managed services. Our approach to onboarding the Cloud involves four steps – assessment, delivery of findings, an immersion day, and then the launch of your first cloud project. We can help you make the most of your budget with a tailored solution. Learn more about our approach by signing up for our upcoming Roadmap to the Cloud webinar. 
Join us for a Webinar
February 17 | 10:30 AM
DOMA's Roadmap to the Cloud webinar will walk you through our proven approach to cloud migration. This four-step approach includes an assessment, delivery of findings, immersion day, and proof of concept. DOMA cloud expert Dwayne Tharp will explain each step in detail and discuss the benefits of this four-part strategy.

About DOMA-
Powered by Tech, Driven by People
DOMA Technologies (DOMA) is a software development and digital transformation company whose mission is to change customer lives by lightening their workload through faster and more targeted access to their data. Since 2000, our team of 200+ experts has helped businesses navigate all aspects of the digital world. We are a dedicated strategic partner for the federal government and private sector clients at every stage of their unique digital transformation journey.
Remote Work with the Cloud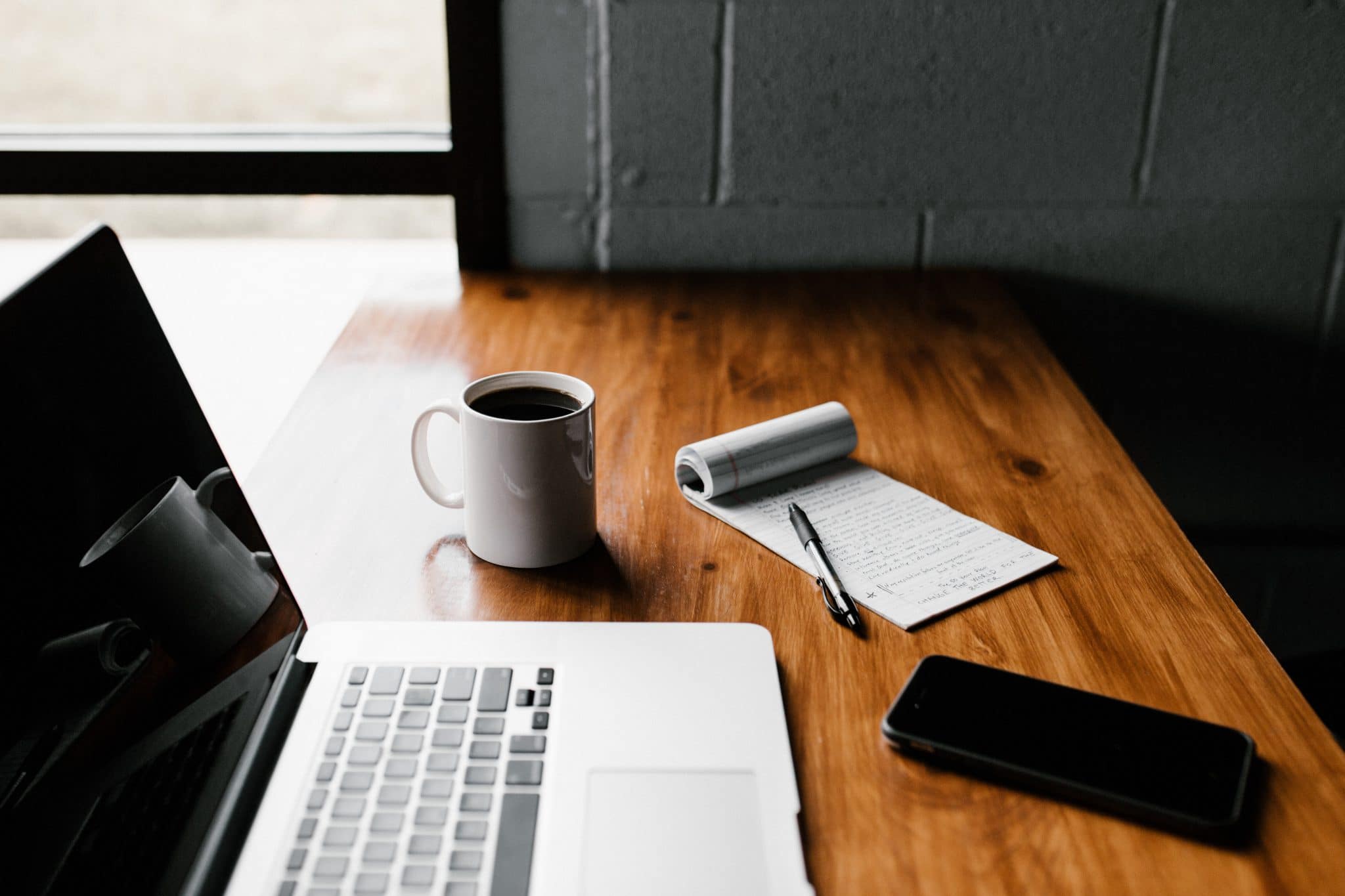 Learn more about remote work.