3 Common Questions About Cloud Security
Is the Cloud safe? Here are 3 common Cloud security questions answered
To many people, security in the Cloud can seem like an enigma. Today, we will help shed a little light on the Cloud by answering 2 common Cloud security questions.
Is the Cloud less secure than an in-house infrastructure?
The Clutch Firm released a Report on Security in the Cloud (1) where they surveyed IT professionals in the US. In this report, they found that "64 percent of enterprises believe cloud infrastructure is more secure than legacy systems." There are several reasons that the Cloud can be considered more secure, including:
Constant monitoring– Cloud Providers have been tackling security in the cloud for many years now and have developed varied tools to assist with security. These tools help to continuously monitor the Cloud environment, allowing security issues or threats to be responded to quickly.
Easier to Update– In the Cloud, everything is secured and stored digitally, therefore it is much easier to update than legacy systems.
Multi-Step Security– Depending on how your Cloud Solution is set up, you can have security implemented on multiple levels. For example, if you use a Software as a Service (SaaS) to host your documents within the Cloud, that will come with additional security measures of its own.
Flexibility– The Cloud is a flexible solution that can mold to whatever compliance needs your company must comply with. As long as you know your compliance requirements and let your Cloud Provider know, they should be able to adjust their approach to your needs.
Yearly Audits– Many Cloud Providers run yearly audits to ensure that security measures are up to date.
Because all the data is digital, are hackers and unauthorized access a problem?
Possibly yes, but to varying degrees. The answer to this question is going to depend heavily on what security measures are implemented by your Cloud Solutions Provider and what additional security measures you put in place. According to the Clutch Report (1), "75 percent of enterprises implement additional security measures beyond what a cloud computing service provider offers."
When choosing a Cloud Provider it is important to ask the type of Cloud environment they will be using and what security measures it will have in place to protect your data. Once you know how your data will be stored and secured in the cloud, you can decide if you want to implement additional security options, such as data encryption. If you want to learn more about what questions to ask potential solutions providers, check out our previous blog, "5 Questions to Ask You Technology Solutions Providers in 2022".
If something goes wrong with the Cloud, will we lose all our data and documents?
Today it is so important to keep your business running despite any challenges that may arise, making data recovery more important than ever before. As long as you have your Cloud Storage set up correctly, you should be ready in the event of a data disaster. First, it is important to note that data recovery and backup are not guaranteed by every Cloud Provider. Check with your provider to see if you are responsible for your data recovery or if they offer something like Disaster Recovery as a Service (DRaaS). DRaaS is where disaster recovery is hosted by a Cloud Provider. The provider sets up replication and hosting of your data for recovery purposes. Whether you go with DRaaS or back up your own data, having a data recovery plan is paramount to safeguard your business data.
The Truth About Security in the Cloud:
When it comes to security in the Cloud, though it is more secure than an in-house infrastructure, a lot depends on your choice of provider and the security options you implement. Finding the right provider for your organization and making sure you implement the right security can make all the difference. You can learn more about finding the right Cloud Provider with our previous blog, "Tips for Choosing the Right Cloud Partner."


How Can DOMA Help You with the Cloud?
DOMA understands the challenges that come with cloud migration and security. Whether you need a hybrid cloud solution or help to implement AWS services, we are here to answer your questions. DOMA offers a comprehensive cloud assessment that can help your organization get a clear picture of what cloud services will benefit your team. DOMA will provide a comprehensive workload assessment and migration strategy, designed to help you answer all the questions you have about taking advantage of the Cloud as safely as possible.
About DOMA-
Powered by Tech, Driven by People
DOMA Technologies (DOMA) is a software development and digital transformation company whose mission is to change customer lives by lightening their workload through faster and more targeted access to their data. Since 2000, our team of 200+ experts has helped businesses navigate all aspects of the digital world. We are a dedicated strategic partner for the federal government and private sector clients at every stage of their unique digital transformation journey.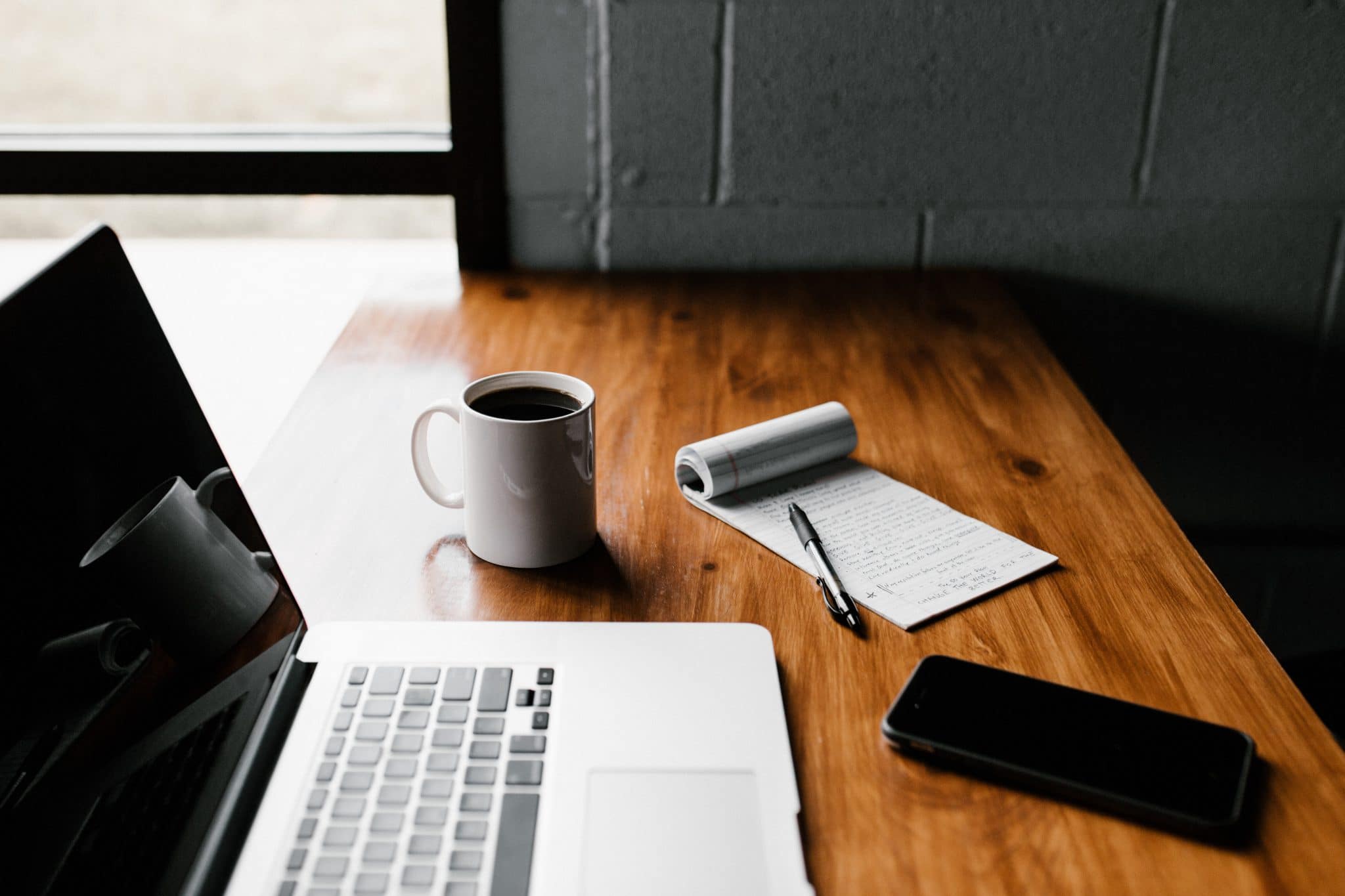 Learn more about the Cloud: