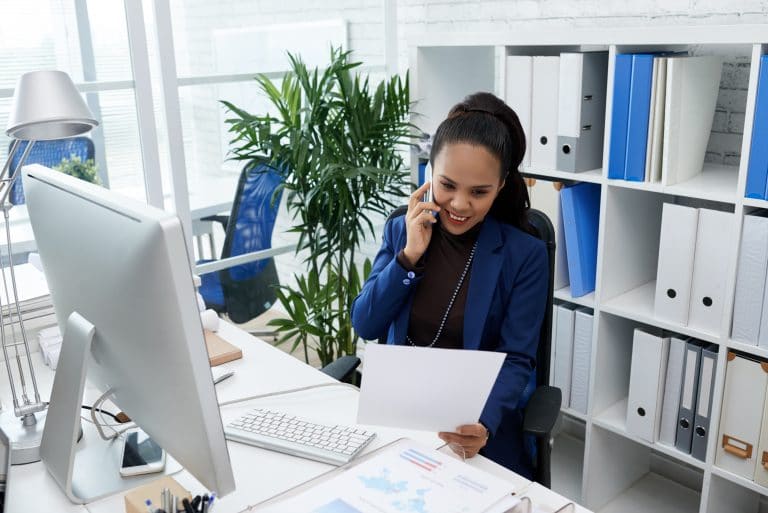 Technology-driven transformation equals real business growth, productivity, and savings. DOMA can provide the skill and guidance you need to transform your business.
Schedule a call with a DOMA consultant to discuss your business needs.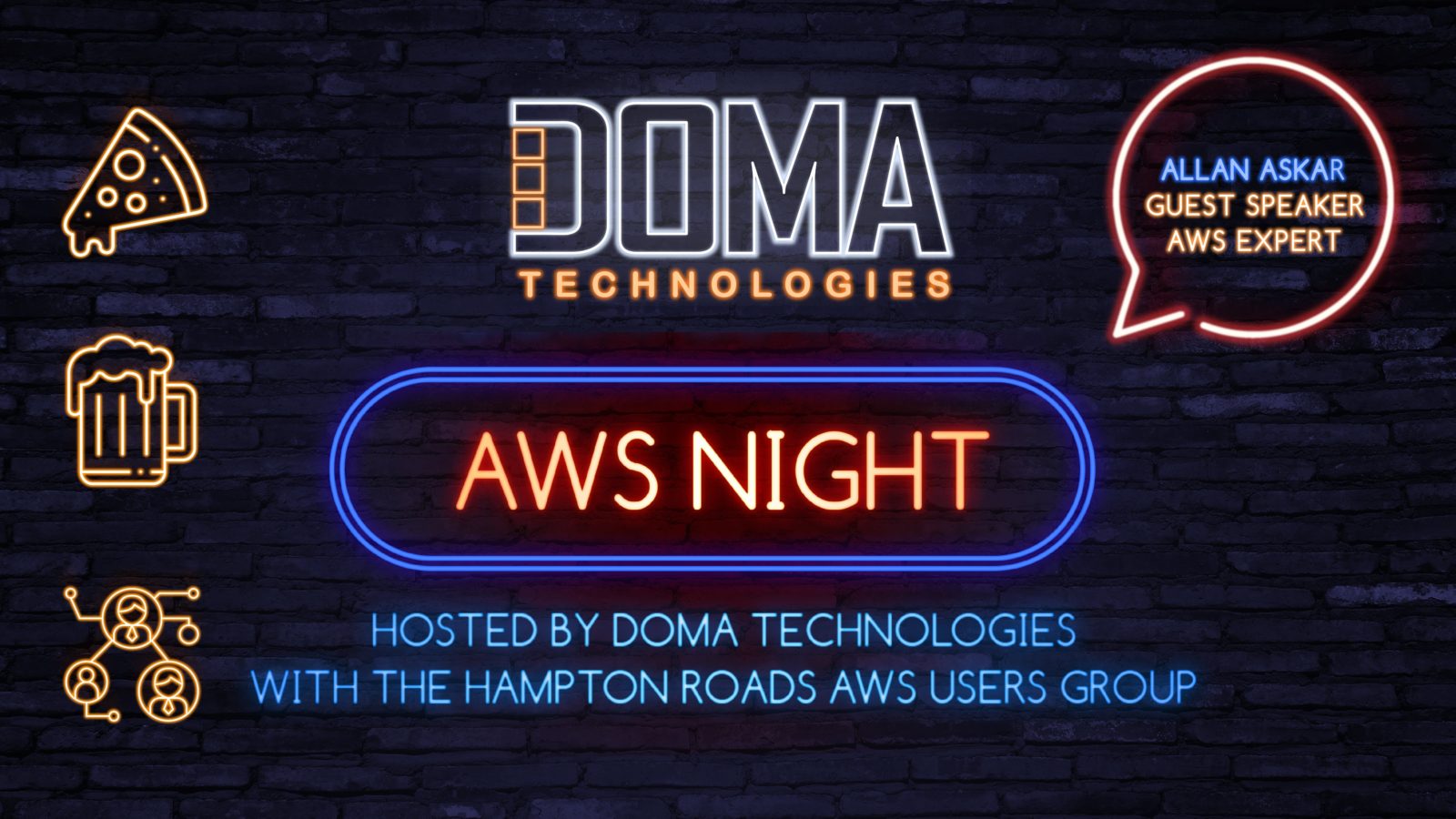 This week has been another step forward in building community connections for DOMA. Most recently DOMA was host to the Hampton Roads Amazon Web Services User Group for our first ever AWS Night. This informational event included beer, pizza, networking, and a presentation from AWS expert, Allan Askar. With about 20 in attendance we had a great turnout for the event.
Read More »