Today, Software & Data Have the Potential to Move Markets
Technology Driven Transformation Equals Real Business Growth, Productivity & Savings
Executives Need a Partner like DOMA with the Skills & Guidance to Transform Their Business
Whether you need a cradle to grave Digital Transformation or Custom Software, DOMA can help.
Taking advantage of DOMA's Solutions:
Digital Solutions
Evolve Your Content
Digital conversion has been at the heart of DOMA for over 20 years. We digitize and ingest electronically well over 5 million pages of Personal Health Information (PHI) and Personally Identifiable Information (PII) per month.
Hyper Automation
A Path to Modernization
Not only can you take advantage of the changes in the digital world, but remain one step ahead in order to gain a competitive advantage. See how we incorporate Intelligent Hyper-Automation in our services.
Cloud Solutions
Take Advantage of The Cloud
DOMA Technologies delivers comprehensive and managed cloud services. Organizations that take advantage of the cloud are more scalable, flexible, and agile, and are better positioned to compete, survive, and thrive.
DX Software
Fast, Flexible & Secure
A powerful cloud-based Intelligent Content Services Platform that is delivered as a Software as a Service (SaaS) solution. DX offers organizations a data-centric application to securely capture, manage, and store content across an enterprise. 
Digital Transformation Resources
DOMA can help you get digital, get compliant, and complete it on time, on spec, and on budget. Simply put, digital transformation is the process of implementing new technologies to fundamentally change your business strategy for the better. Take our free, online assessment and see how your business compares
CASE STUDY: Haynes Furniture
The DOMA DX Portal allowed for instant access, increased collaboration, and improved security for Haynes' records. Haynes employees' ability to quickly make decisions and respond to customer requests has significantly been enhanced by the implementation of the DOMA DX solution(powered by AWS).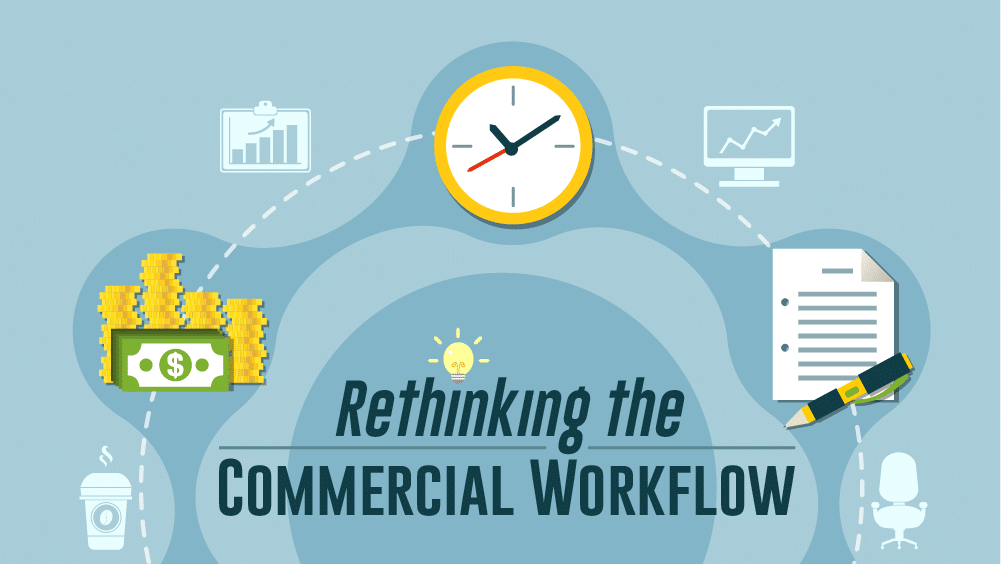 Everyone loves when a work task is smooth and efficient. A big part of running a successful business is designing effective step by step processes or workflows.