Digital Transformation in Memes
Ever wonder what Digital Transformation would look like through memes?
No need to wonder, we've got you covered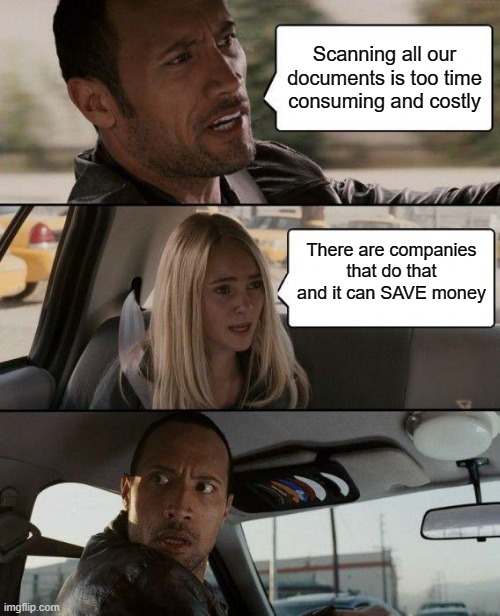 Scanning all your documents can actually:
Lower your environmental footprint
Save money
Free up valuable office space
Increase document security
No more rifling through filing cabinets full of documents.
Scanning your documents and keeping them in a central repository like DOMA's DX Software makes them easier to search.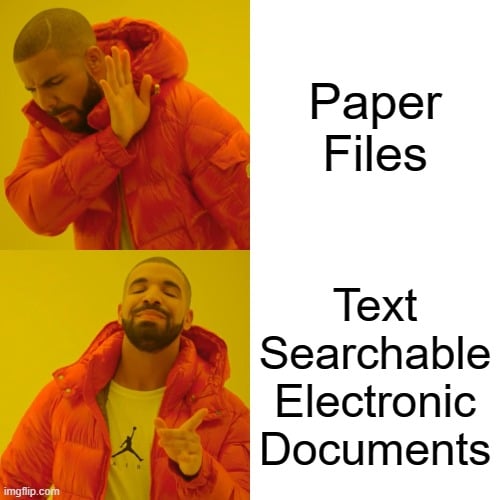 Making businesses function more smoothly together
The Cloud in conjunction with a Software as a Solution (like DX Software) can make it easier and more time-efficient for employees to finish work.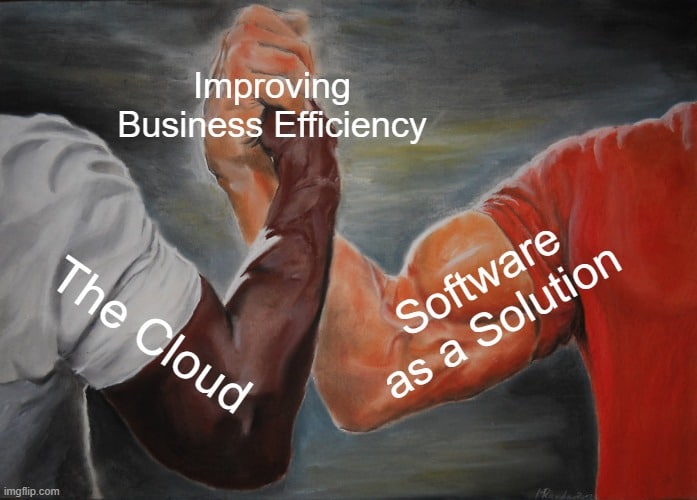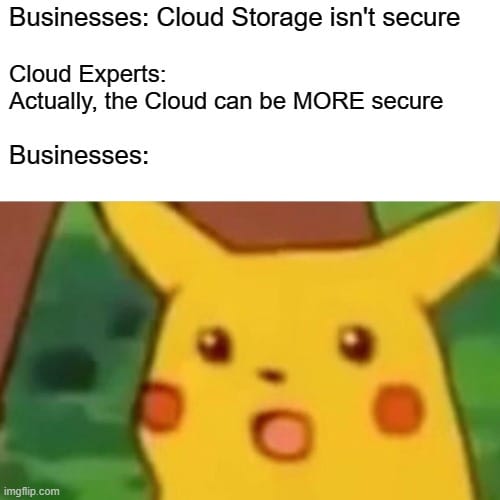 The Cloud is secure
Compliance in the Cloud is important and the AWS Cloud is a secure environment for your documents. 

About DOMA-
Powered by Tech, Driven by People
DOMA Technologies (DOMA) is a software development and digital transformation company whose mission is to change customer lives by lightening their workload through faster and more targeted access to their data. Since 2000, our team of 200+ experts has helped businesses navigate all aspects of the digital world. We are a dedicated strategic partner for the federal government and private sector clients at every stage of their unique digital transformation journey.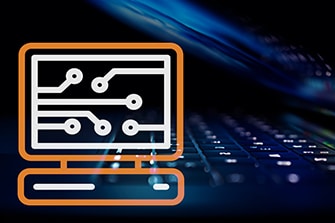 Learn more about Digital Transformation at DOMA Technologies